Every new parent goes through this overwhelming experience initially. There is advice pouring in from every side. This new experience can get a little tricky for the new mother and father as they embrace their new role. However, some quick tips from experts can make it all so much easier.
9 Months is a popular web show set around parenthood and childcare. Every season, the show takes us through one theme and this time, it is all about the good friends and great advice every parent needs. 9 Months Season 5 is just around the corner and I had a quick chat with the host of the show, Maria Goretti. We asked the host some quick questions for first-time parents. Read on to know.
Quick Tip For First Time Mothers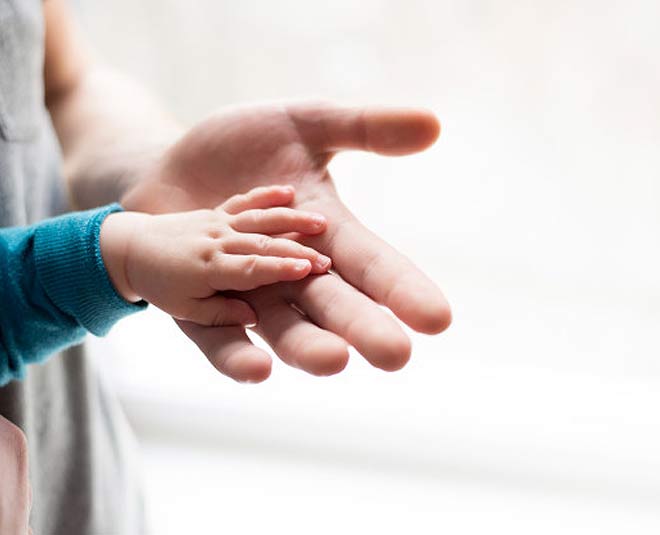 One quick tip Maria Goretti shared for first-time mothers is that they should not stress and sleep as much as they can. She further shared that they should do what comes naturally to them and something that makes them and their baby happy and healthy.
Things Couple Should Keep In Mind When Welcoming Their Baby
There are a few things new parents should keep in mind, shared Maria Goretti.
1. Make sure there are fewer visitors because the mother really needs to rest as much as the baby.
2. The immunity of both the mother and the baby is low at that point of time so make sure there aren't many people around.
Don't Miss: What Women Want: Kareena And Soha Talk About The Struggles Of Motherhood
3. The family should help with the sleep time and bathing time for the baby then it would be a great help for the new mom.
4. You should be giving less advice to the new mom because she can do it and knows to find her way.
Don't Miss: Simple Tips To Keep Your Newborn's Skin Healthy
On Coronial Babies
A lot of people have announced the arrival of their babies during this pandemic, including many celebrities. We asked Maria Goretti if she has a quick tip for these couples. She shared, "I have no advice for these couples. I am sure they have their own way and own belief system in which they would love to enjoy their pregnancy and bring their kid up. I would want to wish them all the best."
Talking about the new season, the host said, "Season 5 is about toddlers, educating the children about this pandemic, sanitisation, social skills during this pandemic as they can't go to their play school or regular school. This season will also revolve around keeping the homes safe and vaccination."
Director of the show, Dimple Dugar also talked about the new season and shared, "It is a good time to watch 9 months season 5 as it talks all about gearing up for pregnancy and delivery, to vaccinations, health hygiene, and nutrition to education and safety."
Maria Goretti has done a couple of TV shows in the past including a lot of food shows. She also hosted the last season of 9 months and has talked a lot about childcare and pregnancy in the past. We hope that these tips from the expert herself are helpful for the new parents. For more such celebrity interviews, stay tuned to HerZindagi.