It is no child's play to take care of the little ones. They are too delicate both mentally as well as physically and hence require utmost care and affection in handling. This becomes even more imperative with regard to cleanliness and hygiene. Every mother wants to be extra cautious when it comes to nurturing and sanitation. However, it often happens that some new moms go over the top. Excess of anything can be harmful including skincare. In order to avoid any kind of skin damage to your baby's delicate skin, there are a few things one must mind, such as:
Avoid Regular Baths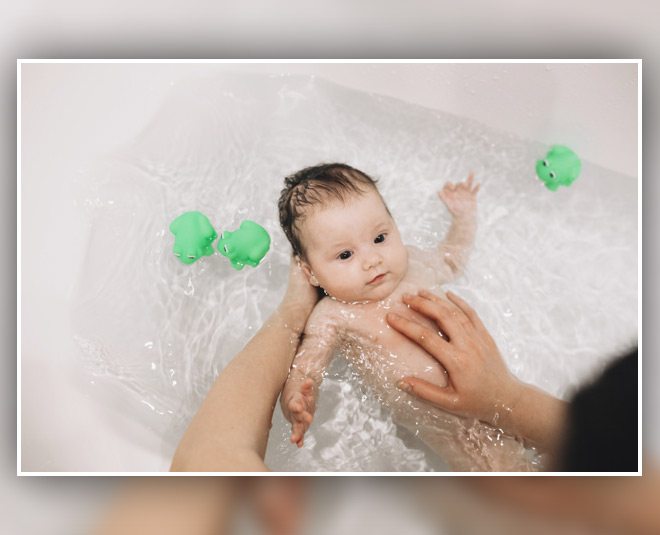 Newborn babies do not require a daily bath. Their skin is very frail for that. Unlike older children, small babies should be given baths only twice or thrice a week. This will keep their upper layer from dryness by protecting the natural oil of the skin. Also, do not use any harsh body products while cleaning. It is best to use mild natural ingredients for skin or water-based wipes that are gentle. "Most of the eco-friendly and water-based wipes are less likely to cause any sort of irritation or reaction on the skin. Needless to mention, they are perfectly soothing for the newborns. Being water-based makes these wipes refreshing as well," recommended Ms Rishu Gandhi, baby skincare expert and founder of Mother Sparsh, a baby care brand.
Don't Miss: 8 Causes Of Back Pain In Young Mothers
Protection From Sun UV Rays Is A Must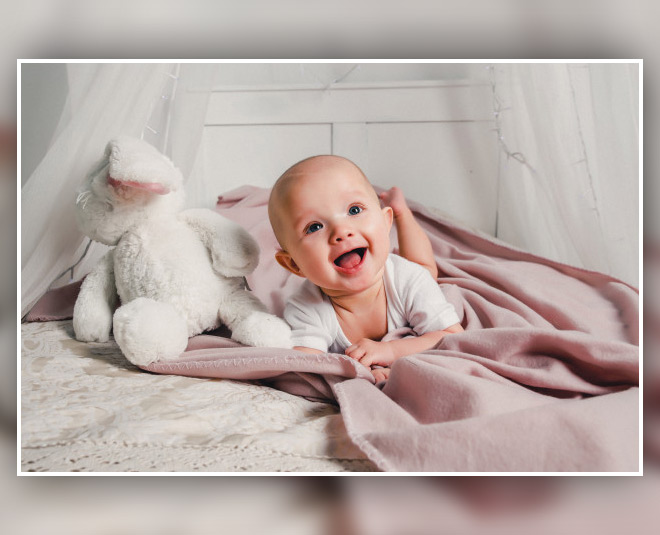 Not only you but your baby also needs protection from the sun's harmful rays. According to research presented at the American Academy of Dermatology's 2015 Summer Academy Meeting in New York, unprotected UV exposure can lead to several skin problems including, sunburn, sun damage in childhood, and early signs of skin ageing later in life, so it's vital for parents to guard their children against the sun's harmful rays. Not only this, but dermatologist Keyvan Nouri also recommends "keeping infants younger than 6 months out of the sun as much as possible. Keeping babies in the shade is the best way to shield them from the sun; parents also can protect their children by dressing them in long-sleeved shirts, pants, wide-brimmed hats, and sunglasses."
Don't Miss: Expert Shares Tips For Baby Proofing Home For Free
The experts do not suggest using sunscreen on the skin of "children younger than 6 months. Parents of infants and toddlers 6 months and older may apply a broad-spectrum, water-resistant sunscreen with an SPF of at least 30 to their children's exposed skin; sunscreens containing zinc oxide or titanium dioxide are most appropriate for the sensitive skin of infants and toddlers. Even when using sunscreen, parents should continue to keep their children in the shade and dress them in sun-protective clothing," said the study.
Mind The Diapering Basics
The skin on the baby's body that experiences the most roughness is around the diaper area. While you cannot control how often you will be needing to clean that portion, you can definitely choose the skin-friendly products. Most of the skincare products are loaded with harmful agents like paraben. Other than making sure to change your baby's diaper frequently, also make sure to not use gels, wipes, soaps, or any products that have chemicals, added scents, or alcohol.
How To Choose The Right Products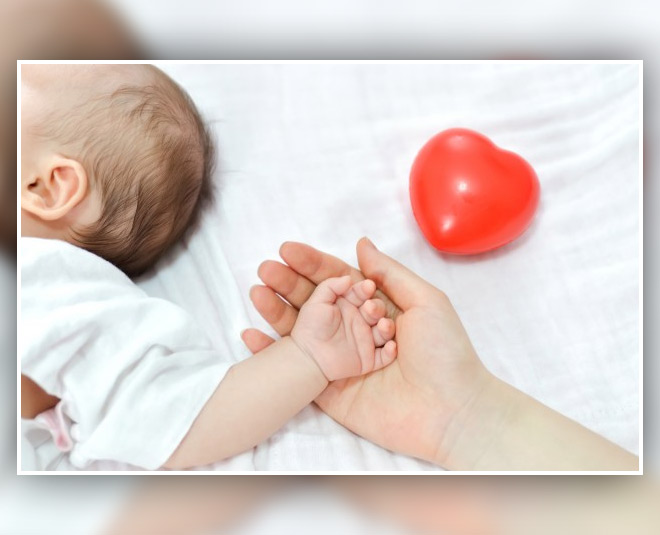 Ms Rishu Gandhi also suggested that "research thoroughly and opt products from companies that makes them from natural ingredients. Also, if you do like to have fragrance in your baby care products there are a few companies that offer herbal-derived scents in wipes and other products. Another thing to follow is always check the ingredients label. Do not go for brands whose products have alcohol in it, especially when it comes to baby wipes. Alcohol-free and skin-friendly products do not contain even traces of alcohol, thereby being conducive to the skin requirement of the little ones, causing no redness, rashes, skin burn, or irritation."
Stay tuned to HerZindagi for such articles.