The life of our favourite celebrities is not as smooth as it looks. The fame they earn comes with a lot of scrutiny. Celebrities are subjected to trolls every now and then, even for their weight. Just like any of us, these popular faces too have common issues like fluctuating weight but things don't go that easy for them.
However, they give in their best and deal with any such issues and end up inspiring millions of their fans. One such celebrity is Avika Gor. The 23-year-old actress has undergone a major transformation. She recently shared a couple of pictures on her social media handle and she looks unrecognisable.
On Making Wrong Choices
Avika Gor in her post wrote that there was a day when she looked herself in the mirror and broke down. She shared that she felt like she had let go too much when she saw her big arms, legs, and well-earned belly. Further, she wrote that if it was because of some illness like PCOD or thyroid, it would have been out of control but it actually happened because of her wrong choices. Avika Gor wrote that she ate anything and everything and didn't work out at all.
What Made Her Lose All That Weight?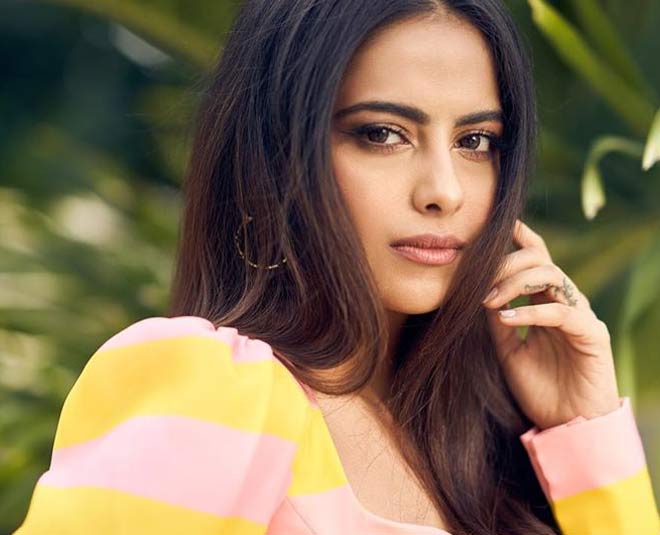 Avika Gor in her post shared that there came a time when her weight started to overpower her confidence and she didn't enjoy anything. She shared that she started to judge herself so much that she only thought about her insecurities all the time. She further shared that it made her so tired and irritated that she often snapped at her loved ones.
Avika shared that she decided to take charge of her life but focussing on herself but nothing changed overnight.
Don't Miss: Then And Now: Jannat Zubair AKA Phulwa Is Now A Tik Tok Star, See Transformation Pics
How Did She Lose 13 Kgs?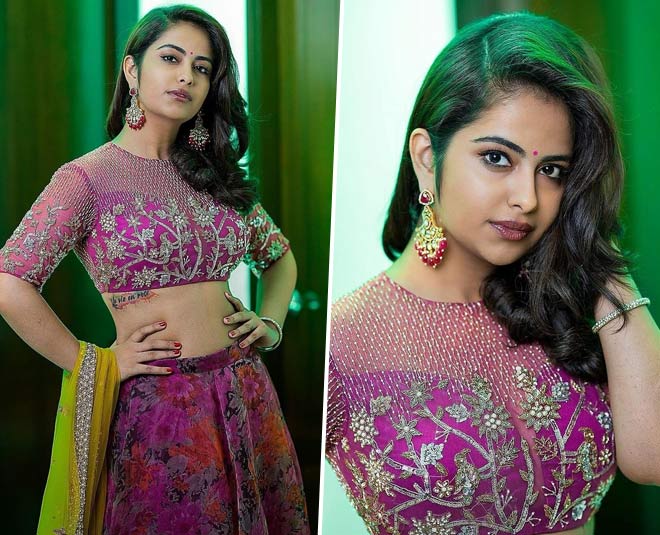 Talking about weight loss, Avika Gor wrote in her post, "Well, one fine day I decided that it was enough, and that I must evolve. Nothing changed overnight. I just started to focus on the right things... things that I should be proud of (like dancing). I kept trying to eat better & working out, and I had various setbacks. But, it was important that I didn't stop. And my people were constantly there to guide me. Long story short, I looked at myself in the mirror this morning & I didn't feel the need to look away. I smiled at myself, and told myself that I'm beautiful. And you, the person reading this, you are beautiful as well."
So, looks like just eating right and working out consistently worked for Avika and helped her lose all those kilos. Are you taking notes?
Don't Miss: Exclusive: Avika Gor AKA Anandi Takes Us Back To Balika Vadhu Days, Says It Is More Than Just A TV Show For Me
Avika Gor's Learning Lesson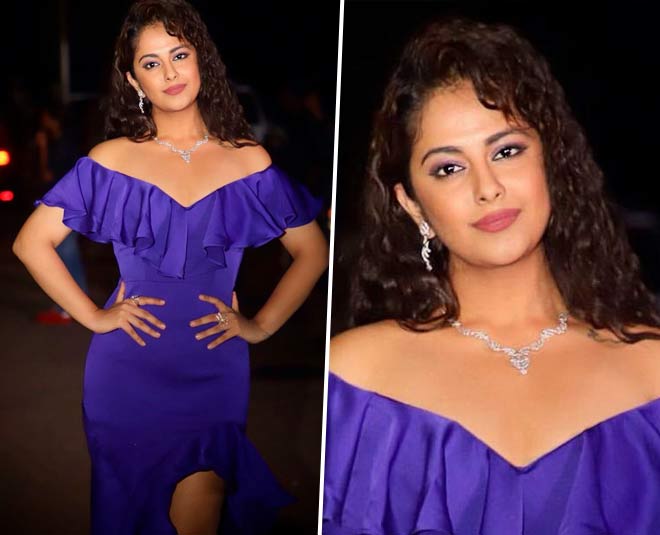 As she ended her note on her social media post, Avika Gor wrote, "We all have a lot to offer & we must actively work on that, rather than feeling sad about what we can't do. But, we MUST do what's in our control. Today, I am comfortable in my own skin. Today, I'm peaceful. And I hope you are too? Share your stories of self-love in the comments. Let's make self-love cool! Love & Light. Avika."
On the professional front, Avika Gor is best known for her show Balika Vadhu where she played the character of Anandi. With her debut show, she became a household name. Next, she was seen on the show Sasural Simar Ka where she played a parallel lead. Let's tell you that she was only 13 when she signed the show. After these television shows, Avika Gor made her way to Tollywood and has starred in movies like Uyyala Jampala, Cinema Choopistha Mava, and Rahu Gari Gadhi 3.
What's your take on Avika Gor's transformation? Share your thoughts with us! For more such stories, stay tuned!