Then And Now: Jannat Zubair AKA Phulwa Is Now A Tik Tok Star, See Transformation Pics
Remember the little girl who played Phulwa? She is now all grown up! Jannat Zubair Rahmani is not just an actor today, she is a Tik Tok star and a social media influencer too.
Jannat Zubair Rahmani who played the role of young Phulwa long back in the year 2011 is now all grown up! Jannat made her television debut with the show Dill Mill Gaye where she played a patient named Tamanna. However, she gained a lot of popularity with the show Bharat Ka Veer Putra - Maharana Pratap where she played the younger version of Maharani Phool Rathore. She started off working at a young age and continued her journey in various TV shows and Bollywood movies.
As a child actor, Jannat received a lot of awards. She also got an award for the Best Debut for her show Tu Aashiqui where she played the character of Pankti Sharma. Talking about Bollywood movies, she was seen in Rani Mukerji's Hichki in the year 2018.
Today, Jannat is a social media star. She has over 15 million followers on Instagram.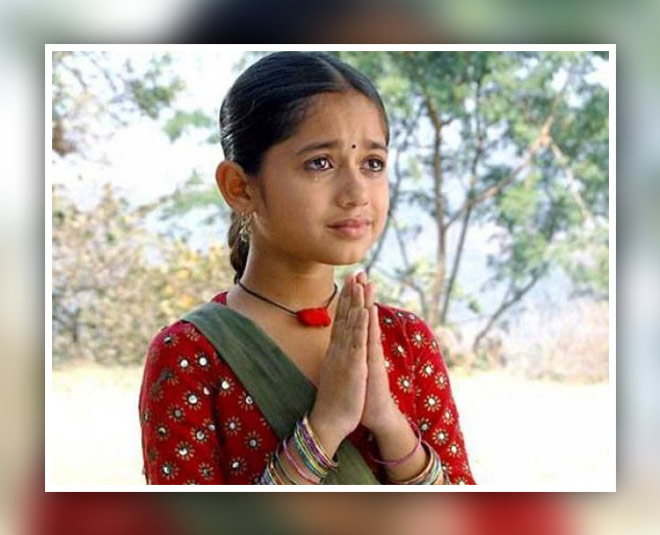 Jannat's father has played a key role in her career. It was his dream to see his daughter act. Not just her father, Jannat has got a lot of support from her entire family. Have a look at some of her unseen pictures: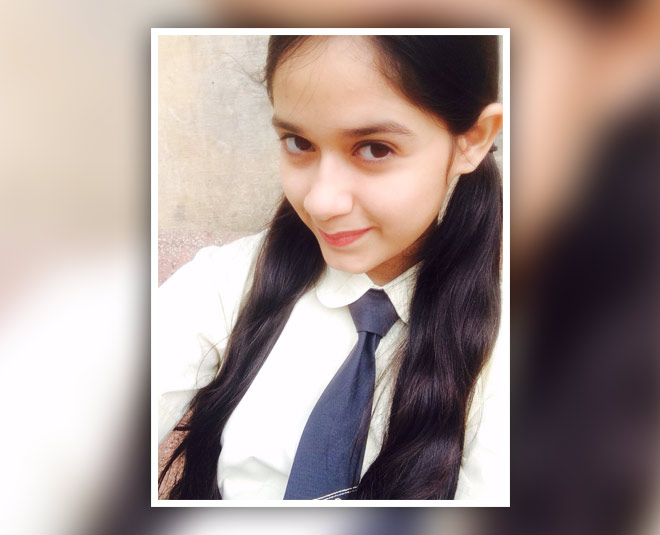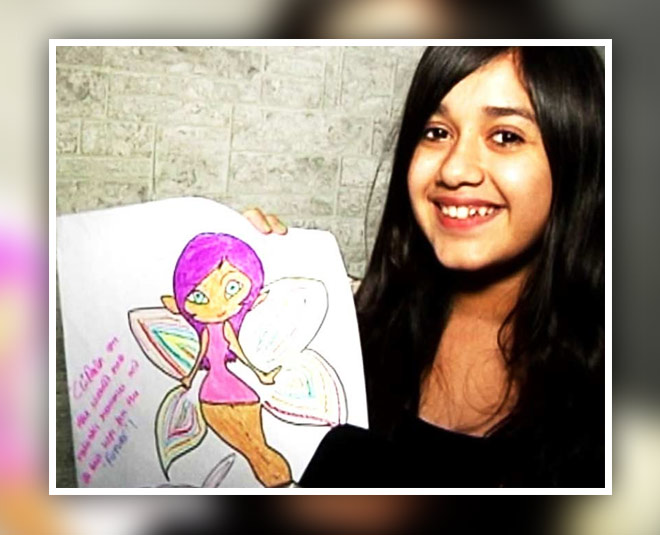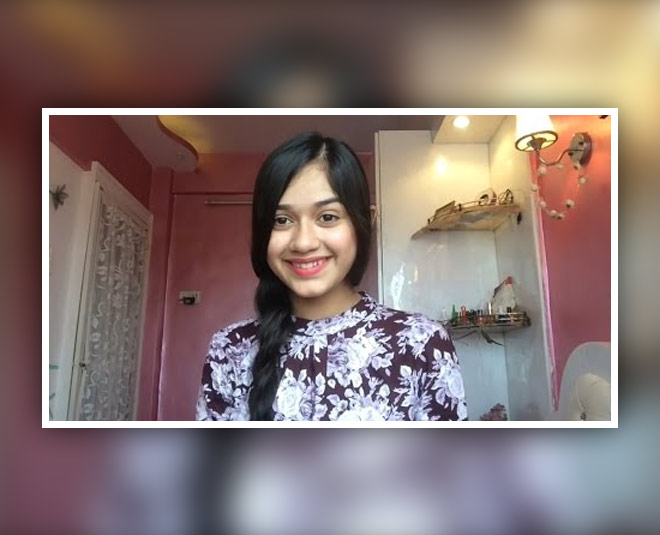 Jannat Zubair is a big Tik Tok star today. She has around 20 million followers on her Tik Tok. Have a look at some of her Tik Tok videos here:
View this post on Instagram
View this post on Instagram
Jannat Zubair Rahmani also starred in Millind Gaba's music album, Zindagi Di Paudi. The track was a big hit and has around 130 million views on YouTube.
Jannat is a big star on Instagram as well with more than 13 million followers. The young girl has been setting style trends for the Millenials for long now. Honestly, her fashion picks are really impressive!
Don't Miss: Bajrangi Bhaijaan's Munni Doesn't Look The Same, Here Are Her Transformation Pictures
Jannat is just 19 years old today, she is an actor, social media influencer, Tik Tok star and so much more! At such a young age, she has managed to create a loyal fan base.
Do you know, Jannat Zubair Rahmani's brother Ayaan Zubair Rahmani is also a popular child actor. He has been a part of many shows like Chakravarti Ashoka Samrat, Mahabali Hanuman, and Jodha Akbar among others.
Don't Miss: From WhatsApp To Instagram, 5 Social Media Apps That Have Become Our Virtual Buddies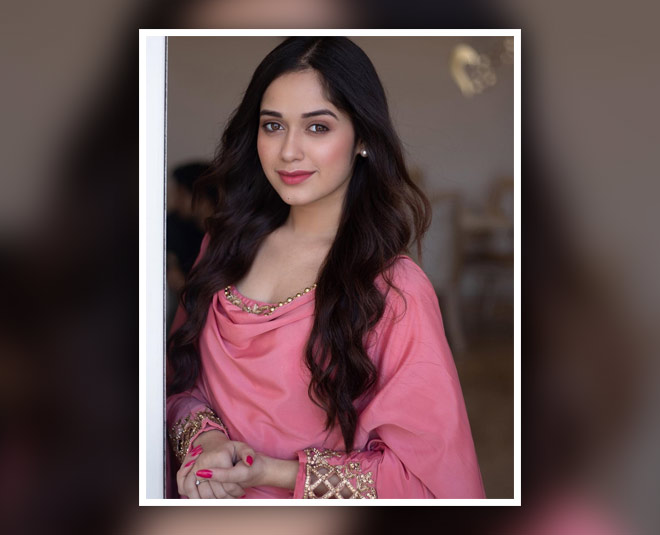 Jannat Zubair Rahmani last made headlines when she refused to kiss Tu Aashiqui co-actor Ritvik Arora. The show was a huge success and the makers wanted to show an intimate sequence of the couple. Jannat was then just 16 and said she wouldn't do any such scenes. In an interview, she said, "I understand that a leading lady is expected to do certain things, but I am just 16. I can't do what a 25-year-old would. A kiss on the hand or forehead is fine, but what I was asked to do was out of place. It was an intense kiss and I wouldn't have been comfortable doing it. I have many teenagers following me on social media and if I agree to do something like this, it would set a wrong example. There is an appropriate age for everything and even then, the actress should be given the option of choosing to do a particular scene."
Jannat's father also refused to give her any permission for during such scenes. He said, "I won't give my daughter permission to enact adult or kissing scenes at this age. She is a minor, just 16-years-old. Once, she grows old then she can decide for herself. This show [Tu Aashiqui] is seen by the family and amidst this, if the makers want to make an adult film, it is not possible for us to adapt to it. Even the Government doesn't allow marriage before 18 and to make her perform such scenes at this age is just not acceptable."
Do you follow Jannat on any of the social media platforms? What do you like the most about her? Share with us!
Recommended Video