Most of us love chutney in India! Be it a green chutney made using pudina and other condiments and ingredients or a coconut, tomato, the vegetable world becomes our oyster no doubt. It makes our meals even more delicious whether we have it with rotis or rice dishes. But nutritionist Rujuta Diwekar who has helped celebs like Kareena Kapoor Khan in maintaining her weight says it is the homemade, hand-pounded chutney that works best and recommends its consumption at least thrice a week for many reasons.
Rujuta Diwekar, took to her Instagram with a video and posted why. Here is what she wrote on the reasons why it must be a part of the diet guidelines, a part of a charted guide that she has been sharing for the public on her social media.
She wrote: "Chutney is one of the many treasures of the Indian Kitchen. It's a delicious method of introducing spices, fibre and phytonutrients that are otherwise hard to find and difficult to assimilate for the body. Did you know that just adding a chutney to your meals, to lunch especially, can reduce the afternoon slump and the sweet cravings that strike post a meal? Well, a lot of things must be experienced to know them and so I invite you all to add a chutney to your meal.
View this post on Instagram
"Kitchen secret - A lot of the ingredients used in the Indian kitchen bloom with flavour only when they are crushed, only then does their nutrients become available."
Most of these micro-nutrients, sterols and flavonoids help the body in several ways. Here is a list of what it can do for our body by her:
Improve insulin sensitivity
Improve skin texture by reducing acne and pigmentation
Have a cardio protective effect/ heart health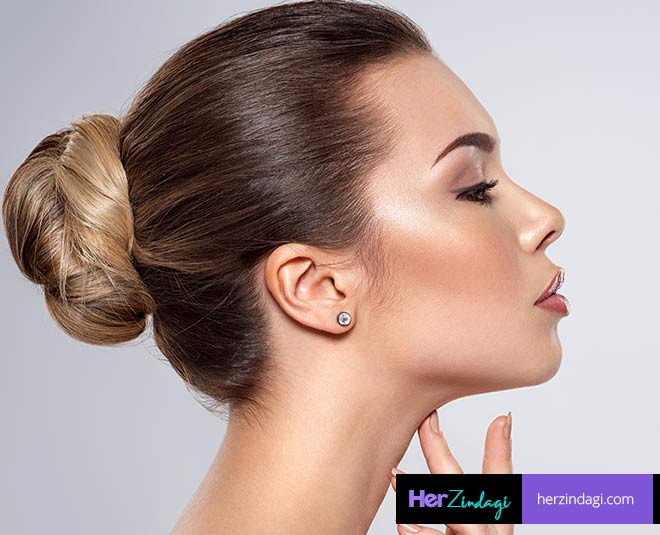 Anti-ageing as they help reduce the oxidative stress
Boost fertility
Improve gut bacteria diversity
Stating a few terms and conditions, Rujuta shared the right way of utilising the benefits of chutney. She wrote: "to utilise the benefits of the chutney fully, it must be crushed or pounded in an insulating material.
Don't Miss: Rujuta Diwekar Suggests Top 5 Must-Do For PCOD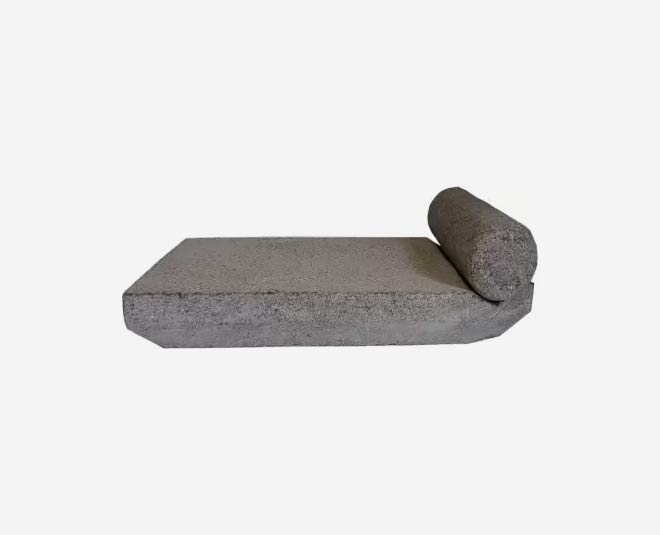 "Stone or wood are non-conductors of heat and when chutney is made in them, the nutrients along with their flavour, aroma, colour and taste are retained. In a mixer, the temp goes up and these micronutrients, that are heat sensitive, could be impaired if not completely lost. Long story short - for good health, spend more time in the kitchen and make it gender-neutral. Some examples of chutneys you can include in your diet - Peanut chutney, til chutney, curry patta chutney, malga podi, coconut chutney."
Don't Miss: Reasons Why Celeb Nutritionist Rujuta Diwekar Wants You To Have Homemade Pickles Daily!
Using a grindstone or a mortar pestle has been an age old practice and many households still use it even though we have grinders now. Somehow the flavour it gives to the food becomes 2 fold. When it is done via machines, the heat generated in the jar changes and affects the spices. Using the traditional form keeps the flavour intact as it does not produce heat and keeps the food in touch with the natural air.
So try the traditional ways, go back to your roots and see why the food your mother used to make or ancestors would boast, always tasted great!
Stay tuned to HerZindagi for more expert-backed recommendations when it comes to diet and nutrition.