There are several elements around us that are packed with flavours and nutrients. One such ingredient is rosehip that is commonly found in India. It is basically the round portion of the rose flower. If you see closely, you will find it just below the petals of a rose flower.
Many people are unaware that not only rose hips are edible but are also great for your well-being. Most part of the rose plant can be consumed, including the petals. While the rose plants are also used to treat many skin and beauty problems, the rose hips on the other hand can easily assist in keeping many diseases at bay. If you are not aware of how easily found rose hips can benefit you, keep reading!
Maintains Cardiovascular Health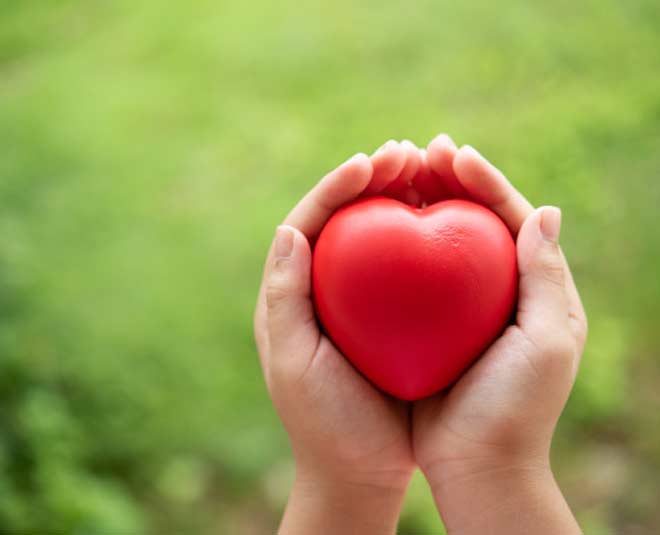 In order to live a healthy life, it is a must that you look after your heart health in the best possible way. Given the sedentary lifestyle most of us live, cardiovascular issues have become common. This could stop you from eating your favourite foods and enjoying life to the fullest. Besides improving your lifestyle, have rose hips that are packed with flavonoids and antioxidants, known to improve the heart's health.
Boosts Blood Circulation
Proper blood circulation helps to keep you robust. When all the organs in the body receive blood at a steady rate, you will be able to perform daily functions without any trouble. But if there is an increase or decrease in the blood circulation rate, one may experience sweating, dizziness, short breaths, etc. Before trying any home remedies, consult a doctor. If you already have this issue, try rose hips tea to naturally improve your conditions. However, don't forget to take your doctor's advice.
Improves Digestive Health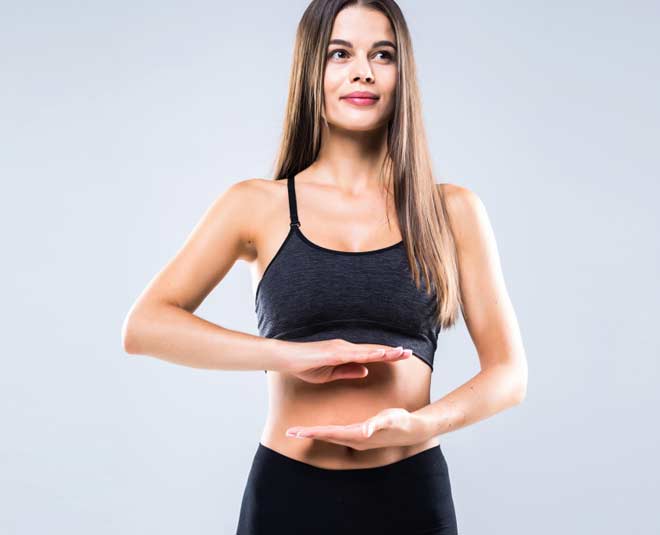 By constantly consuming oily and greasy foods, one may end up feeling bloated. It is significant to give stomach elements that support digestion, such as fibre. If your intake of fibre is really low, try to improve your lifestyle and have rose hips tea to prevent indigestion and stomach pain. Rose hips tea can also improve the quality of your skin if you suffer from pimples and acne.
Looks After Your Kidney
When it comes to removing fluids and other toxins from the body, the kidney plays a significant role. If its health is not maintained, one can fall sick and may have to deal with long-term diseases. To avoid all this, and to keep your kidneys robust drink plenty of water daily. You can also have healthy foods and tea prepared using them, such as rose hips. Packed with vitamin C and antioxidants, it may treat kidney disorders.
Don't Miss: Brides-To-Be, These Edible Flowers Will Help You Get That D-Day Glow
Control Diabetes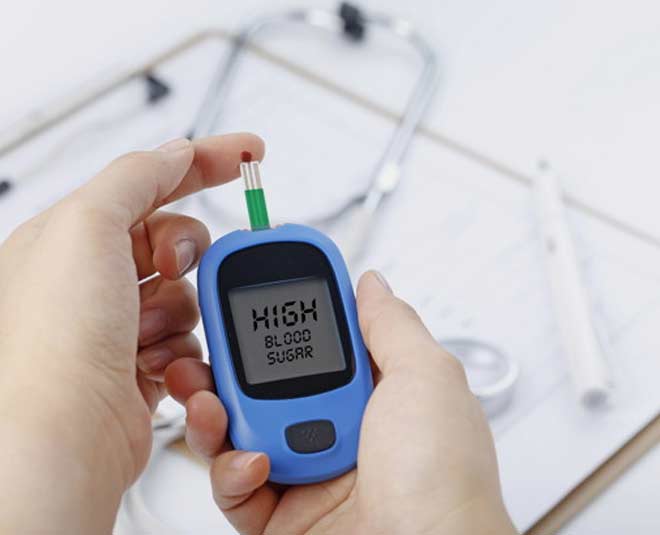 Increased levels of sugar in the blood, which means diabetes is a common health problem that is constantly affecting many around the globe. The worst part is this condition cannot be treated. After being diagnosed with diabetes one can only make lifestyle changes to remain healthy. If you are diabetic, add rose hips to your diet to improve your glucose tolerance.
Don't Miss: Here Is Why You Should Switch To Home Cooked Meals
Do let us know how rose hips helped you by commenting on our Facebook page. Stay tuned to HerZindagi for more such stories.