When it comes to food, we have various types of items that assist us in staying robust. History says that millets have been grown and eaten in the Indian subcontinent for 5000 years. They are coarse grain, high in nutritional values and rich in protein, vitamins, fibre and quintessential minerals.
Millets have for a long time now enjoyed the tag and title of a 'poor man's food grain' relating this to rural India, but lately, we have seen that most people around the world are getting more aware of the uses of this grain and its varietals.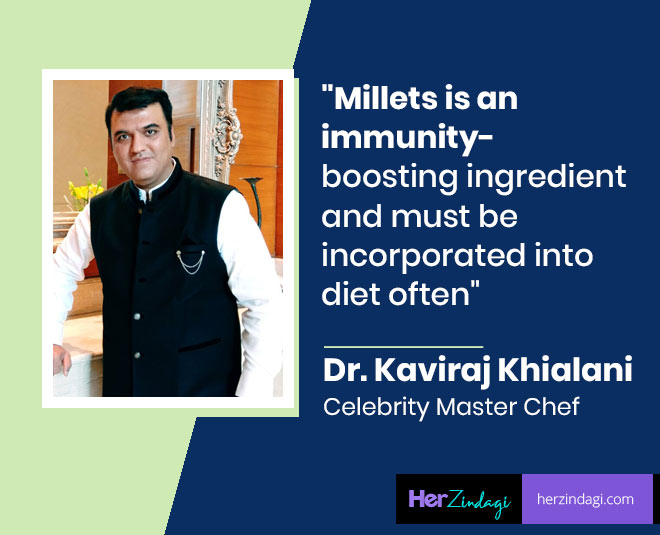 Consuming millets can have miraculous benefits on our body, they can boost our health, assist in weight management and increase energy levels besides the best part being a gluten-free ingredient.
Most of the people I come across today who are on the fitness run and working on being fit and managing their weight are already fans of millets and have been involving them in their daily diets in many ways.
Varieties Of Millets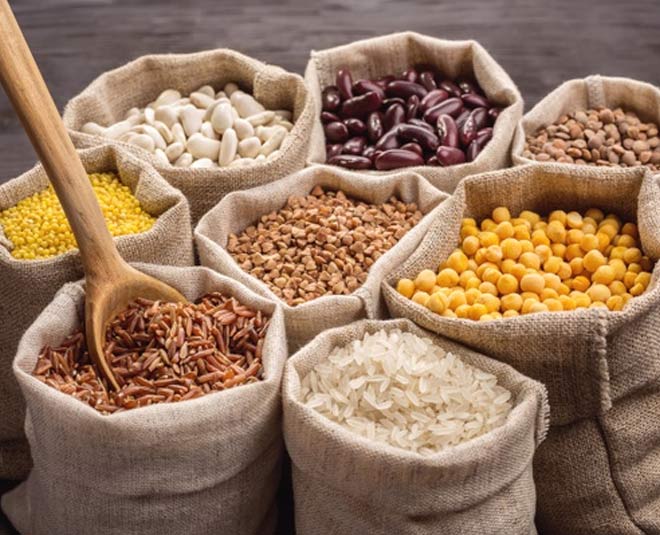 There are basically many varieties of millets of different shapes, colours, species and sizes. Some of the well-known varieties of millets are:
Foxtail millet, also known as Kakum/ Kangni.
Finger millet, also known as Ragi.
Peal millet also called Bajra.
Sorghum, also known as Jowar.
Amaranth also called Rajgiri.
Buckwheat called Kuttu.
Health Benefits Of Having Millets In Our Diets: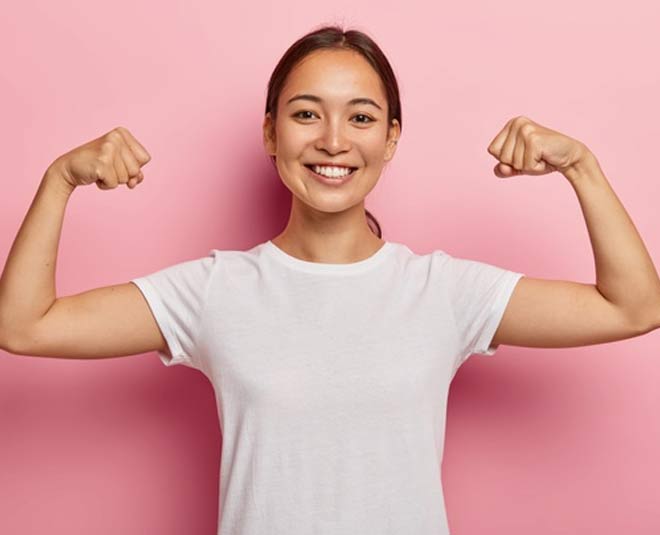 Detoxification
Millets help detoxify our body due to the good amount of antioxidants present in them.
Immunity Booster
Millets is an immunity-boosting ingredient and must be incorporated into our diet often.
Controls Blood Sugar
It is high in protein content and meets up our dietary requirements in many ways, also helps lower cholesterol and blood sugar levels.
Don't Miss: Chef Kaviraj Rolls Out Scrumptious Oats Recipes For A Healthy Soul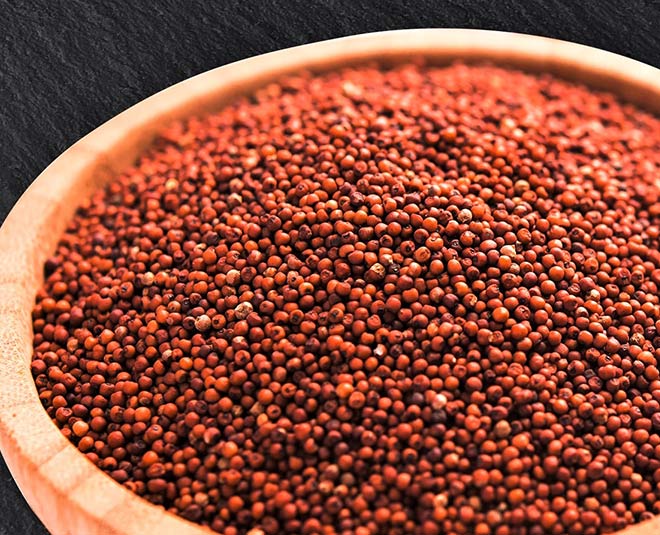 Improves Digestion
Helps in digestion (home remedies to treat indigestion) and keeps away issues of kidney/liver/gastric problems etc.
Assists Weight Loss
Millets are for sure on your shopping list if you are looking forward to managing your weight and calories, helps you fitting into a gluten-free diet.
Don't Miss: Celebrity Master Chef Kaviraj Shares Uses Of Oats In Kitchen And Bakery
A man with multiple talents, Dr Kaviraj Khialani is a Celebrity Master Chef, besides being a Food Designer, Creative Cuisine Specialist, Author, Food Writer, and Consultant. Based in Mumbai, he has managed to master 33 International Cuisines and has also been featured on various food shows, such as Star Plus & Colors Television through his journey in the industry. For his contribution to the Food and Hospitality Industry, he has been awarded several National Awards and received global recognition.
Stay tuned to HerZindagi for more such stories.