Benefits Of Black Pepper; Kali Mirch!
Here's why you should make a switch to black pepper!
One of the most versatile spices in your kitchen, black pepper, is known to have various health benefits added to it. There are reasons good enough for you to shift to black pepper instead of salt on your dining table. Our health expert, Mrs. Anupama Girotra, dietician, and nutritionist advises you to make this switch!
Weight Loss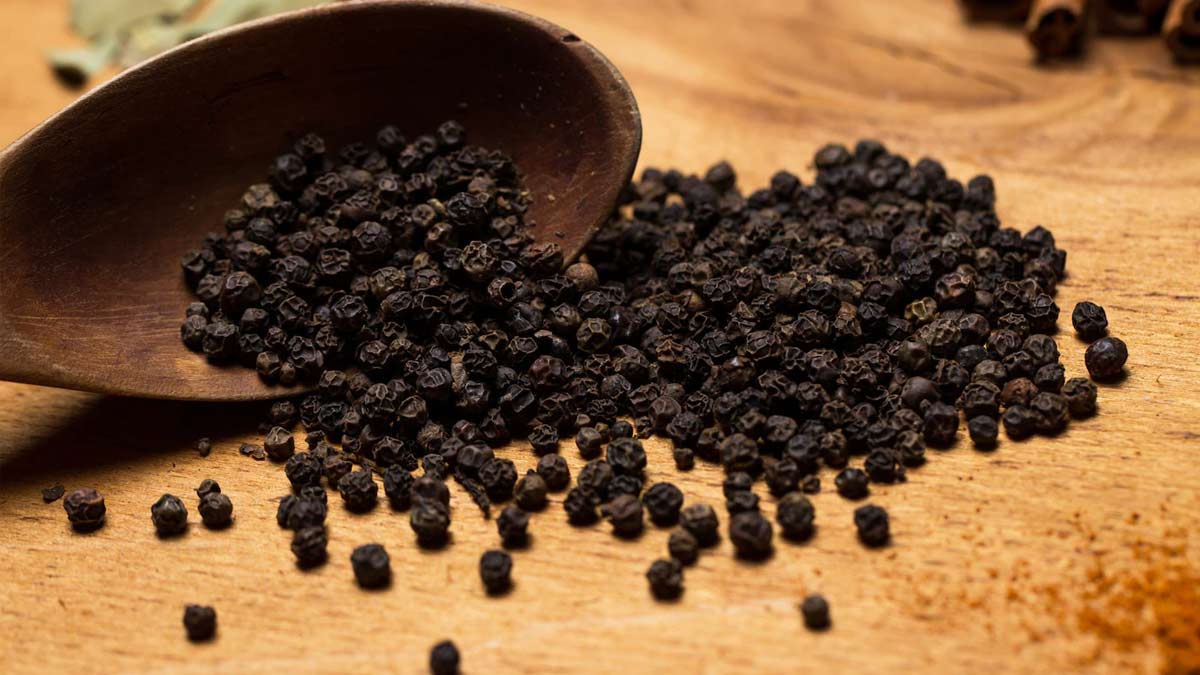 This food ingredient is a known remedy when people want to go for weight loss. It has great absorption power that absorbs essential nutrients like calcium and sodium. Preliminary research suggests that black pepper may increase the good bacteria in your gut. The makeup of your gut bacteria has been linked to immune function, mood, chronic diseases, and more.
People have a tendency to find themselves overeating or binge eating at the wrong times. This is where black pepper can be of rescue. It is known to reduce appetite as you drink a beverage with a tinge of black pepper.
Aids In Sour Throat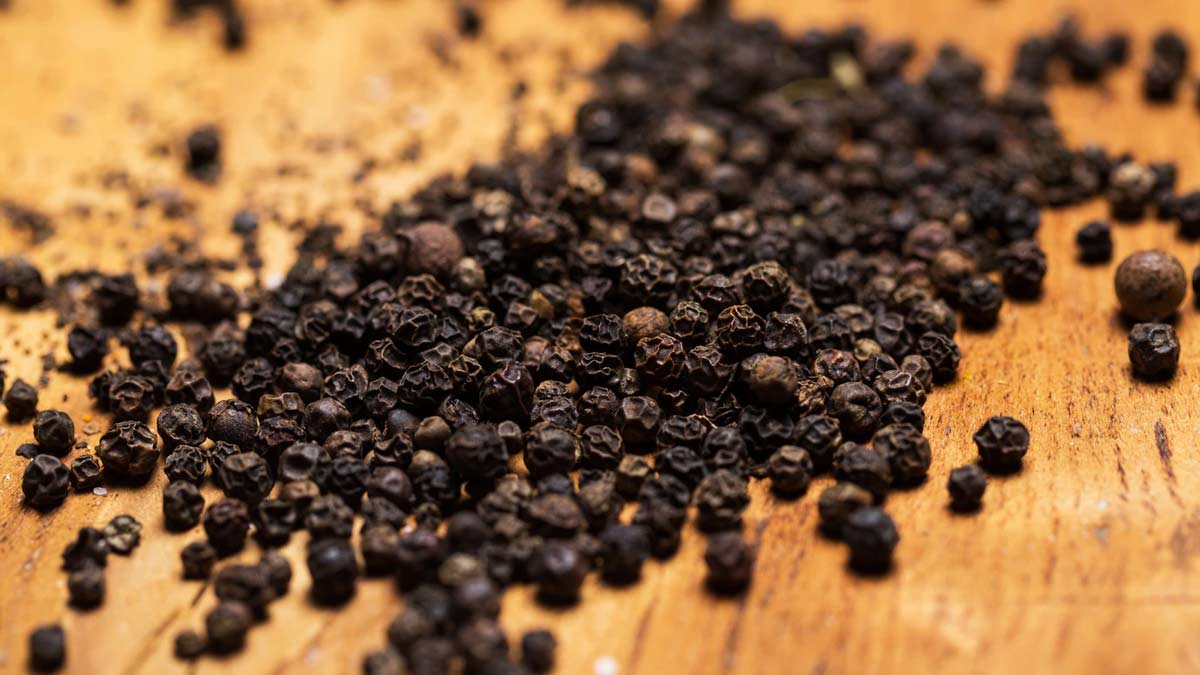 Black pepper contains anti-bacterial properties, which make it a great reason for you to drink a beverage of this spice when you suffer from a sour throat. You can make yourself a keva using black pepper, ginger, and honey.
Read More -Health Benefits Of Drinking Thandai During Summer Season
Cancer-Fighting Properties
Black pepper is said to be a great cancer-fighting ingredient. It has shown promising effects in laboratory studies for reversing multidrug resistance in cancer cells — an issue that interferes with the efficacy of chemotherapy treatment.
Regulates Blood Pressure
There are various studies that suggest black pepper to have been an antioxidant that regulates blood pressure.
High blood pressure is a result is high cholesterol rate and salt intake in your body. It is ideal for you to shift to black pepper on your dining table. People who deal with high-stress levels at their workplace, also go through a tough time with high blood pressure!
Read More -Best Vegetarian Food For Vitamin D Deficiency Among Women
May Lower Cholesterol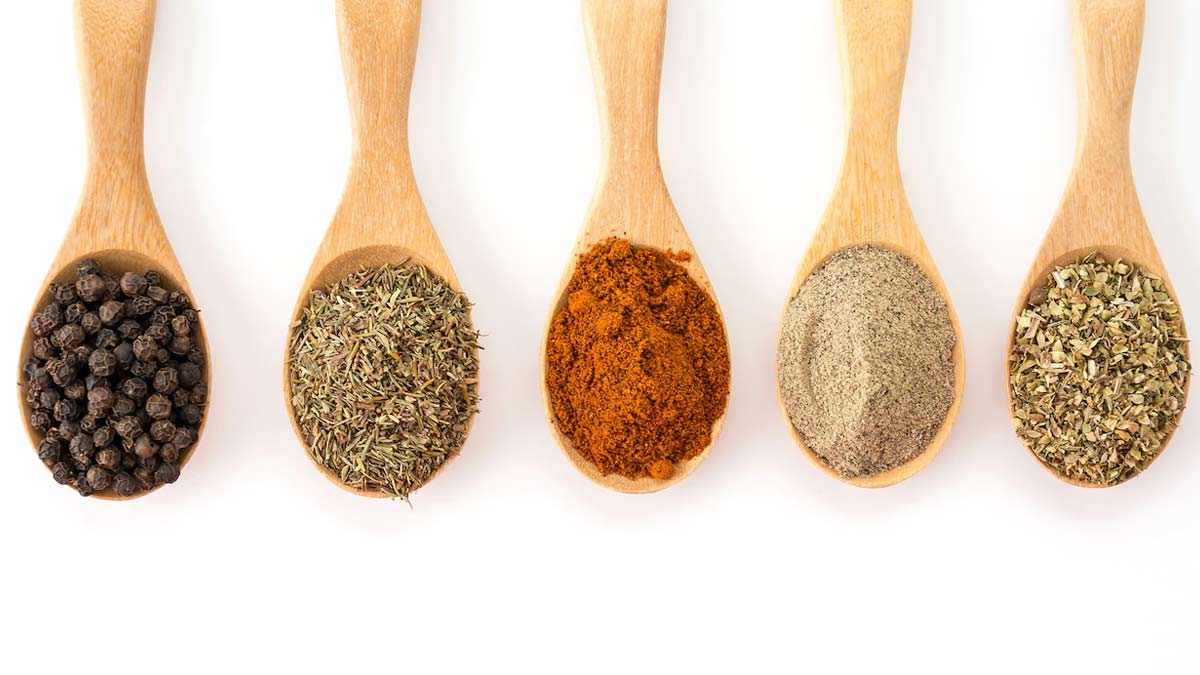 Do you eat a lot of fried food? It could be the main reason for your higher cholesterol ranking in your blood report. With high cholesterol, there is a higher risk of heart disease, making it a leading cause of death worldwide.
Consuming black pepper is known to reduce cholesterol. Black pepper is believed to boost the absorption of dietary supplements that have potential cholesterol-lowering effects like turmeric and red yeast rice.
Looking for more? Connect with us over our official Instagram account and let us know in the comments. Stay tuned to HerZindagi for more updates and stories!