We all get jealous seeing television and Bollywood stars looking fit and glamorous all the time. Obviously, the industry they belong to demands them to look this way every time. With social media, we have got even closer to our favorite stars and we get to see a lot from their daily lifestyle. Actresses like Deepika Padukone, Shilpa Shetty Kundra, Alia Bhatt, Sushmita Sen, Madhuri Dixit are some inspirations we all look up to. But do you know that they follow a healthy diet and exercise every day? Well, as housewives and working women, you may not get that much of time to take care of your bodies and this leads to a lot of health issues. One health issue that is on a rapid rise among women is blood pressure. High blood pressure can lead to a lot of health problems and if you are someone suffering from the same, you must start working on it right away.
What Can You Do?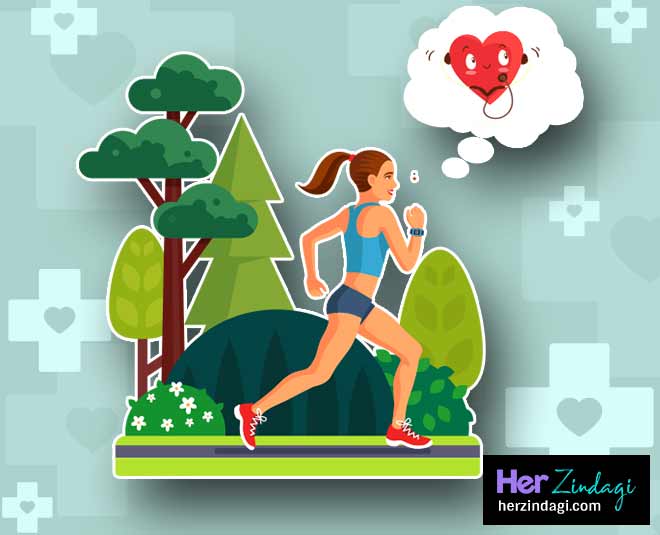 As per a new study by Andrews University, high blood pressure can lead to heart diseases and strokes too. The study suggests both exercise and diet as your eating habits play a key role in normalizing your blood pressure. This study came out after applying it to around 117 people. According to the study, people who took this new lifestyle program had their blood pressure level dropping by 19%.
The study suggests that if people switch to a healthy lifestyle, they can normalize their blood pressure. This can be done first by bringing in changes to your diet. Add food items like olives, avocados, vegetable oil and nuts in your diet. These changes in your diet and lifestyle help you in cutting down on your medicines for blood pressure. In the study, 93% of participants successfully reduced their medicine consumption to 24% and 69% of participants successfully left taking their blood pressure medicines.
Read more :- Vitamin C Rich Foods Perfect For Monsoon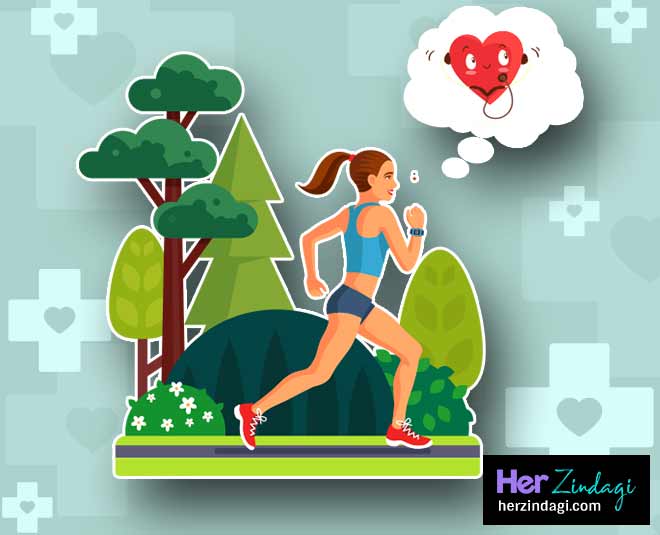 While taking up this lifestyle program, participants took a vegan diet, went for a walk, drank lots of water, slept well and also took part in spiritual activities. The vegan diet included whole wheat, vegetables, almonds, avocados, olives and whole wheat bread. This study came out during the American Society for Nutrition Annual Meeting this year.