Pineapples are grown on the ground from a leafy plant. Also, known as Ananas comosus, the fruit is loved globally for its amazing flavours and health benefits. It can help with weight loss, indigestion and much more. However, when it comes to pineapple's leaves, people simply discard it as a waste product.
On the contrary, the green leaves of pineapple fruit are packed with great nutrients. While eating it directly is not recommended, you can boil it in water, and prepare a simple tea. Add sweetener for taste and relish! Consuming it on a regular basis can have the following health benefits:
Helps To Heal Sore Throat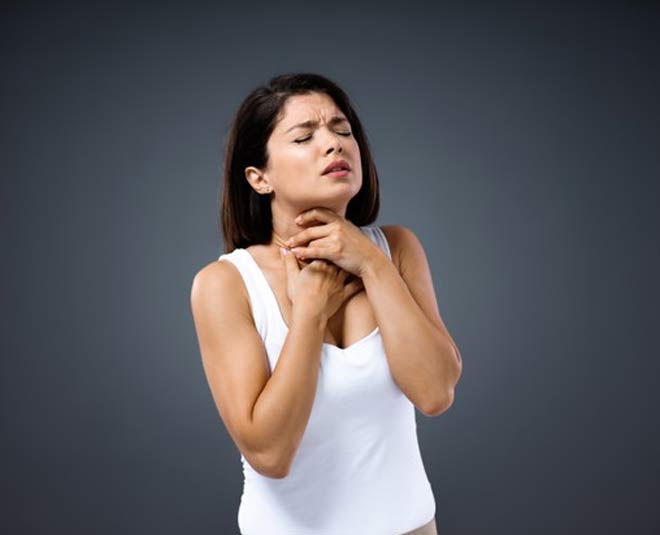 Especially during winters, most of us have to deal with a sore throat. It happens due to the cold breeze and virus attack. Other times, the reason behind sore throat is pollution, smoke and irritants in the air. Currently, the air quality of the national capital is considerably dangerous. To stay away from such health issue, pineapple leaves can assist as it has the medicinal effect that can soothe your throat and keep it protected.
An Amazing Energy Booster
Do you feel lethargic and stays on your bed or couch all day long? These are the signs of having less power, which in long run can lead to health issues. To fill your body up with energy, you need something that has minimum calories and is known for giving you a reviving feeling. Such as pineapple leaves, they are packed with necessary nutrients to make you feel full of positive vibe and energy.
Aids Indigestion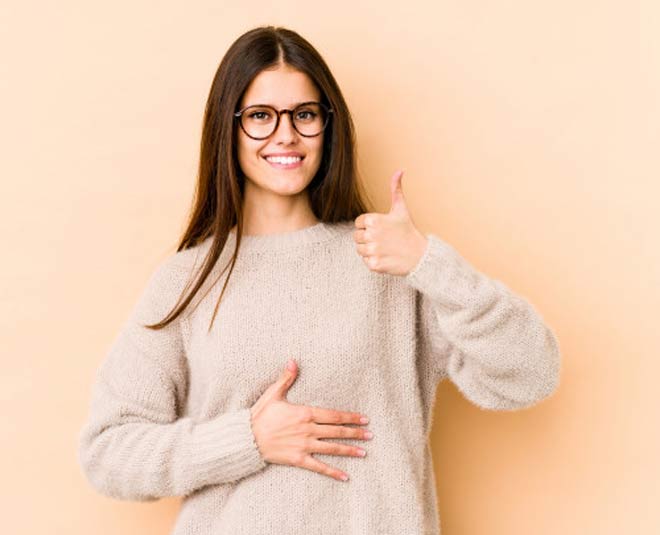 Over the years, ingestion and stomach problems have become very common issues. Increment in the consumption for greasy junk foods can be the possible reason for the spike in numbers. Besides working out and eating more of homemade foods, you can also try adding pineapple leaves tea into your diet. It will help detoxify your body and will improve your bowel movements.
Boosts Immune System
Due to the current health pandemic that we are facing, all of us must pay more attention to our health and immune systems (how working out at home will boost your immunity). A robust system can assist in fighting off those external bacteria and virus in the best way possible. To strengthen your immunity, drink pineapple leaves tea daily in the morning, as it will help to keep microorganisms such as viruses, fungi, bacteria at bay.
Don't Miss: Green VS Red, Know Which Chilli Is More Healthy
Strengthen Bones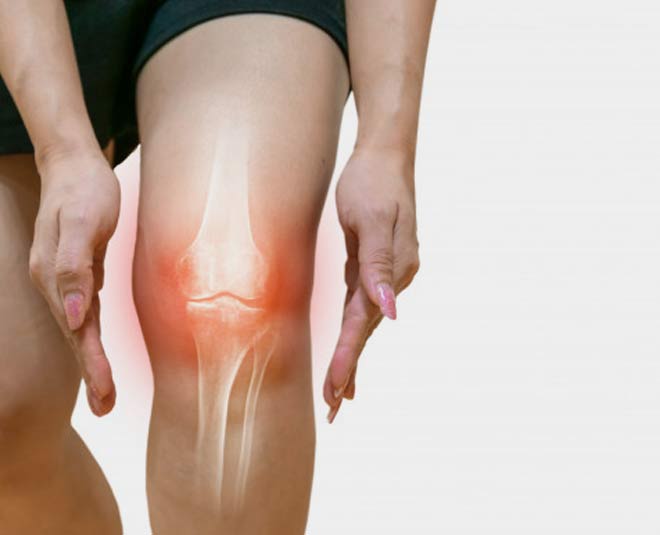 In order to live a healthy and prosperous life, it is a must that we remain fit throughout. Working out is a major part of it. However, without healthy bones (how to improve bone health), it is hardly possible, as your movements will get restricted. You must have high manganese foods and beverages, such as pineapple leaves. It has all the necessary nutrients for strengthening the bones and for their growth and repair.
Don't Miss: Consuming A Raw Vegan Meal Daily Can Enhance Your Health, Here's How
If you liked this article, do comment on our Facebook page. Stay tuned to HerZindagi to read more such stories.