India is home to the world's largest vegetarian population. Most of us rely on fresh fruits and vegetables for daily meals. However, we are also a huge fan of milk and dairy products. There is hardly any household, where milk and its products are not used on a regular basis.
While there are many health benefits associated with milk and its products, a raw vegan meal also has various advantages. Most of us are in a habit of taking milk tea, yoghurt, cream, butter, etc with each and every meal we consume. Have you ever wondered how will your health enhance if you take just one meal without any oil, milk, etc? Here's your answer!
You Stay Away From Processed Supplies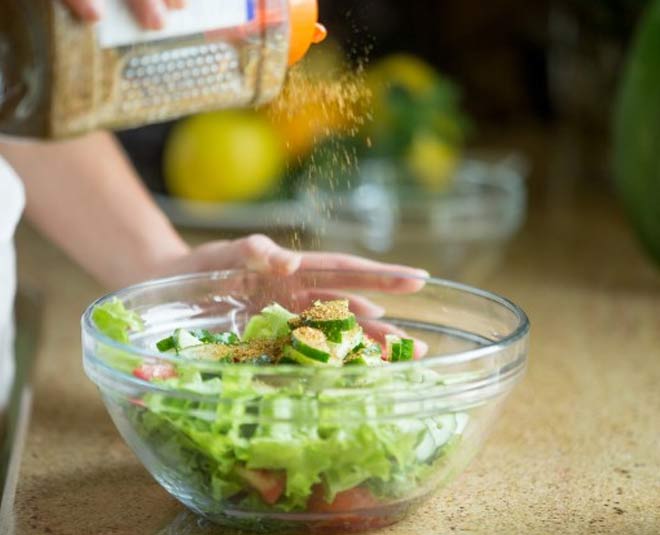 Having a vegan meal means depending up plants for the entire bowl. Nothing in it will be churned out from some other element, made with saturated fat, sauces, etc. This automatically will cut away the consumption of processed food. This means your body won't have to take added colour, flavour, oil, heat, spices, and all those harmful agents that slowly tends to take a toll on your body.
You Will Ingest High Fibre
No matter if veggies and fruits give you mouth-watering flavours, but they sure provide fibre to your body. It is an element which has numerous health and healing attributes. It can improve your digestive tract, detoxify the body, and enhance the bowel movement. You will always feel energised and active after ingesting foods that are a rich source of dietary fibre. Having a fibrous meal will also help in digesting other elements like carbs for better health.
May Heal Acute Diseases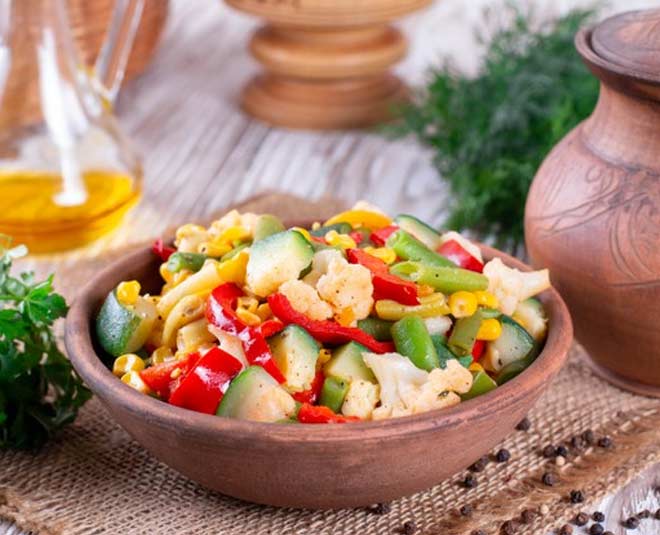 Indigestion, constipation, cold, cough, heartburn, etc are common health issues, mostly faced by people who are not mindful of what they put in their systems. A vegan diet a day will keep all these health problems at bay. This is because foods are not processed and packed with unhealthy spices and oil. However, this will take time. You will have to be regular with your vegan meal and eat less junks.
Will Improve Skin Quality
No one wants their skin to have dark spots and acne. It makes some girls feel underconfident. Besides the genes, your diet also plays a significant role. If you are not able to have a balanced diet regularly, at least try to consume one raw vegan diet daily. This should include fruits and veggies that are great for the skin. Also, don't forget to drink a copious amount of water to detoxify your system.
Don't Miss: Eating Salad Leaves Can Improve Your Health, Here's How
Helps To Shed Weight

Given most of our sedentary lifestyle, gaining weight has become common. Many people are struggling with love handles, fat deposited in their arms or thighs, etc. along with physical exercises, eat a raw vegan meal with healthy green veggies, vitamin C, and high-fibre elements. All these will amplify the process of weight loss.
Don't Miss: Extend The Life Of Your Vegetables, Fruits With These 6 Tips!
If you liked this article, do comment on our Facebook page. Stay tuned to HerZindagi to read more such stories.