When it comes to Indian foods, the first thing that comes to our mind is the strong flavour profile. Most of the dishes are prepared using strong spices and tang. If not, we use ingredients like pickles to spice things up!
While we love our pickles, most of the varieties are considered unhealthy. However, there are a couple of pickles that are not made using way too much oil and spices. Lemon pickle can be prepared using various recipes.
The one made just with salt and lemon juice is not actually toxic for your health, but healthy. Here are a couple of health benefits of eating a very small amount of lemon pickle once in a while!
Regulates Blood Flow In The Body

The proper flow of blood is extremely important for healthy living. It is because the blood carries the oxygen and the significant nutrients to every part of the body. fluctuations in the blood, that may cause high or low blood pressure can turn out to be dangerous. While you should consult a doctor, you can also add a very small quantity of lemon pickle in your diet, as it is packed with copper, potassium, iron, and calcium, considered effective to control blood pressure.
Boosts Your Bone Health
With growing age, our bone health happens to deteriorate. This especially is the case with women. Due to the lack of iron and calcium, our bones become weak. In order to remain healthy and enjoy life for the fullest, we must consume foods loaded with vitamins and other necessary nutrients. Lemon pickle has vitamin C and A, calcium, potassium, magnesium, that are considered good for bones.
Looks After Your Immune System

The pandemic of the novel coronavirus has taught us the value of taking care of our immune systems. Besides taking medications, it is the best way to stay protected from diseases. While there are end number of foods which can help you to build your immune systems, yummy lemon pickle due to being anti-oxidant in nature can assist you too. The food is also said to be a good source of complex B vitamins.
Great For Cardiovascular Health
One of the most important organs in our body is the heart. It pumps blood and transfers it to all the organs to proper functioning. By eating junks and not working, most of us put the heart's health in jeopardy. Besides consulting your doctor, taking care of your diet is significant. A balanced diet (three important pillars of a balanced diet) can help you in the best way possible. You can add lemon pickle to your diet that comes with almost zero fat and cholesterol for a punch of flavours.
Don't Miss: Use Tamarind Leaves To Boost Your Health, Here's How
Keep Digestive Problems At Bay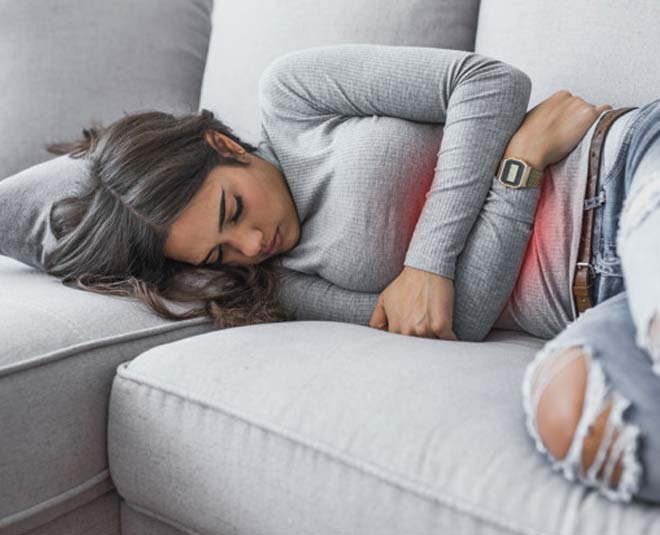 The sedentary lifestyle most of us live not only take a toll on our heart's health but is bad for the stomach too. Eating lemon pickle can help you, as it has enzymes that allow detoxification (detox juices) of the body. A healthy digestive tract can assist you in many ways, such as reducing acne and weight loss.
Don't Miss: Here's How Sprouted Ragi Can Improve Your Health
If you liked this article, do comment on our Facebook page. Stay tuned to HerZindagi to read more such stories.