The mother nature has gifted us with various kinds of foods to maintain our health. By being wholesome, we can enjoy life for the fullest. However, most of us live a sedentary lifestyle and that's why rely on junks to fill our stomach.
But consuming greasy foods on a regular basis can take a toll on the body. Not only you are likely to gain weight but also suffer from various other kinds of diseases. You can eliminate all these by adding wholesome ingredients like tamarind leaves in your diet. Read on to know how it can improve your well-being.
Helps To Deal With Menstrual Cramps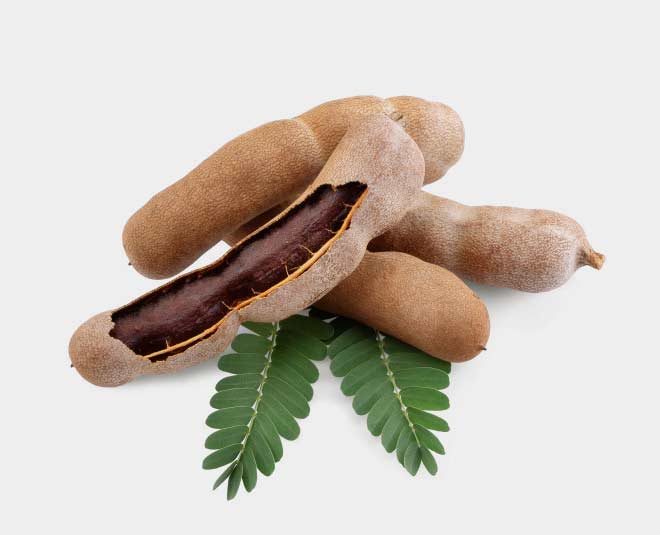 While many girls don't have to deal with menstrual cramps, there are others for whom those days of the month turns out to be full of pain and cramps. If you are one of those people, you know the struggle. To provide some relief to your body, take help of tamarind leaves. It will make your periods a little more manageable, as the bark of tamarind is packed with an element called an analgesic.
Improves Oral Health
Along with all the other parts of the body, looking after your oral health is a must. If your teeth are yellow, or your mouth is smelly, you might not have a very impactful impression on others. To avoid this, take good care of your oral health using tamarind leaves. Other than removing the smell and keeping your teeth white, it is also helpful in keeping toothache at bay.
Keeps Hyper Tension At Bay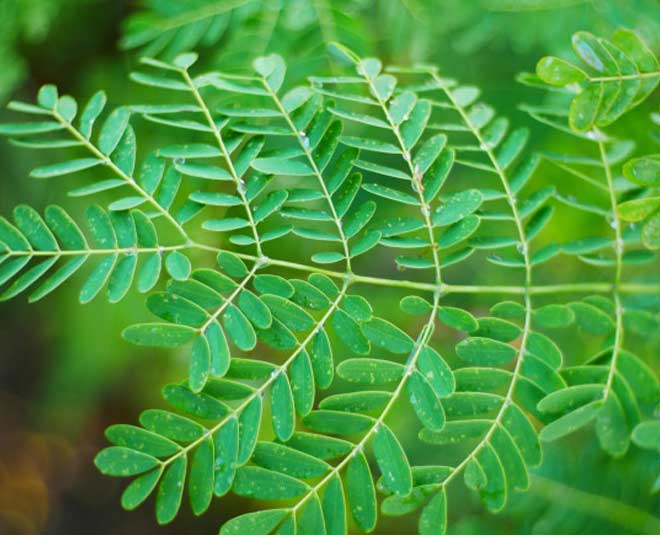 Given the current situation, most of us are dealing with hypertension. It can be due to loneliness, or work stress. To not get overwhelmed, you must ingest items that can keep your blood pressure levels in control. tamarind leaves not only helps with BP but also keep your heart healthy.
Cures Joint Pain
During old age, a lot of people have to deal with bone pain (how to improve bone health), especially in their joint area. This keeps them from enjoying their life for the fullest. Also, doing day-to-day chores become extremely hard. To look after your joint bone, have tamarind leaves that possess anti-inflammatory properties. It is helpful in curing joint pains and other inflammations.
Don't Miss: Add Pomegranate Flower To Your Daily Diet To Improve Your Health
Controls Diabetes

Many around the world are suffering from diabetes (home remedies for diabetes). It is a disease that has no cure, all you can do is take care of your lifestyle. Avoiding greasy and sugary food is necessary. You can also control diabetes and on the other hand increase its insulin sensitivity.
Don't Miss: Don't Throw Tamarind Seeds , Instead Use Them To Boost Your Health
If you liked this article, do comment on our Facebook page. Stay tuned to HerZindagi to read more such stories.