Looking after our health is the foremost thing to do until we are alive. To be able to enjoy life for the fullest, it is a must that we stay in a good shape. Otherwise, diseases and disorders may keep us from going on adventures, trying a variety of foods, travelling, etc.
Physical health can be maintained by consuming wholesome foods and indulging in regular physical activities. There are so many food items that can benefit you in so many ways, and sprouted ragi is one among them. Sprouted ragi is gluten-free and is known for its amazing flavours. Read on to know how it can benefit your health!
Great For Digestive Health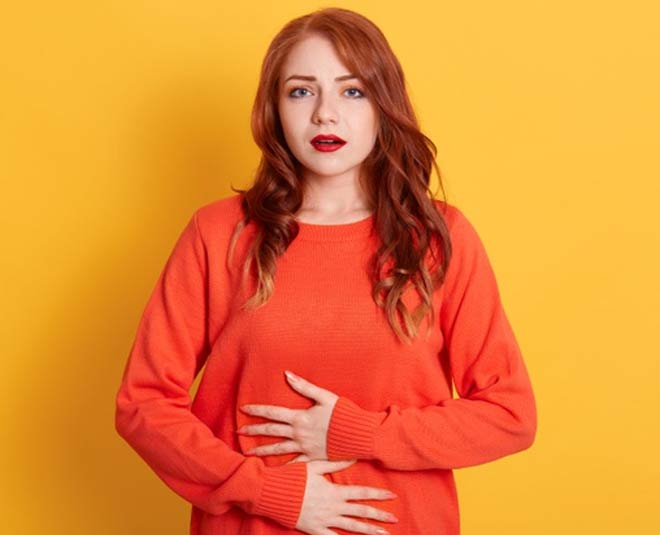 Especially during winters most of us face digestive issues. Other than this, ingesting junks and oily food hampers the digestive process and leads to constipation. If you often feel heavy or full, start eating a lot of fibrous foods, such as sprouted ragi. Breakfast made from it will improve the health of your digestive tract. Not only this, but a breakfast made from ragi is also known to provide you with energy that will help you to perform better.
Improves Heart's Health
Most of us live a sedentary lifestyle, which means eating more of store-bought foods and exercising less. Such habits impact heart health by slowly blocking the arteries. Your blood circulation may get hampered due to this. Eating sprouted ragi can assist in removing arteries deposition and maintain cardiovascular health.
Controls Blood Sugar Levels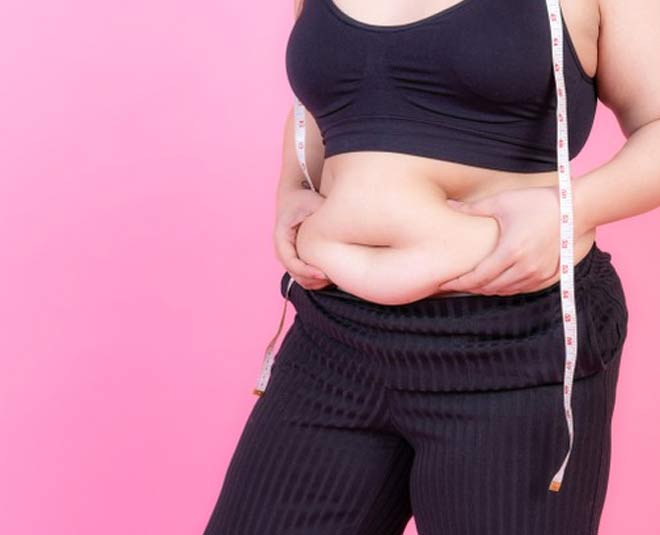 Diabetes is one of the most common health conditions, affecting many around the globe. Since there is no cure, diabetic patients rely on medication and a healthy lifestyle. Adding sprouted ragi in the diet can do wonders as it has high fibre and polyphenol. Both are highly effective in controlling the glucose levels in the blood. Instead of including too much carbohydrate in the food, switch to healthier options.
Assists In Weight Loss
If done right, losing weight is not that tough of a goal to accomplish. There are many food items that can amplify the weight loss process. The presence of high fibre content in sprouted ragi makes it ideal weight-loss food. Other than this, it also has the lowest natural fat levels. So, adding it to the breakfast meal will not only give you a healthy start but will also cut fat from the body. However, don't forget to workout alongside for best possible results.
Sprouted Ragi Is A Good Iron Source

Iron is a significant nutrient, especially for women. This is because of their monthly menstrual cycle. They lose a lot of blood and iron, which make a lot of women anaemic. Therefore, it is a must that you consume rich-iron foods, such as sprouted ragi. It will increase your haemoglobin levels and will keep you healthy.
If you liked this article, do comment on our Facebook page. Stay tuned to HerZindagi to read more such stories.