It would almost be like a dream come true if we could without worrying about calories and gaining weight. Weight loss is one of the major concerns with women around the world. Not only because they want to look perfect but because gaining a lot of weight could lead to serious health issues and conditions. That is why if you worry about gaining weight then it is okay but you should starve yourself in order to do that, even intermittent fasting allows you to eat at regular intervals to make a proper pattern of doing things in order to reduce weight. So, we thought of giving you a few food options that you can eat as much as you want without feeling guilty. These foods come with zero to minimal calories and hence wouldn't come in the way of your diet.
Apples
A famous English proverb about apples says " An apple a day keeps the doctor away" and it applies for one and all. These fruits may not be the best fruit in terms of taste but is surely a great option to munch on if you feel hungry while on a diet. 100 grams of an apple contains only 57 calories and 3 grams of dietary fiber. Fiber helps in making you feel fuller and thus assists weight loss too.
Strawberries
Another great fruit to enjoy when you feel hungry is strawberries. Offering a whole lot of health benefits strawberries are not only delicious but also have very few calories in them. 152 grams of strawberries contain only 50 calories as per studies.
Tomatoes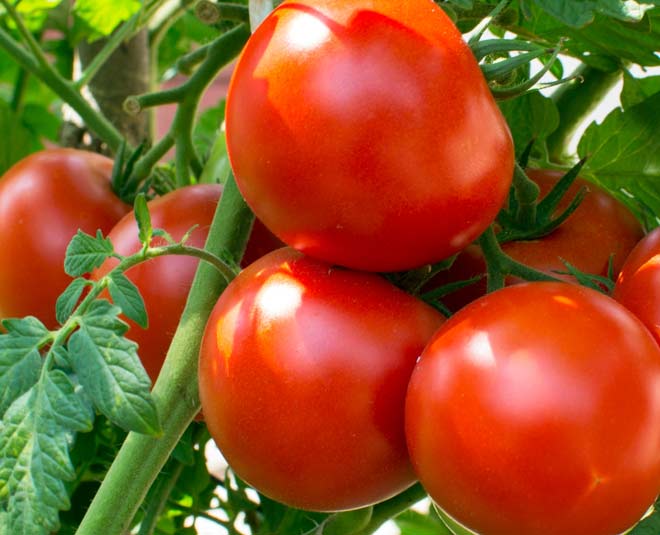 Those who love the tangy flavour of tomatoes won't have to shy away from eating these amazing vegetables because there is absolutely no chance of weight gain even if you like eating them a lot. An average-sized tomato contains about 22 calories and is filled with antioxidants and other healthful factors.
Onions
There are some people who cannot even eat one bite of their food In India, without an onion to go with it. Onions are considered to have a lot of great benefits on our health and that is why they are taken regularly by most people. These amazing vegetables are filled with an average of 44 calories per 100 grams and they can be consumed as much as you want.
Clementines
Clementines are from the family of oranges only but are very different from mandarins, tangerines, etc. Clementines are rich in antioxidants, vitamins and other nutrients that are required by us, but what makes them even better is the fact that these orange-coloured fruits are also blessed with a low amount of calories. As per data, 74 grams of clementines contain about 35 calories.
Grapefruit
Another marvellous fruit that is full of water content and great for the summer season. Not only does this fruit make your health optimal but it also helps you lose your weight. 123 grams of grapefruit contains only 52 calories roughly.
Don't miss: Looking For A Complete Detox? These Juices Will Be Of Great Help
Some Other Foods To Consume
White Mushrooms
Bell peppers
Papayas
Spinach
Zucchini
Watermelons
Cucumber
Beetroots
Sugar Snap peas
Celery
Asparagus
Lettuce
Carrots (carrot recipes)
Broccoli
Rutabaga
Cauliflower
Brussell Sprouts
Chard
Don't miss: Fat Burning Fruits That Aid Weight Loss
If you liked reading this article then stay tuned to Her Zindagi for more such pieces.