During winters we somehow feel like drinking less water due to the moisture present in the air. This doesn't mean we can consume any less water than we do during summers. In fact, in the cold weather, the body loses more moisture and nourishment, hence, we need more dew, both internally and externally.
When it comes to water consumption, one of the best ways to help ourselves is by having flavoured water. Not only it tastes far better, but it also is very wholesome for the body. Because of the extracts of fruits and veggies in it, the flavoured water feels like a treat to the taste buds. While you buy this from stores, we recommend you to prepare this at home, using this simple recipe!
Recipe Of Homemade Flavoured Water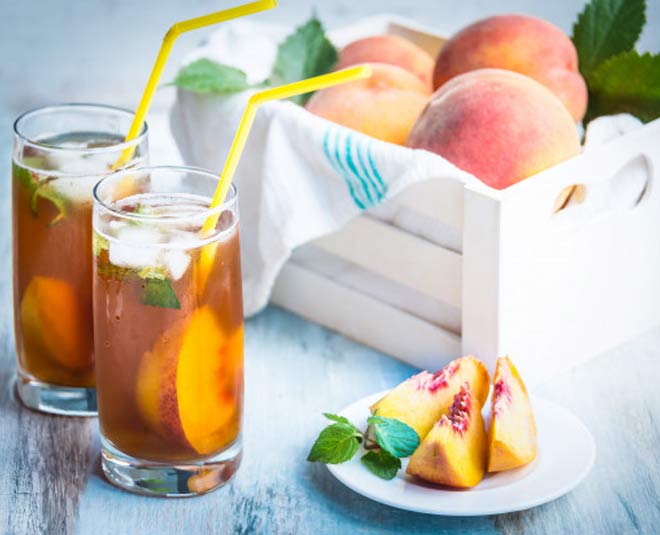 Ingredients
1 cup of any fruit (melons, lichi, strawberries, blueberries, etc)
1-litre water
½ teaspoon spices (optional)
Steps
Begin by dicing your fruit into small pieces.
Add them in a bottle filled with 1-litre water.
You can also mix flavours, fruits and even spices, however, this is optional.
Give it a whirl and let it sit for an hour or so. Once done, your flavoured water is ready!
Health Benefits Of Flavoured Water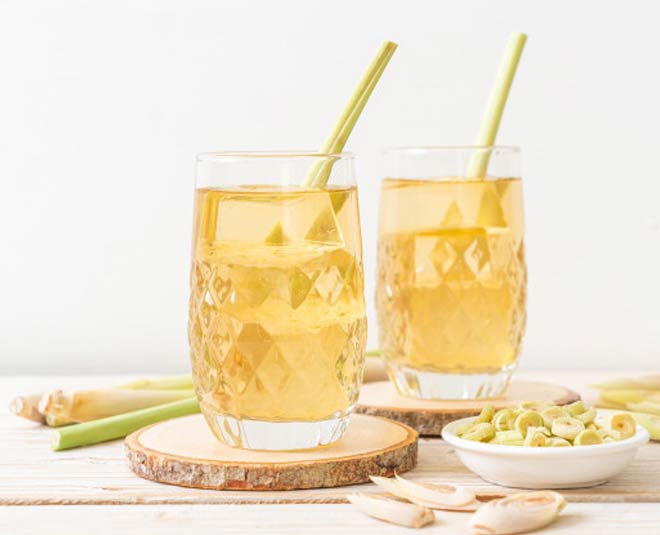 Boosts The Immune System
If there is one thing that we need more than anything this year is our immune systems in the best state. Other than working out, there are several food items that can provide the ultimate energy and power to keep external bacteria and viruses away from entering the body. Flavoured water made using citrus fruits like oranges can be most advantageous. These fruits have vitamin C, a nutrient known to have anti-oxidants that make your immune system stronger.
Improves Digestion
During winters some of us experience upset stomach every now and then. It can keep you from completing day to day tasks and enjoying life. Besides consulting a doctor and taking medicines, you can also provide extra nutrition to your digestive tract by having flavoured water. We specifically recommend ginger water as it has anti-inflammatory effects that may turn out to be helpful in aiding digestion and nausea.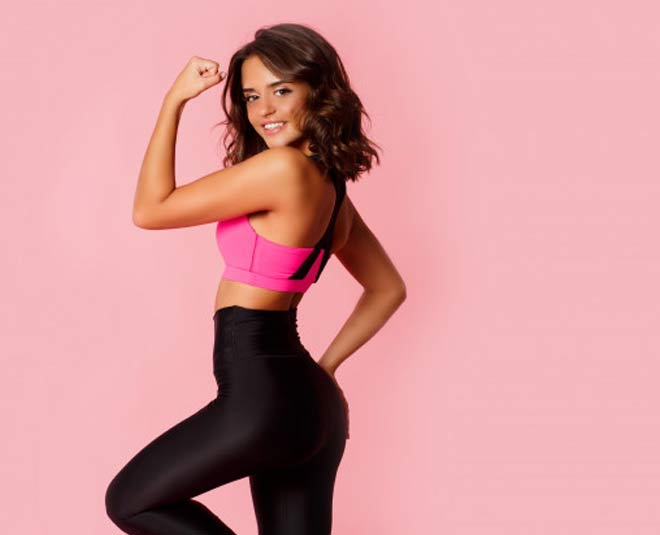 Reduces Neurological Disorders
Neurological disorders are as common as heart diseases around the world. While there is no cure for most of them, one can try counselling to improve the condition. Other than this, a couple of health report suggests that flavoured water made using apples can help reduce neurological disorders like Alzheimer's and dementia.
Don't Miss: 6 Foods To Keep Yourself Hydrated During Winters
Improves Bone & Blood Vessel Health
If you love blackberries, we say you have more of it, especially by mixing them with water. Blackberry flavoured water will provide you with a couple of nutrition, such as vitamin C, vitamin K, manganese, and fiber. Among all, vitamin C and K may play a great role in enhancing bone and blood vessel health. If health reports are to be believed, vitamin K and A deficiency can lead to fractures. Therefore, blackberry flavoured water can be wholesome for you!
Don't Miss: Have Singhara or Water Chestnuts If You Want To Lose Weight & More
Eases Inflammation & Pain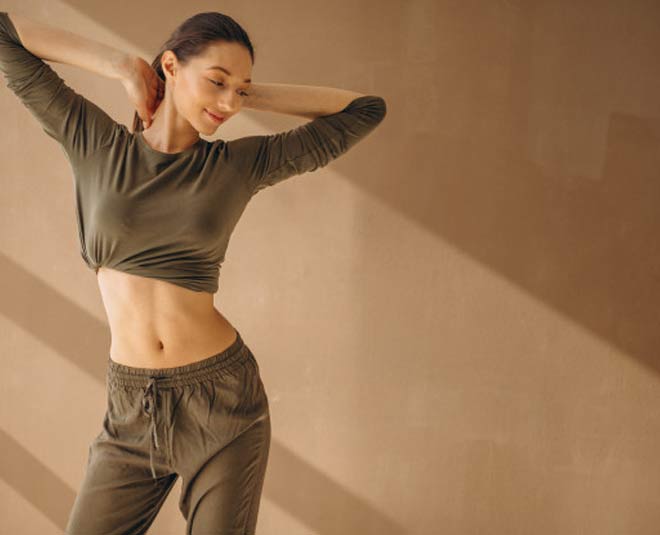 If you don't like sweet flavoured water, you can try something as subtle as turmeric flavoured water. The tasty and healthy spice is known to ease down inflammation and pain. Not only this, but it will also help improve heart health. For added benefits, you may add a few drops of the lemon drop in it.
If you liked this article, do comment on our Facebook page. Stay tuned to HerZindagi to read more such stories.