Water chestnuts or singhara is a winter fruit which has many uses especially when it comes to health. It is best for weight loss, good for energy, during fasts also this fruit is popular and the list goes on. So here are some benefits of it that we feel are the most important.
Antioxidants And Minerals
Since this fruit has no cholesterol and is enriched with essential nutrients and vitamins, the flour too has antioxidants and minerals. Water chestnut flour has a crazy amount of vitamin B6, potassium (350 to 360 mg per half cup), iodine, copper, riboflavin, and manganese.
Energy
Singhara atta has good carbohydrates and also helps in boosting energy as it has nutrients like zinc, iron, calcium, and phosphorous. During fasts, people use the flour of the same to make anything.
Water Retention In The Body
Singhara is rich source of potassium and is very low in sodium content, so it is a superb source to help us in combatting water retention in the body.
Weight Loss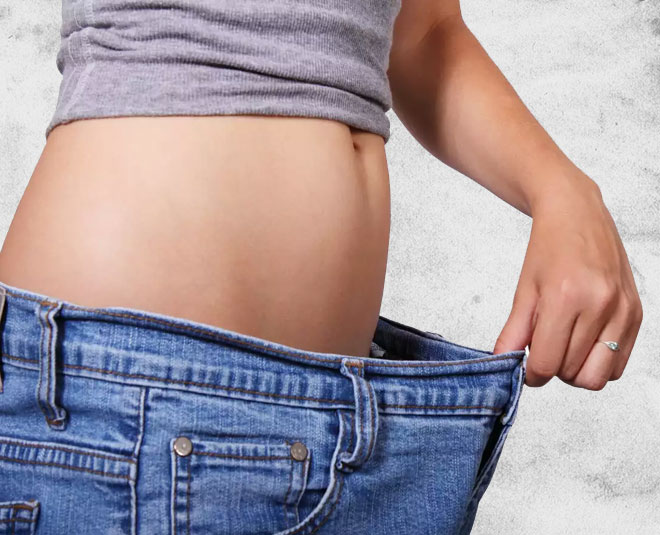 This fruit is very high on fiber. Now fiber takes its sweet time to digest. It makes you feel full and prevents you from binging for a while which means you don't take to snacks which are not good for you.
Don't Miss: Here Are Some Top Reasons That Make Mutton, Lamb Good For Our Health
Gluten-Free
Did you know that singhara atta is gluten-free? Which means it keeps a number of conditions like gluten allergy, gluten intolerance and celiac diseases, at bay.
Stay tuned to HerZindagi for more on seasonal fruits.