Bhabhiji Ghar Par Hain actress and Birthday girl Saumya Tandon is known for her fitness more than her acting skills. She is super fit and looks flawless. Lately, she was on a maternity leave and was missing from the show for long. However, now she is back and how! Just a few months after her pregnancy, Saumya is back in shape.
For all those who love her fitness and style, she recently in an interview video shared by Tiktok user, @fitness365days (http://vm.tiktok.com/8jbgMQ/) shared her diet secrets. In the video she can be seen talking about her diet plan. If you too wish to look fit and healthy like her, take notes from her diet plan.
For Breakfast
Saumya is very particular about her meals and she makes sure that she has the right diet. In the morning, she begins with a breakfast that is a perfect combination of proteins and carbohydrates. Most days she ensures that she has a lot of protein for breakfast. Before her lunch, she has a fruit or glass of juice. Somedays she has both a glass of juice and fruit before her second meal.
Don't Miss: These Latest Pics Of Bhabhiji Ghar Par Hain Actress Saumya Tandon Show Her Drastic Weight Loss
For Lunch
Saumya says that she is a regular simple person when it comes to her food. She has daal roti or daal chawal for lunch. She is a vegetarian and likes to keep her meals really simple.
For Evening Snacks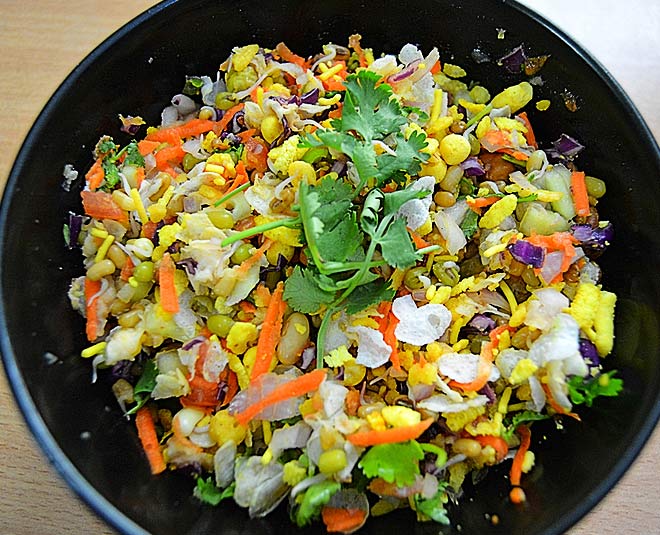 Before her last meal, she has a light snack, can be a fruit or a plate of sprouts chaat. Sprouts are rich in vitamin K and lots of nutrients that are great for your health.
For Dinner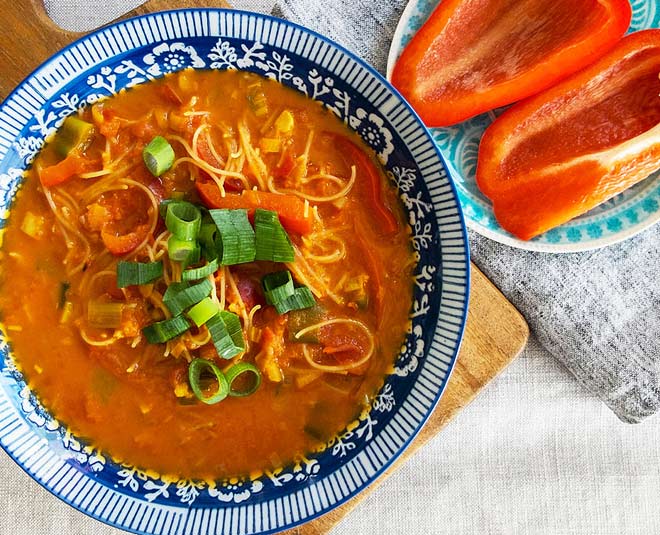 Saumya Tandon never eats roti for dinner. She either had a bowl of salad with soup or has a bowl of daal.
Saumya avoids having oily food. Also, she drinks a lot of water through the day, atleast 8 to 10 glasses of water.
Fitness Secrets
Saumya Tandon doesn't spend hours in the gym working out. She believes in maintaining consistency and she makes sure she indulges in some physical activity everyday. She goes for a walk regularly and also does a lot of Surya Namaskars to keep herself fit.
Source: Tiktok user, @fitness365days (http://vm.tiktok.com/8jbgMQ/)
Stay tuned to HerZindagi for more on celeb diets.