India is known for its diverse culture and natural beauty. Other than mind-blowing mountains, beaches and valleys, there are also hundreds of monuments that were built by emperors. Besides palaces, there are also other architectures that simply amazes the moment we look at them, such as stepwells, known as baoli in Hindi.
Baolis are basically man-made wells which were constructed for citizens to be able to use clean underground water. Not only they helped people to easily use underground water resource, but also, they played a significant role in water conservation.
While not there are different technologies to use underground water, these architectures are still there and have become a major attraction. Here are five such stepwells that you must pay a visit!
Rani Ki Vav, Gujarat
Gujarat has amazing natural sites to enjoy and some of the most beautiful temples. Other than all this, you will also find Rani ki vav here, which is a World Heritage Site under UNESCO. Located in Patan Gujarat, the baoli is an exceptional beauty that was built long back during the rule of the Chalukya dynasty. The architecture that sits near the Saraswati river is believed to be constructed by queen Udayamati in the loving memory of her husband Bhima I.
Baoli Ghaus Ali Shah, Haryana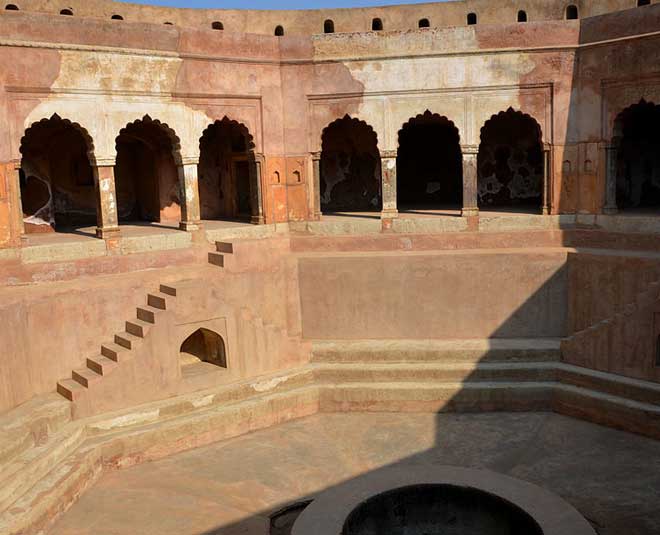 The Baoli Ghaus Ali Shah is currently under the protection of ASI and is not used by the citizens. But back in time, the stunning architecture was one of the favourite places of women, as it was built for them. Women used to enjoy, rest and take bath here in the 18th century. Situated in Farukhnagar town, this stepwell was constructed by Ghaus Ali Shah. He was a local chief under the Mughal dynasty.
Rajon Ki Baoli, New Delhi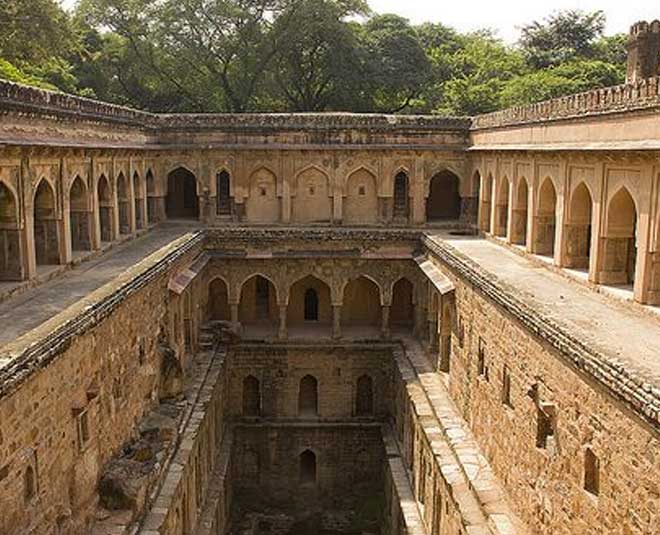 When it comes to baoli in the national capital, the most famous one is the Agrasen ki baoli. But, there is also Rajon ki Baoli that is located in Mehrauli Archaeological Park. It is one of the oldest stepwells that was constructed in the 16th century. Rajon ki Baoli which is currently dry was built by Daulat Khan. The architecture is rectangular in shape and has four levels to reach the well.
Toor Ji Ki Jhalra, Rajasthan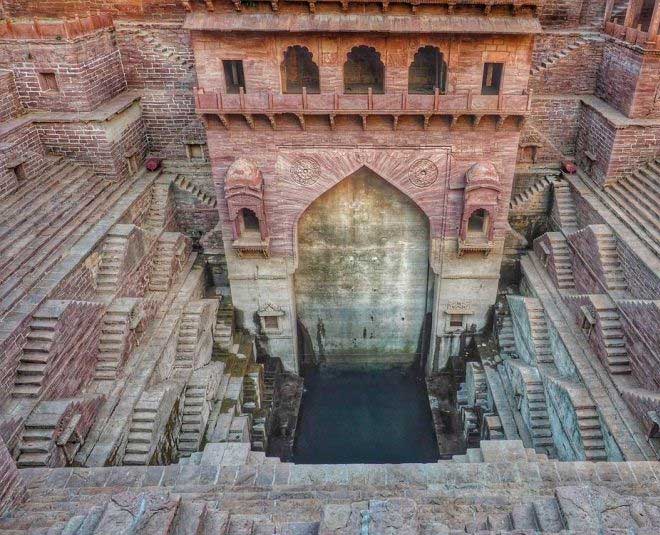 If you are in Jodhpur (important attractions in Jodhpur), there is no way you shouldn't visit to hold a site of this remarkable architecture called the Toor ji ki jhalra. Made of magnificent red stones, the stepwell was constructed for local citizens. It has the most stunning carvings, which is among one of the finest in the country. Earlier the site was not that clean, but has now been maintained and cleaned for citizens to enjoy the ancient beauty in the best way possible.
Don't Miss: These Are The World's Fastest Sinking Cities You Must Visit Before They Disappear
Chand Baori, Rajasthan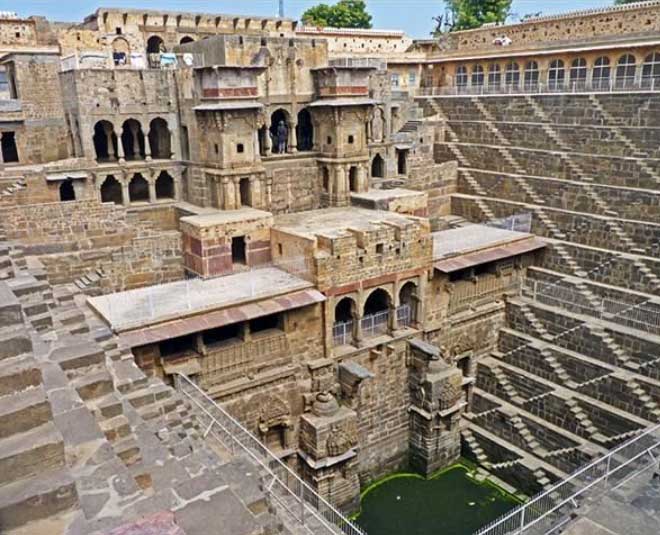 When it comes to royal beauty, there is no place better than Rajasthan (palaces near Jaipur) to visit. You will find astonishing palaces and other architectures that will simply blow your mind. One such construction is the ever-amazing Chand baori. Situated in Abhaneri village, the stepwell is one of the most popular baoli in India. It was completed in 9th century by King Chanda of Nikumbh dynasty.
Don't Miss: Check Out Our Essential Travel Guide Before Visiting The Rann Of Kutch
If you liked this article, do comment on our Facebook page. Stay tuned to HerZindagi to read more such stories.