Pudina or mint is one of the most used ingredients in Indian kitchens. We use it in different preparations, right from refreshing drinks to curries or even as a garnish. Well, pudina's fresh and cool flavour can instantly transform any drink or dish. Agree?
An easy way to add pudina to our different preparations is by turning it into a masala. Chef Kunal Kapur shared an easy recipe of preparing pudina masala at home. It can be made at home using a few other kitchen ingredients and is extremely useful. Read on to know its easy recipe.
How To Make Pudina Masala?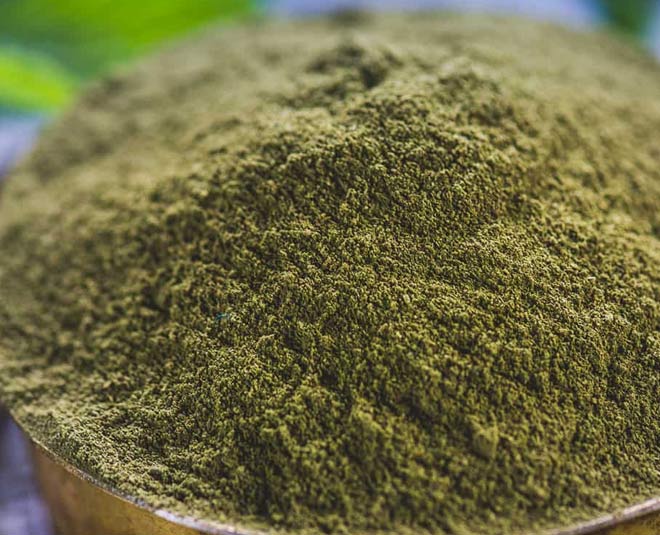 Ingredients Required:
3 Tbsp ½ tsp – Salt
¼ tsp – Black salt
¾ tsp – Chilli powder
1 tsp – Coriander powder
¼ tsp – Asafoetida
1 tsp – Roasted cumin powder
¼ tsp – Cardamom powder
1 tbsp – Amchur
Directions:
In a bowl, add all the ingredients and mix well. Transfer to an airtight container. This masala can be used for 3 to 6 months.
Different Ways To Use Pudina Masala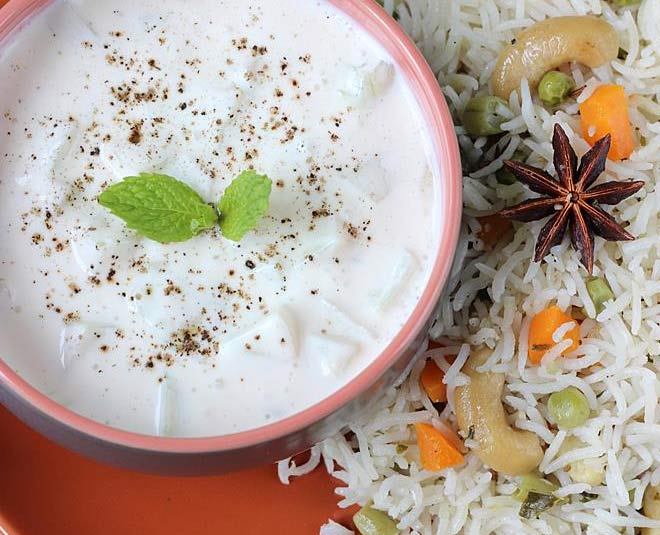 Chef Kunal Kapur shared that there are different ways of adding pudina masala to your daily diet. You can prepare pudina raita, pudina aloo jeera, pudina poori, pudina chaas. Other than these, Kunal Kapur shared that pudina masala can be sprinkled on kebabs and sandwiches.
Benefits Of Adding Pudina To Your Diet
Mint or pudina is most commonly used in foods and preparations for its refreshing flavour and cool fragrance. Also, pudina or mint has some amazing health benefits because of which it deserves to be a part of your daily diet. Read on to know some of its health benefits.
Mint has good amount of nutrients which are beneficial for your overall well-being. Mint is a good source of vitamin A and antioxidants which fight the free radicals in the body and prevent oxidative stress.
Mint has menthol which has antiseptic and antibacterial properties. These properties improve digestion and prevent any stomach disorders like diarrhea or indigestion.
Consuming mint can be beneficial for those suffering from asthma. Mint has anti-inflammatory properties that provide relief from congestion.
Mint can also be beneficial in weight loss. It is known to stimulate digestive enzymes in the body which increases the absorption of nutrients. This further helps in increasing the metabolic rate of the body which leads to weight loss.
Don't Miss: Tips To Store Pudina Or Mint For That Fresh Flavour
Adding mint or pudina to your diet is great for your oral health too. Mint has germicidal properties that freshen your breath and prevent the growth of bacteria inside the mouth. It also cleanses the plaque deposited in your teeth.
Mint has phosphorus, calcium, and vitamins like C, D, E and A that boost your immunity and protect your body from any illness.
Mint is also great for managing stress. Mint is very calming in nature and its aroma is known to soothe the mind. Adding mint to your diet can help in relaxing the brain and gives your body a calming effect.
Don't Miss: Include Mint In Your Meals Using These Interesting Ways
As mint has anti-inflammatory and anti-bacterial properties, it is highly beneficial for the skin. It is great for those who have acne-prone skin as mint removes acne and acne marks.
Well, now that you have found an easy way to add pudina or mint to your daily diet, why don't you try making this at home? For more such food stories, stay tuned!