If there is one meal that has been the most debatable one, then it has to be breakfast. There are a lot of myths and facts that we believe about breakfast, all focused on becoming a healthier individual.
Since this year, we all have been worried about well-being given the current pandemic of the novel coronavirus, it is time that you leave worrying about a few things that you should not. This includes the time, elements and some of the misconception surrounding breakfast.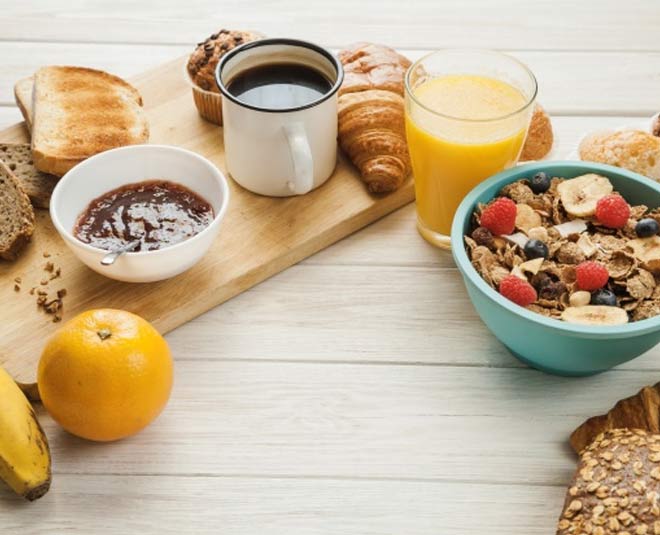 Desi Foods Are Not Great Breakfast Options
Due to western influence, we have become more inclined towards consuming English or American breakfasts. While this can be a once personal choice, there is no way the Indian breakfast is less healthy or bad. It is all about how you prepare the food. adding way too much grease can even make your toast unhealthy. You can have poha, uttapam, upma, bajre ki roti, chana salad, etc in your breakfast. Not only these are easy-to-make, but they are also healthy and less really less time to prepare.
Breakfast Is NOT The Key To Weight Loss
There are many countries around the world, witnessing a hike in obese individuals. India is one of them. This is due to the sedentary lifestyle adopted by most of us. People just eat food packed with saturated fat at any point of the day. This definitely adds up as fat in your body. If you are determining to lose weight begin by eating breakfast, as the morning meal actually makes the pounds drop.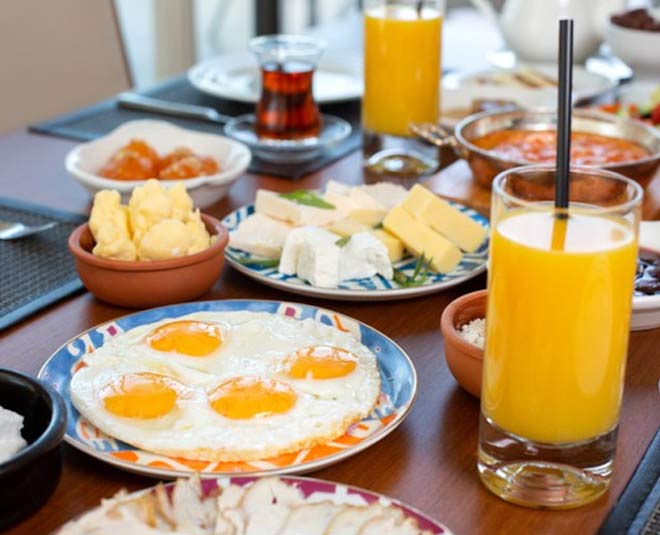 Breakfast Keeps The Tummy Full
This probably is one of the biggest myths about breakfasts, that it will help you to stay fuller throughout the day. Yes, it may help you to stay away from unnecessary snacking, but it will not make you eat less by keeping you full the entire day! An energising breakfast in the morning will assist you in keeping your hands of junks, that provide you with an instant energy boost.
Skipping Breakfast Isn't A Big Deal
Heard of the phrase 'breakfast is one of the most important meals of the day'? It sure is, since you have it after a brief sleep time, wherein your body is fasting. At this point, you are using the reserve energy of the body. But you want to give that used energy back to the body after you wake up. That is why it is advised to have a well-portioned, balanced meal (protein-rich pulses for a balanced diet) to maintain the energy needed for optimal physical and mental functioning.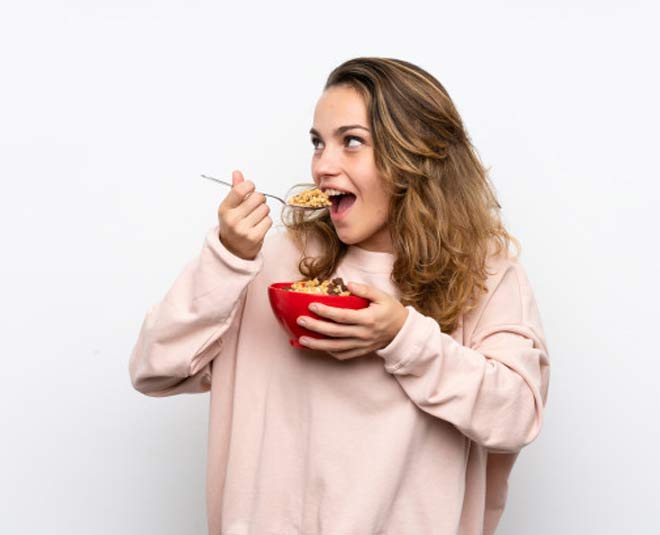 Don't Miss: Chana Sandwich: This Soul-Warming Breakfast Recipe Is Ideal To Start Your Day With
Morning Coffee Is Dehydrating
Most people can't do without their morning coffee (coffee mug cake recipe), but on the other side, there are those who believe drinking too much coffee in the morning will dehydrate you. This is a myth because, though coffee on its own can be dehydrating, you ultimately mix it with water or other liquid that balances out the dehydrating effect of caffeine.
Don't Miss: Healthy Winter Breakfast Recipes That Will Keep You Full Longer
If you liked this article, do comment on our Facebook page. Stay tuned to HerZindagi to read more such stories.