Menstrual Hygiene Day 2022: Menstruation or period is absolutely normal. Most girls start getting their periods at the age of 12 or 13. Many of them get it before this age bracket which is still absolutely normal but do you know, in India, only 1 in every 2 girls has knowledge about menstruation before their first period? Menstruation is a natural phenomenon. It is a result of puberty and indicative of the body becoming capable of reproduction.
When the menstrual cycle begins, there are a lot of changes that a girl goes through. There is an increase in the estrogen levels of the body. A lot of girls start to experience premenstrual syndromes ahead of their period cycle and there is a lot more than a girl needs to know before she experiences it for real.
There are different ways you can prepare young girls for their periods. Devansh Jain Nawal, Co-Founder- The Healthy Company shared some quick tips on how this can be done. Read on.
Discuss It Openly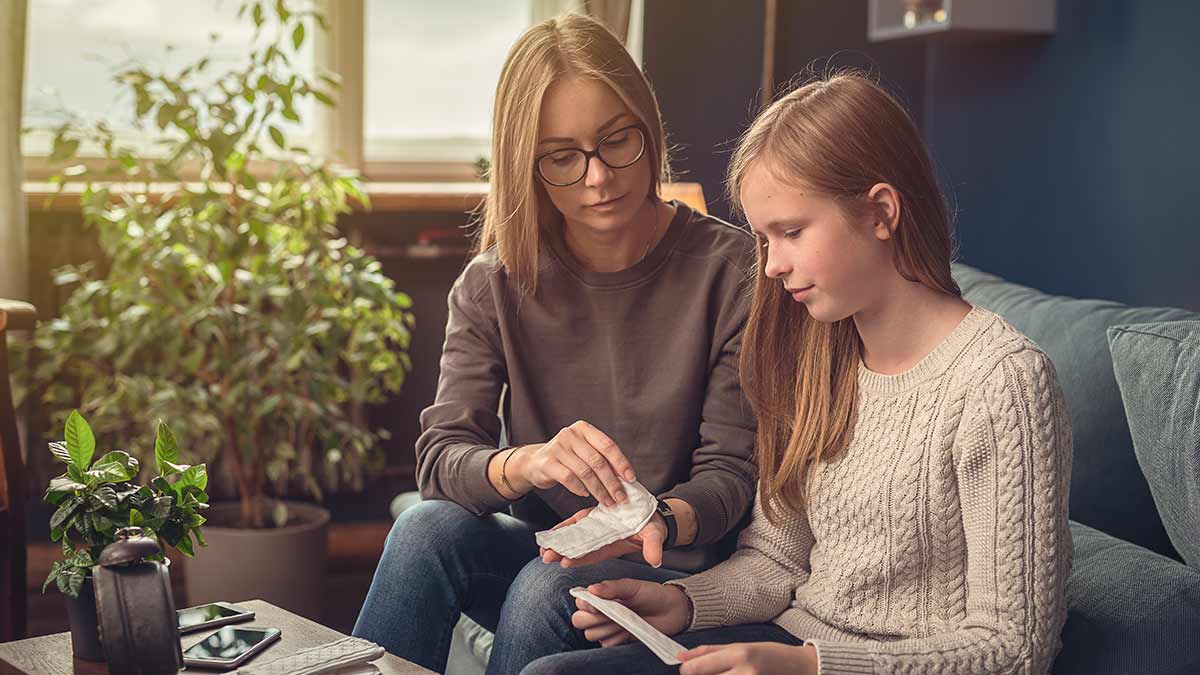 An open discussion regarding menstruation and related diseases should be done. Talking about periods has always been a taboo subject. It's 2021, and even after the release of movies like PadMan, people hesitate to talk about periods with their daughters.
As Maia Schwartz once said, "Menstruation is the only blood that is not born from violence, yet it's the one that disgusts you the most."
It is important that we openly talk to girls about menstruation because there are a lot of taboos surrounding periods that need to be removed so that girls understand it is a natural phenomenon which they need not live in fear of.
Mentally Preparing Young Girls For Periods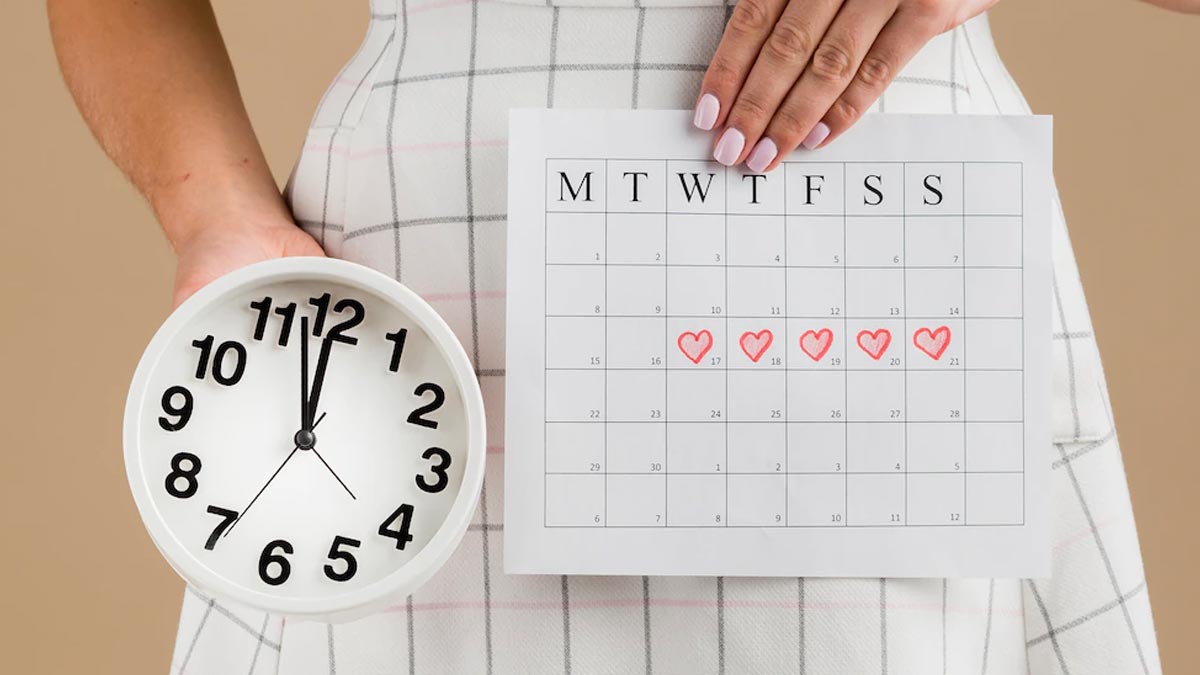 1. Explaining to them the pain attached to it and how to deal with it, simple tips that may have worked wonders for you can be passed on to them.
2. Also tell them about the premenstrual symptoms they might suffer from like bloating, back pain, constipation, diarrhea, soreness in breasts, fatigue among others so that they can mentally prepare themselves for all the challenges that would come their way.
Don't Miss: From Dark Chocolate To Bananas, Foods You Should Have During Periods
3. Show them how to use a pad and dispose it after use, hygienically. If they know it already, the experience will be much easier for them.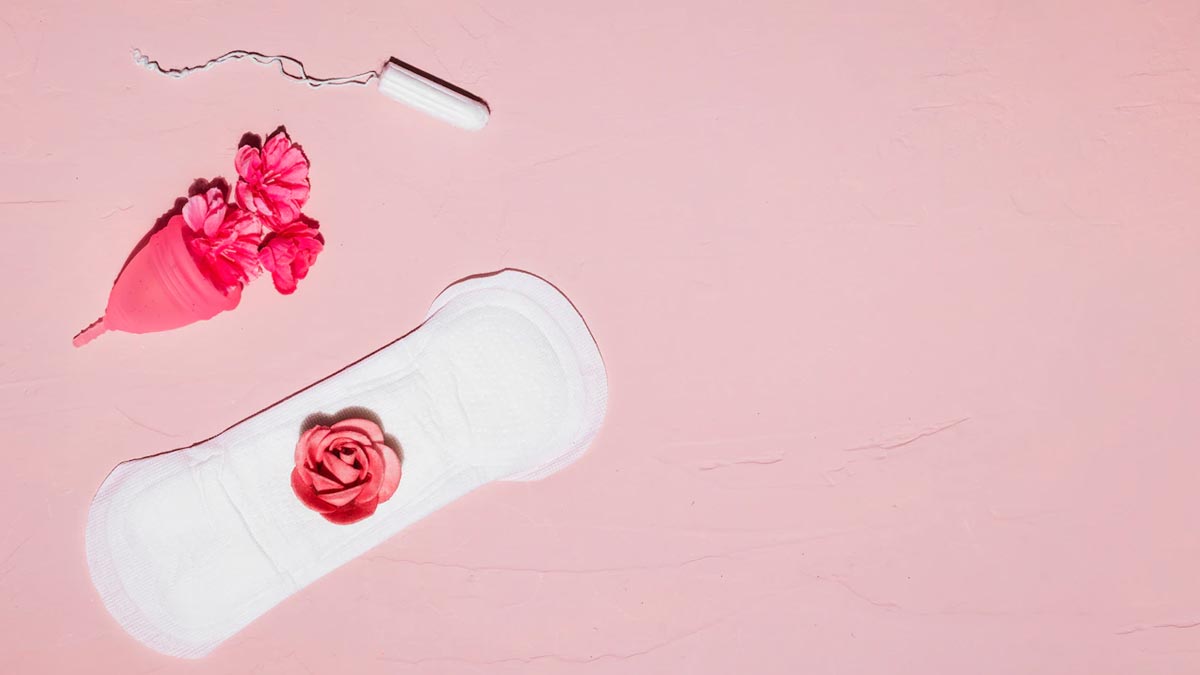 4. Teaching them how to track their periods will keep them on course and well prepared. You can give them a calendar to mark their period cycle or if they use a phone, there are a lot of applications online where the period cycle can be marked.
5. Prepare them for potential mood fluctuations. Also, tell them what they can do when they suffer from it so that they have everything ready beforehand.
6. Explain to them how the body may undergo changes and it's a natural process that takes its course.
Don't Miss: Simple Tips To Take Care Of Your Menstrual Hygiene
It will be a new experience for her but when you prepare her mentally, things will go a lot more smooth. It might take some time for them to accept it all but they will eventually learn it all if you support them constantly.
This menstruation training is as normal as other things that you as parents teach your kids. So, you shouldn't be embarrassed to talk about it. Just know that your daughter might be completely new to it and take her own time to get ready for it. Be a little patient!
We hope this guide helps you train your daughter for her first period. For more such stories, stay tuned!
Did you like this article ?