Natural oils are highly beneficial for our body and skin but what goes where is still not understood by many. One such practice in some households is that of applying sandalwood oil to the belly button. As per mythology, the theory is that Lord Brahma who is the creator of the world as per belief was born from a lotus which came from Lord Bishnu's navel who was the operator of the world. So the belly button is considered to be very important. But what happens if we apply sandalwood oil to it.
A belly button is from where a baby when in the womb, is connected to the mother's heart via an umbilical cord. The blood supply and all the nutrients pass through the navel. Once the baby is born, the cord is cut therefore it defines the origin of our existence. It is considered the center of a human's life-energy, the root of the human body.
Navel Therapy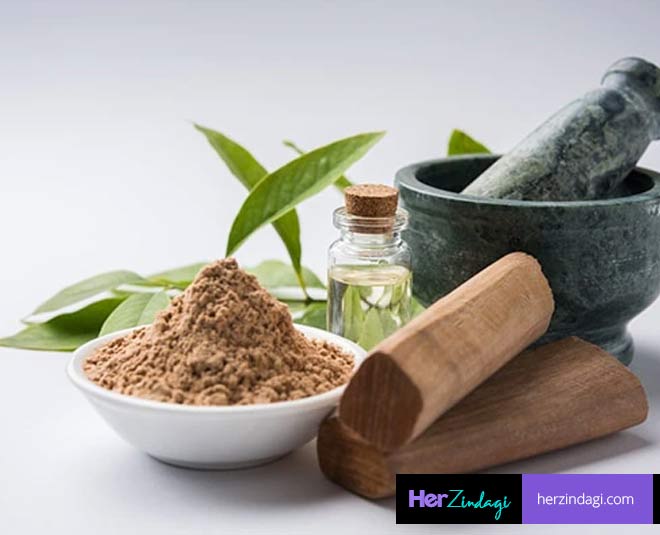 This is a study which is used for healing by applying oil to your belly button. The right oil nourishes the body in many ways and there are some belief as well.
Using Sandalwood Paste or Oil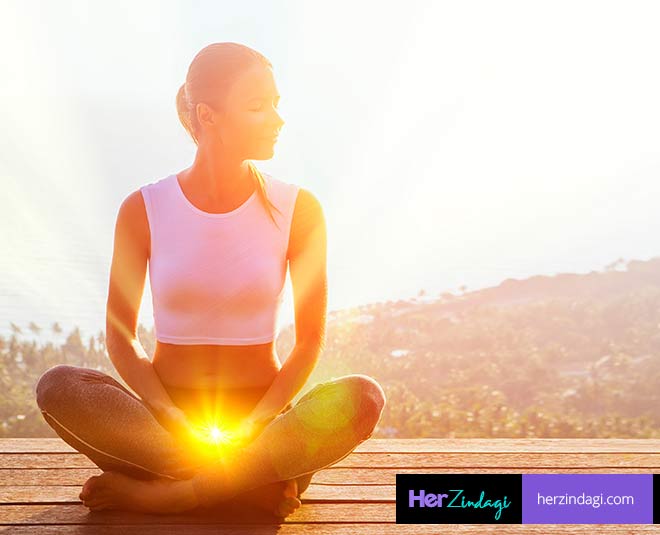 As many of us know, sandalwood oil is used in many religious ceremonies and spiritual practices. As per Buddhist belief, the scent of sandalwood is great for maintaining alertness and focus during meditation.
Health Benefits
Sandalwood oil, according to Ayurveda, is said to be very good for treating mental and physical disorders. It also includes diarrhea, anxiety, bronchitis, fever and fatigue, blood pressure issues, insomnia, low libido, UTI, etc.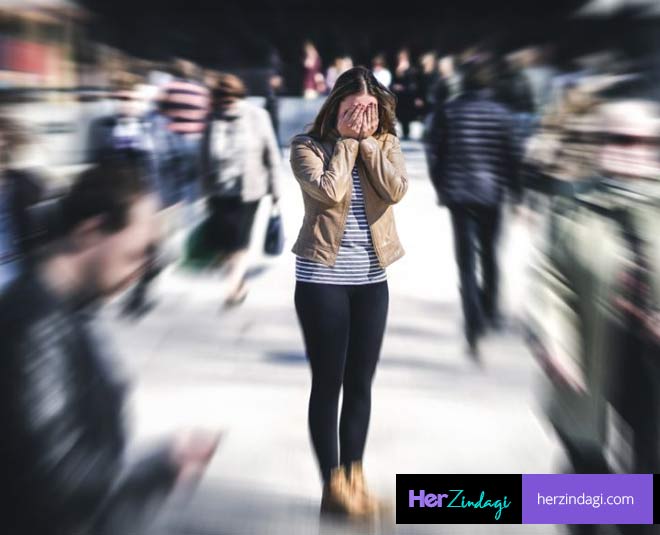 If you go by aromatherapy, then the oil of sandalwood when absorbed by the skin, helps the brain in controlling emotions. This is called the limbic system when the oil seeps through the skin and is said to transmit messages to the brain to control. This works on stress and helps you in keeping you cool and calm. It also works on anxiety.
Don't Miss: Apply Almond Oil To Get Rid Of Those Annoying Dark Circles Like This
How To Make Sandalwood Oil At Home
Invest in sandalwood powder or chips online or stores and gather a mortar and pestle to crush the chips.
Take a glass jar and blend the powder with olive oil and let iy stay for a week but do shake it occasionally.
Next, after a week, strain the mixture and once you have extracted the oil, store it in a glass bottle andkeep it in a dark and cool place.
Do a patch test before using it as this would be a very pure form of it.
When applying directly to the skin, mix it with a carrier oil before as it is not recommended to use essential oils directly.
Don't Miss : Apply Oil In Your Belly Button Every Night Before Sleeping, For These Benefits
For Marriage
This point is however not proven but I have been asked by a pandit to apply chandan in my navel every day after a bath in the morning to get married quickly. I personally do not believe in it but there is no harm in trying as it has no side effects. Has anyone of you tried this nuskha?
Do share it with us on our Facebook page and stay tuned to HerZindagi for more such interesting theories and uses of different oils for our body.