Actor Neena Gupta recently launched her book, Sach Kahun Toh that takes us through her personal and professional journey. Ever since the launch, a lot of excerpts from her book have been doing the rounds on social media.
While some of them are hilarious, others are horrifying. Neena Gupta in her autobiography recalled the time she was shooting for the song Choli Ke Peeche Kya Hai from the film Khalnayak.
When Neena Gupta Was Left Embarrassed
Neena Gupta starred in the song 'Choli Ke Peeche Kya Hai' back in the year 1993. In her biopic, as per a report by a leading news portal, she shared that she knew that the song was catchy when she first heard it. When she got to know what her role would be, she wasn't keen on doing it but she liked the fact that her friend Ila Arun had sung her part.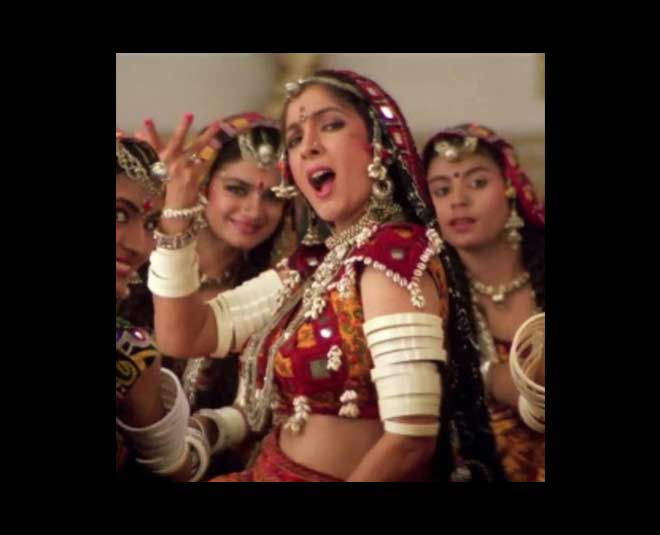 Image courtesy: pinkvilla.com
Neena Gupta in her autobiography as per a report by Koimoi.com, shared, "They put me in a tribal Gujarati outfit and sent me to Subhash Ghai for approval. 'No! No! No! No!' he shouted. 'Kuch bharo.' I was so embarrassed. In my opinion, he was referring to my choli and stating that it needed to be filled."
"It wasn't anything personal, I knew. He had visualized something…bigger for the rendition. I didn't shoot that day. But the next day I was presented to him in a different outfit, with a bra that was heavily padded, and he seemed satisfied. Subhash Ghai was very particular about what he wanted, which was why he was such a good director," she concluded.
Netizens Divided
After Neena Gupta's excerpt from her book went viral through some posts on Instagram, netizens started to share their views on it. While some felt that Neena Gupta shouldn't have mentioned it, stepped out of the film back then rather than complaining about it now, others shared their thoughts on Bollywood's love for sexist songs.
Some Instagram users also felt that Neena Gupta sharing this incident citing filmmaker Subhash Ghai was just another way to get publicity because she never mentioned it earlier through her journey in Bollywood.
Don't Miss: Story Of Neena Gupta: The Nonconformist Doyen With An Equally Phenomenal Life
Bollywood's Never Ending Love For Women Objectification
I have been a Bollywood fan all my life and regret dancing to songs that clearly objectified women. While dancing to those foot-tapping numbers, I am sure many of us really don't realise when the song lyrics start to compare women with objects and address them with words like 'pataka', 'item', and whatnot. Be it the visuals or lyrics, women have always been and continue to being objectified in the name of fun dance numbers or as they say, 'item songs'.
Don't Miss: Neena Gupta Opens Up About Loneliness In Her Life
Honestly, this news personally didn't surprise me. Songs like 'choli ke peeche kya hai', 'chikni chameli' become super hits as soon as they release is proof that with time, we have all been conditioned to think this way.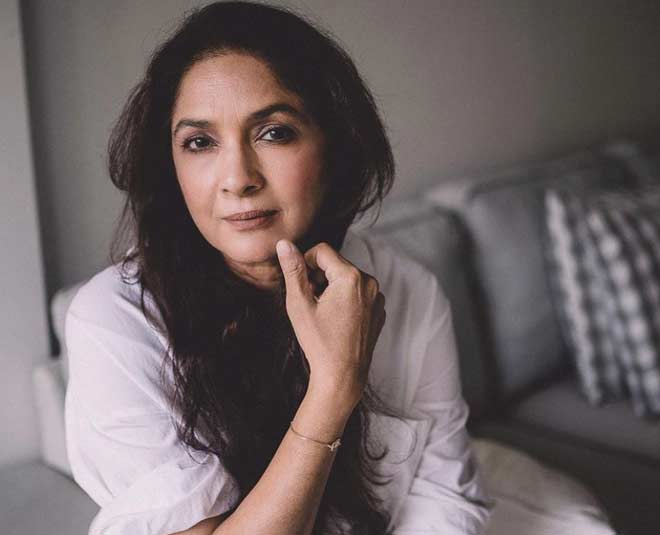 Image courtesy: Neena Gupta/Instagram
Not just this, Neena Gupta has shared many other anecdotes that talk about the dark, unknown side of the glitzy world. In another excerpt from the book that is doing rounds on the net, she shared about the casting couch in Bollywood. As per a report by NDTV.com, Neena Gupta is her book wrote, "Now, does the casting couch exist, and have I ever had to sit (sleep? sounds uncomfortable) on it? The answer is: Yes, it exists, and no I have never experienced it. I always saw it for what it was - a sexual favour offered in exchange for something that might not be what you imagined."
She went on to share how once a friend asked her to visit a producer who was a big shot in the South. When she went to the hotel to meet him, he asked her to come upstairs to his room. When Neena Gupta asked about her role, the director shared that she will be the heroine's friend. When she told him that now she has to leave, he asked her Aren't you going to spend the night here?'".
Well, it is not something that has arrived out of nowhere. It was always here. It's the darker side of the showbiz and we can't really say what its future has in store.
Tell us what are your thoughts on this on our Facebook page and for more such stories, stay tuned!