Neena Gupta is definitely a fine example of the woman of today. She is a paradigm of strength, enthusiasm, and resilience. And the lady has recently released her autobiography which was written during the lockdown last year and is now ready to be pre-ordered.
The book has been titled 'Sach Kahun Toh' and introducing it to her fans, Neena posted an IGTV video today on her Instagram and said that she has written all about her life in it, and she hopes that reading it will help her fan tide the tough days we are all going through. She also explained how to pre-book her autobiography from Amazon.in and appealed to all her followers to read her book. As her autobiography releases, let us take a look at the roller coasters of Neena Gupta's life and how she battled them to emerge as a Queen.
Neena Gupta And Vivian Richards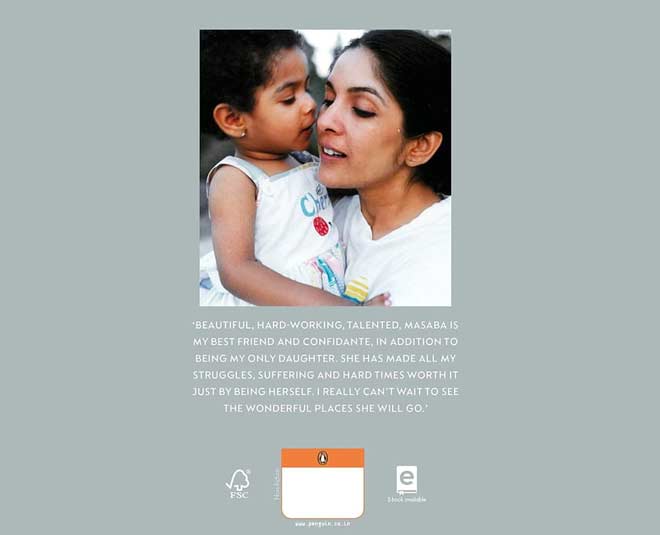 Back in the 80s Neena Gupta and cricketer Vivian Richards were romantically involved and Neena had her daughter Masaba out of wedlock. In the 1980s the West Indian team landed in India for a cricket series and Vivian Richards the captain, was known for being a lady's man. Vivian had a wife(although separated) and 2 two children at that time. And it was reportedly at a party in Mumbai that Neena and Vivian met each other for the first time.
Neena and Vivian grew close together and soon she was pregnant but Vivian was nowhere to be found. Despite all the pressure, Neena raised her daughter as a single mother with the never-ending support from her father.
Neena Gupta On Live In Relationships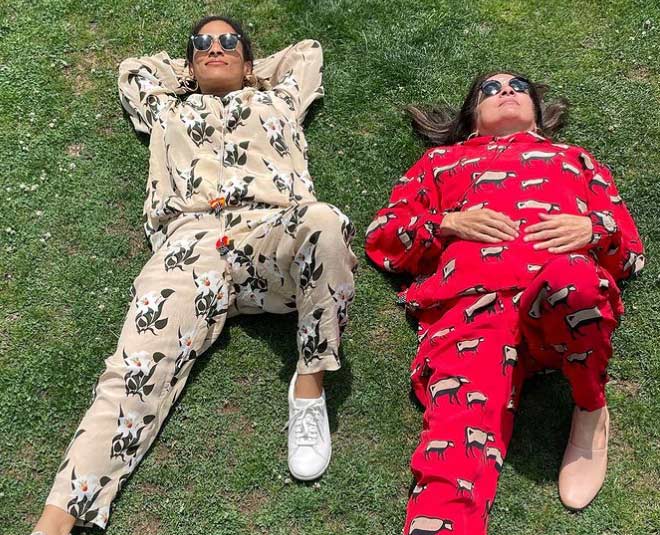 Neena became rigid and was deeply affected by what had happened to her and her daughter. In an interview with Pinkvilla she said that her daughter had helped her through the tough phase "On the contrary, she helped me. I was devastated, and I used to talk to her and she helped me go through it. These youngsters are very smart, this younger generation is very smart."
And that, earlier she thought of live in relationships to be bad, but then she revealed that she had a change of thought because of daughter Masaba, "Itna paisa kharch karo shaadi mei, itni mehnat karo, itna taam jhaam karo aur uske baad aap divorce karlo, arre yaar, toh live-in karlo. I think I have changed my mind during the last 3-4 years," she told Zoom Tv.
Late Marriage
Another stereotype broken by Neena Gupta was her decision to get married in her 40s. After the heartbreak she received earlier in her life, Neena couldn't move on until she found a Delhi-based Chartered Accountant Vivek Mehra. The two tied a knot in 2008 when the actress was 48 and are currently spending time in Mukhteshwar.
Don't miss: Neena Gupta Opens Up About Loneliness In Her Life
Neena Gupta's Second Innings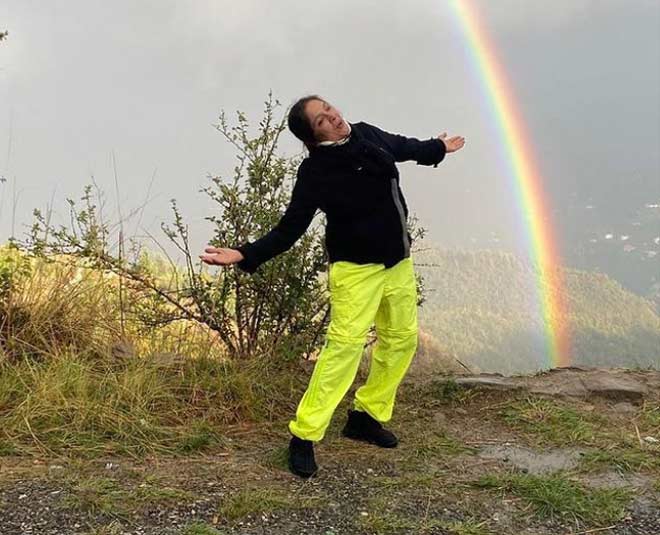 In 2017, Neena Gupta asked for work via Instagram. In her post she wrote "I live in Mumbai and working as a good actor looking for good parts to play" She received a great response she said, "After that Instagram post, I got many offers -- five, in fact, and I accepted all of them. There is no shame in saying you don't have work." In 201 8 Amit Sharma's Badhai Ho was released, the film became huge because of the amazing performance by the actors. It was in fact the 9th highest-grossing film of that year. In addition to that, she was seen in Ashwini Iyer's Panga and alongside Ayushmann Khurrana in Shubh Mangal Zyada Savdhaan. The actress will now be seen in Dial 100 opposite Manoj Vajpayee and her recent release Sardar Ka Grandson is also garnering a great response from audiences and the critics.
Don't miss: Neena Gupta Makes The Most Out Of The Lockdown By Penning Her Memoir
Stay tuned to Her Zindagi for more.
(Image Courtesy: Amazon, Instagram Neena Gupta)