Neena Gupta has been one of the most talented actors in the industry and continues to prove her mettle with remarkable films and impeccable acting. Her onscreen presence is so captivating that you just can't take eyes off the lady. Not only that, but Neena has always been very open about the things she does, be it her personal life or professional.
She currently resides with her amazing daughter Masaba Gupta and shares her life with her, enjoying every moment. But when asked about the lack of male presence and how she likes her solitude as an individual she expressed a few sad emotions. Let us read on to find out more about how the conversation went.
She Never Had A Boyfriend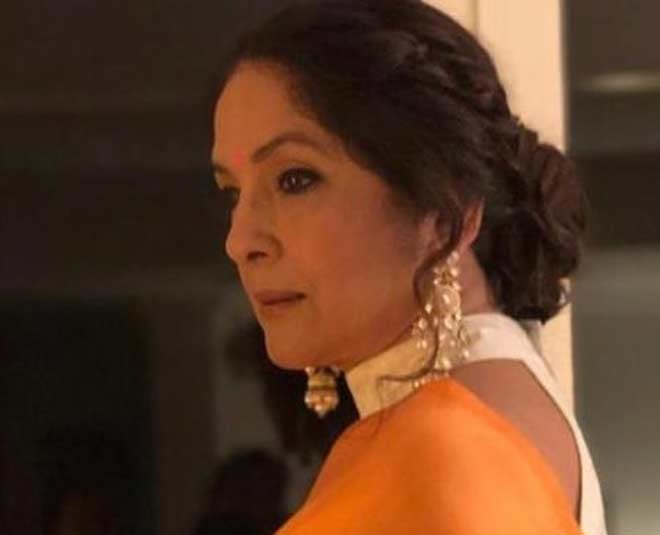 In a conversation with the TOI Neena revealed that she never had an actual boyfriend and father was her boyfriend, nor she had a husband for a very long time in the industry. She said, 'Very often I have felt lonely. In fact, my father was my boyfriend; he was the man of the house. It has happened when I was disrespected at work. But God has given me the power that I'm always able to move on. I don't dwell on the past.'
The actress, as we told you has been a single mother for a long time and her father played a pivotal role in her life, he was her only friend and she called him up when things were not right.
Work And Solitude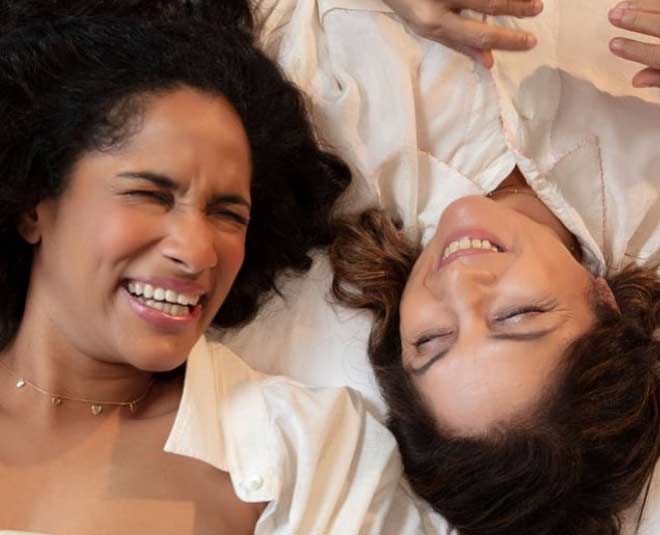 The absence of a partner in her life was also the reason why her dignity was questioned at work too, she was disrespected and disregarded. And as we know, how the mentality about women has been this mentality and treatment also made her very unhappy but in some ways or the other, she has been given strength from the almighty to be able to fight the negativity in her life.
Don't miss: Neena Gupta Is The Ultimate Queen Of Sarees, Here's The Proof
Neena Gupta And Vivek Mehra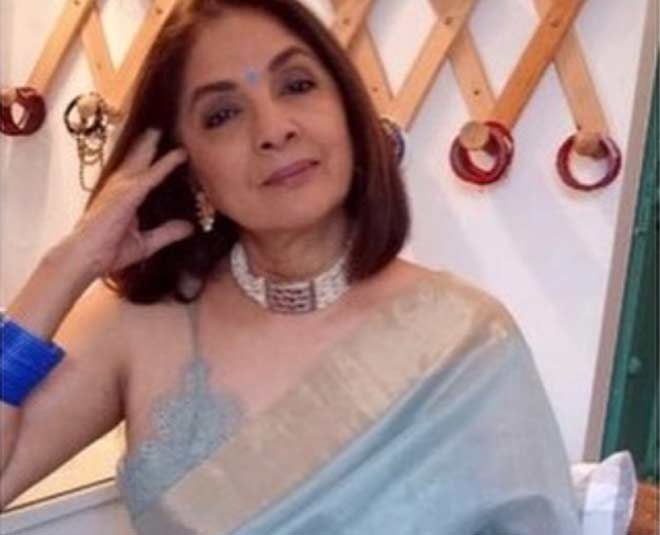 In another interview, the actress told the media that last year during the lockdown she finally got the chance to spend some time with her husband in Mukhteshwar. And she is still in the hill town trying to make the most of their time together. She explained that her husband lives in Delhi and she lives in Mumbai, on the other hand and hence it becomes difficult for them to meet up frequently.
'My husband actually lives in Delhi and I live in Mumbai, that's our base. So actually, for the first time, we lived as husband and wife here, in the lockdown. First time I came to know him and he came to know me.', she told the news portal. While Neena has been busy giving all that she has to the second chance in Bollywood, she cherishes time with her husband.
The duo tied a knot in 2008 and had been spending quality time in Mukhteshwar. Vivek is a chartered accountant by profession and also helps Neena with her film decisions.
Don't miss: Neena Gupta Shares How To Do Supta Vajrasana, Check Out Its Amazing Benefits
If you liked reading this article then stay tuned to Her Zindagi for more.
(Image Courtesy: Instagram Neena Gupta)