Varun Dhawan and his long-time girlfriend Natasha Dalal got married at the beginning of this year and their wedding ceremony took place as a private affair with only close relatives and friends attending the wedding.
Now that Natasha has become a part of the Dhawan family, we keep seeing her chilling with her in-laws, recently a picture where Natasha, Varun's mother, and sister-in-law, Jaanvi were spotted hugging each other and spending quality time together.
Not only that, but Natasha, Jaanvi, and Rohit Dhawan were also seen going out for a brunch together. This depicts the fact that the family has very nicely embraced Natasha and that she has also accepted the family as her own. Here's giving an insight about both the Dhawan ladies, Natasha Dalal Dhawan and Jaanvi Desai Dhawan, and all about their lives.
About Natasha Dalal Dhawan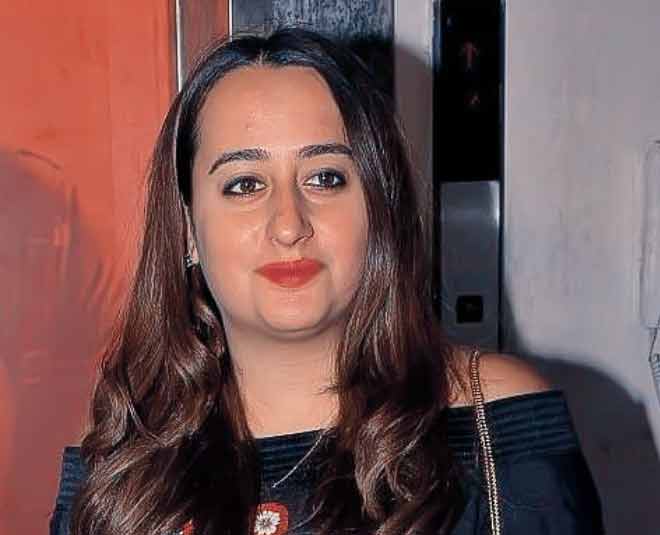 Natasha Dalal was born on 8th May 1988 in Mumbai to Rajesh Dalal and her mother Gauri Dalal. After completing her primary education in Mumbai, Natasha went to New York to study at the Fashion Institute of Technology. After which, she started her own fashion label called Natasha Dalal label which sells bridal and wedding ensembles.
Varun and Natasha were together in school and were initially just friends but after a long while of knowing each other, the two got into a relationship before Natasha moved out of the country. And then each other's absence was very tormenting for the two and they realised that they actually loved each other. So, they stayed in love and eventually got married in 2021(Natasha and Varun marriage details). Natasha is a well-known fashion designer and the perfect person to have entered the Dhawan family.
About Jaanvi Desai Dhawan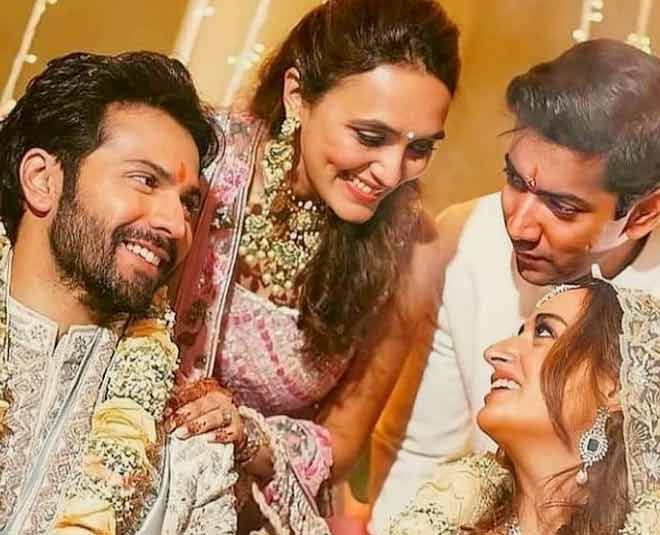 Just like Varun his elder brother also proved that love stories and fairy tales do exist. Rohit Dhawan and Jaanvi Desai were in a long time relationship for about 7 years before they got married in February of 2012. Rohit Dhawan is Varun's real brother and the elder son of filmmaker David Dhawan.
Jaanvi is an entrepreneur and runs @thedreamedition48 on Instagram which is a luxury shopping and retail page. The bio of the page says "A luxury shopping experience coming soon !!" which certainly means there's something on the cards for her business.
In 2012, Rohit and Jaanvi got married in Goa in a luxury hotel where stars like Ranbir Kapoor, Amisha Patel, Rishi Kapoor(the Kapoor Family Tree), Sonam Kapoor, Govinda, and many other famous names from the industry. Rohit and Jaanvi are also parents to 2-year-old Niyara Dhawan who they proudly welcomed into their family in 2018. We often see cute pictures of chachu Varun playing with the little one.
Don't miss: Throwback To When Salman Khan And Somy Ali Were Madly In Love; Reasons Behind Their Split & More
Natasha And Jaanvi Equation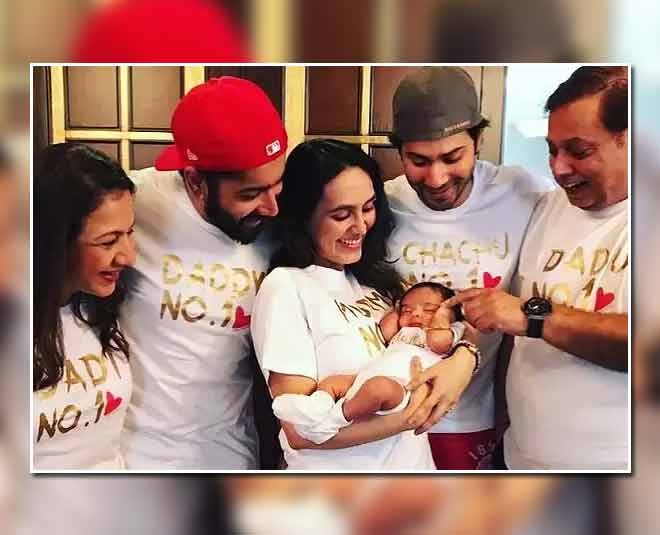 Well, seemingly there is absolutely nothing wrong between the sister-in-law duo. They hang out with each other and are each other's partners at home. They are like the two pillars of the Dhawan family and they complete the missing pieces of the puzzle in the lives of the Dhawan brothers.
Don't miss: Just Married: Inside Jasprit Bumrah And Sanjana Ganesan's Wedding
If you liked reading this article then stay tuned to Her Zindagi for more such pieces.
(Image Courtesy: Instagram Varunmaniacs, jaanvidhawan fan)