The dangerous pandemic is back with its second wave which is even deadlier than the first. The number of cases and deaths are increasing with each day causing a state of panic in the country. This panic is definitely called for as people are losing their loved ones every single day.
Earlier, it was said that only people of certain age are getting seriously affected or someone with a serious illness. However, in the recent times, we can even see people in their 20's or 30's yearning for oxygen and not being able to survive due to the lack of medical facilities.
Social Media As A Boon During The Pandemic
Can you imagine surviving this pandemic without social media? Social media has been a great help during such times. People are able to find proper medical care with the help of social media. Even big companies and schools cannot work without WhatsApp, another social media site helping us during these times.
Social Media As A Threat
Social media is definitely making our lives easier, especially during such difficult time. However, at the same time, it is coming out as a threat to the public. It has become a risk to the safety of many and has put the lives of many in danger, especially young children.
Adoption Posts On Social Media
Amid the pandemic, numerous young children are left in a vulnerable state as they have lost both their parents. For such unfortunate children, people are putting up posts for adoption on social media with a kind heart but what they don't know is that their well-intended posts are putting the lives of these young ones at risk.
While these posts are threat to children actually in need, on the other hand, most of these posts are fake. People often share posts on social media without checking for authentication. This is extremely dangerous.
While many opted to share these posts, other came out and warned them about the consequences. These responsible citizens are trying their best to protect these children from going into wrong hands, but, at the same time, people are acting recklessly by still putting up such posts.
Don't Miss: Social Fabric Too Fragile? Punjab, Haryana HC Refuses Protection To Live-In Couple
Ministry of Women And Child Development
Seeing such cases, Ministry of Women and Child Development has been alerted and issued a notice barring people from putting up such posts on social media sites.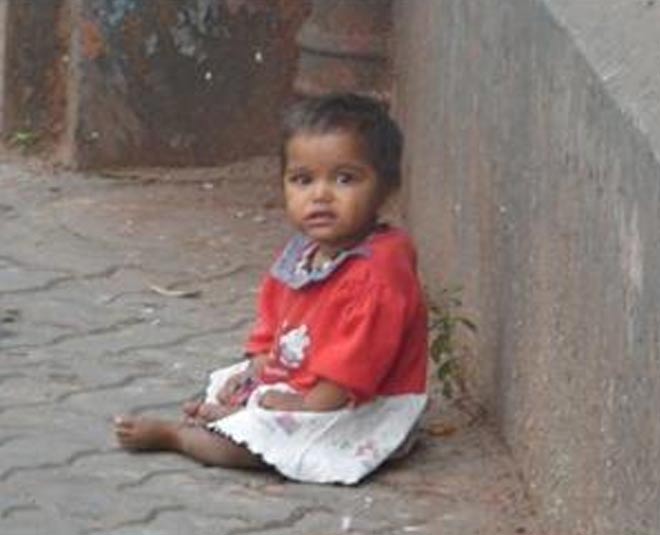 They have raised concerns that these posts can lead to illegal activities like child trafficking which can the put life of these innocent children at risk. They have also urged people to help these children in legal manner which can ensure the safety of these kids. Additionally, the ministry asked such children to be brought to the notice of Child Welfare Committees.
Don't Miss: If A Man Wants To Be A Queen, Let Him Be One!
The public notice issued by the ministry stated that, "If any child is found to have lost parents to Covid, with no one to look after them, the child ought to be produced before the District Child Welfare Committee within 24 hours." The notice also shared the child helpline number to help these children – 1098.
For more such stories, stay tune to HerZindagi!