India has advanced over the years but it looks like society is still not ready to accept live-in-relationships. Recently, Punjab and Haryana HC refused to grant protection to a couple in a live-in relationship.
Petitioners Gulza Kumari (19) and Gurwinder Singh (22) in their petition stated that they were in a live-in relationship and planned to get married soon. However, they claimed that their lives were in danger, the girl's parents were threatening them as they did not approve of the relationship.
Gulza Kumari and Gurwinder Singh's Petition
In their petition, the couple also stated that the girl's parents opposed their marriage and were forcing her to get married to a man of their choice which is why she ran away and the two started to live together and have been in a live-in relationship for a year now.
The couple also shared that they could not get married because Gulza Kumari's documents are in possession of her family.
The young couple also stated that the girl's family has close links with political leaders and influential people and thus wanted the police to protect them. They reached the police for protection but when they didn't get any security they reached the high court.
The Judgement
Justice HS Madaan in his order said, "As a matter of fact, the petitioners in the garb of filing the present petition are seeking seal of approval on their live-in-relationship, which is morally and socially not acceptable and no protection order in the petition can be passed. The petition stands dismissed accordingly."
Live-In Relationship In India: The Law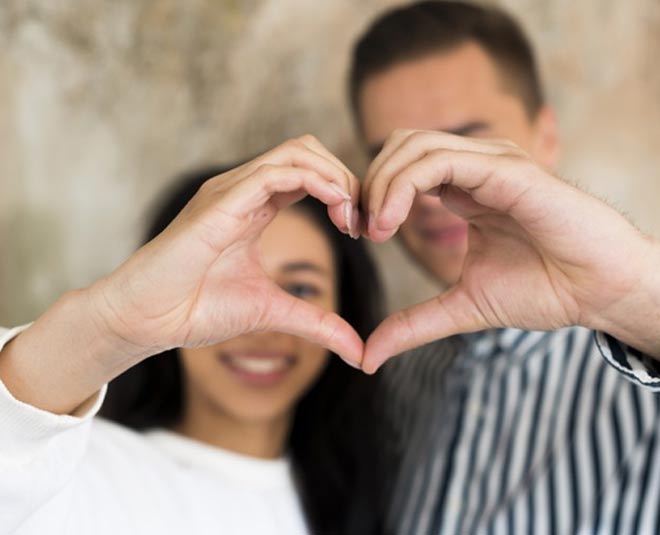 You will be surprised to know that there is no general law in place. The concept of live-in relationships is not recognized by the legislature but one or the other recognition is being provided to live-in relationships for a long time. Ishmeet Kaur Taluja, Advocate, Delhi High Court shared, "If you read Section 50 and section 114 of the PWDV Act (The Protection of Women from Domestic Violence Act, 2005), you will find that a presumption of marriage is raised from the common course of natural events and conduct of parties, where parties have been living together for a long time."
She added that a plethora of SC judgements follow the law which states that live-in relationships do not just remain a walk-in walk-out kind of relationship once existed for a long period as a presumption of marriage can be raised thereon.
Landmark Judgement On Live-In Relationship
The advocate shared the landmark judgement on live-in relationships. S. Khushboo v. Kanniammal, (2010) was the landmark judgement that held that live-in relationships come under the ambit of Article 21, i.e. right to life and personal liberty of a person under the Indian constitution and two consenting majors living together cannot be considered illegal or unlawful.
Don't Miss: Planning To Be In A Live-In Relationship? Here Are The Rights You Should Be Aware Of
The Punjab and Haryana HC order goes against this SC judgement. If the SC has held something, as a fundamental right of a party, HC cannot go against it and say that it is unlawful. HCs are bound by the rulings of The SC.
What's The Solution?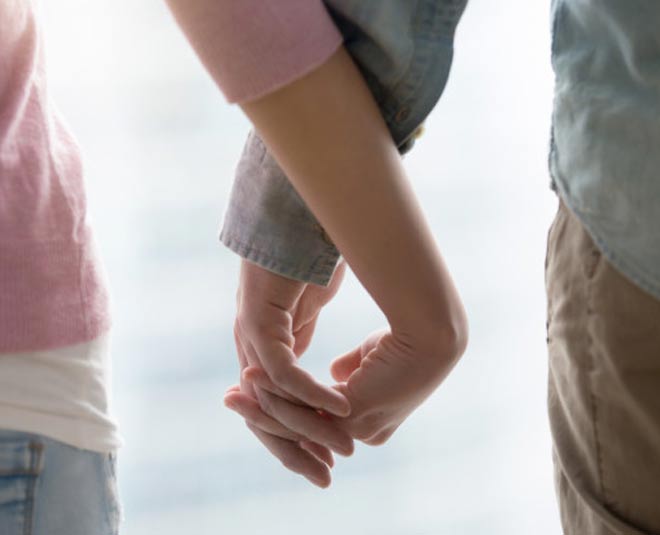 The advocate shared that the solution to this issue is a standardized individual law that recognizes, defines, covers all areas that concern a live-in relationship and inclusion of live-in relationships in existing laws as and where marriage is included.
Don't Miss: Women's Safety: Know Your Laws And Be Empowered
The Delicate Social Fabric
The idea of marriage in this country is different. Honestly, I don't say it with pride. Even today, when we stand in 2021, love marriages are a big issue. Caste, religion, social status, financial status are some key factors that are considered for marriage. Our society's framework is quite rigid and love marriages clearly don't adhere to this framework.
Live-in relationships are still looked down upon and there are parts of the country where if a couple starts to live-in are completely blacklisted by society. People are not okay if a couple decided to take the unconventional route to lead their life. Live-in relationships, as they say, can create a stir in society and damage the social fabric.
It breaks my heart really. If live-in relationships are socially and morally unacceptable then what really is acceptable? Rapes? Sexual harassment? Dowry murders? The same courts take years to give justice to a rape victim and convict an accused. Last year, a report suggested that the conviction rate for rape cases is 27.2 percent only. What really happens to the social fabric in such cases? Does it not get damaged.
It's 2021, we are in the midst of the pandemic, and here came a judgement that refused to protect the couple's life because it isn't as important as the moral and social fabric. What really is the use of this justice system if it can't protect its own citizens? Where is the country heading?
What's your take on the judgement by Punjab and Haryana HC? Share your thoughts with us on our Facebook page. For more such stories, stay tuned!