India experiences two climatic subtypes, that makes the summer days hot and winter days very cold. Since we are already experiencing the lowest temperature of this winter season, it is time that we prepare ourselves to fight the winter chills. Many have already taken out their thermals and heaters to keep themselves warm and protected.
While this is a great way to start, we know it is not energy-efficient and affordable for everyone to install heaters in their homes. Due to the lockdown, almost all of us will be spending our time locked inside the house. Therefore, it is utterly important that we make initiatives to keep it warm, without using way too much energy. Here are a few tips that can help you!
Use Rugs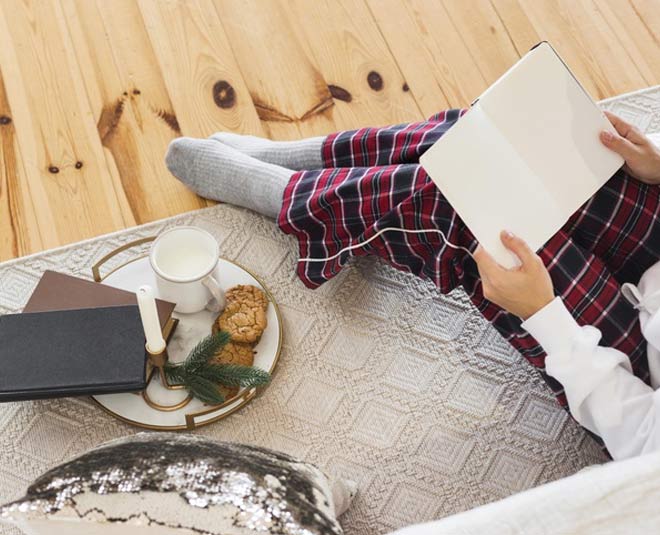 When it comes to rugs, most of us only install it to enhance the beauty of our spaces. Yes, the beautiful rugs are a great piece to add more drama, but in winters it can turn out to be a necessity to keep your freezing floors from making the entire room cold. A good quality woollen rug will keep your feet toasty and will also keep you from catching a cold. Use them especially if you have tile or hardwood flooring. However, don't forget to clean them often.
Use Heat From The Oven
Your kitchen has ample equipment to help you and your house stay warm. One of them is the oven. When done baking and heating something in it, turn it off, but keep the doors open to use its heat to up the temperature of your space. The heat will flow and will assist in warming up the room. This might not really help if you have a big house, but if you have a small apartment, try this only after locking all your doors and windows.
Try Plastic Bubble Wraps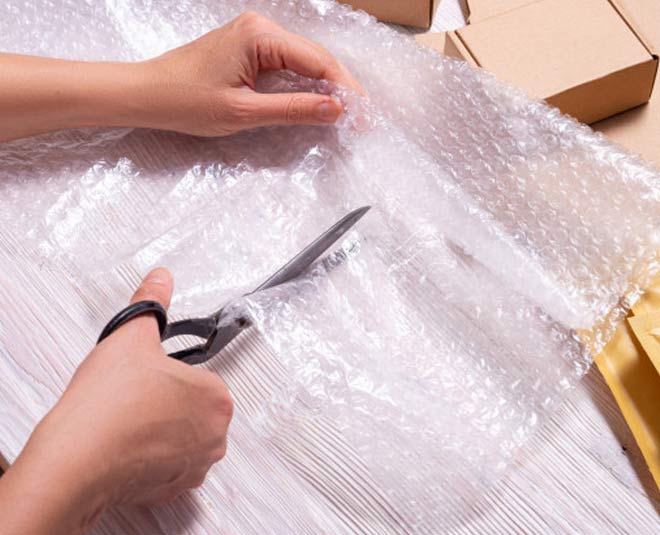 Our houses stay warm due to the presence of its residents and constantly using the kitchen. However, all this heat leaks away from the window, doors etc. Try to secure that heat inside by using plastic bubble wrap. All you need to do is place a sheet on windows, to help keep some of that warm air in. This will also help you to cut down on your energy bills.
Use Shower Steam
The key is to save as much as heat inside the home as possible. When we take a bath from hot water, the bathroom becomes steamy and hot. Post taking a bath, you can use the same energy to warm up at least one room. Just leave the door open when you shower (DIY shower gels) and let all that hot steam travel through the house. Don't forget to lock away your doors and windows before practising this.
Don't Miss: 6 Wholesome Benefits Of Consuming Sonth Ke Ladoo In Winters
Try a Terra Cotta Flower Pots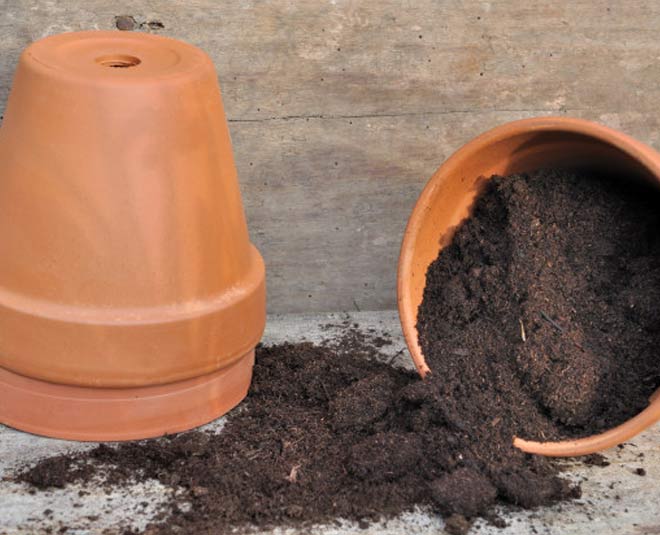 Can't afford heaters? No problem, you can still make your own using terra cotta flower pots. All you need to do is place a terra cotta flower pot upside-down over a couple of candles (DIY candle recipe). Also, keep the pot on some rocks to stand to allow the air to get underneath. This will not waste any energy and will also keep your room warm.
Don't Miss: Keep Your Feet Warm In This Cold Winter Weather With These Tips
If you liked this article, do comment on our Facebook page. Stay tuned to HerZindagi to read more such stories.