Diwali is here and you must be busy preparing for the evening puja at home. The day is dedicated to Goddess Lakshmi in Hindu households. Different pujas are performed to please the goddess and to seek her blessings for the entire year.
It was on the occasion of Amavasya of the Hindu month of Kartik when Goddess Lakshmi - Goddess of wealth and prosperity was incarnated. Goddess Lakshmi appeared during 'Samundra Manthan'. She had demons on one side and Gods on the other side. Ever since then, it has become a tradition to worship Maa Lakshmi on the occasion of Diwali which falls on the same day of the Hindu month of Kartik.
Do you know Maa Lakshmi is known to bless one with different types of wealth including fame, victory, education, courage, good children, valour, gold, gems, happiness, grains, intelligence, beauty, higher thinking, morality, good health, and long life?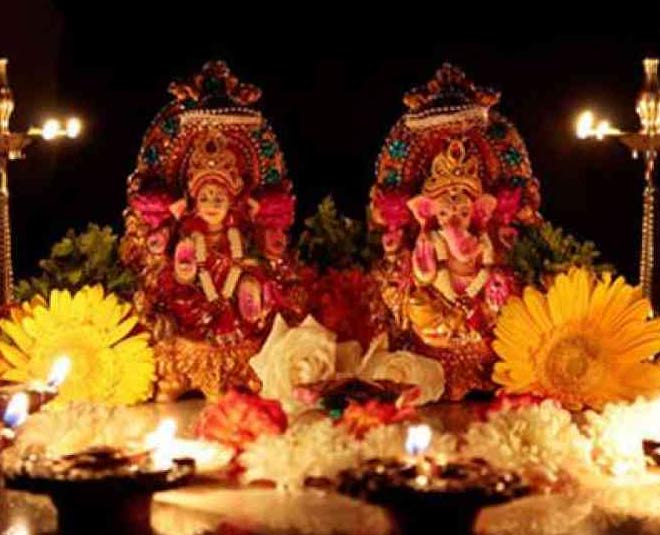 We talked to Astrologer Sonia Malik and asked her how can we perform puja at home and please Maa Lakshmi for her blessings. Read on to know.
Pleasing Maa Lakshmi On The Occasion Of Diwali
Take a swatik or tulsi mala and chant 'Shri' for 108 times. Many don't know that Shri is the name of Goddess Lakshmi, she is the supreme energy and the goddess of wealth and prosperity. Chanting the mala of 'Shri' helps you attract good luck in your life.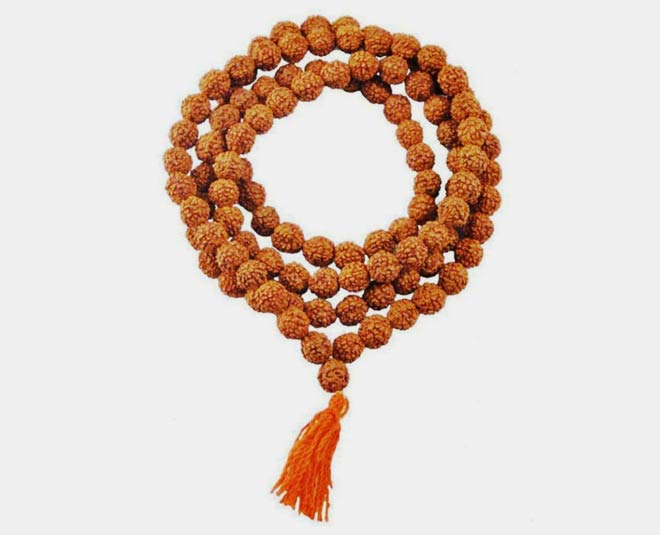 On the occasion of Diwali, make sure you worship all the three devis or goddesses, Goddess Lakshmi, Goddess Durga, and Goddess Saraswati. Place the idols and cover them with new clothes. If you don't wish to buy new clothes then you can make something at home using fresh fabric and decorative items,
It is considered auspicious to offer lotus flowers to Goddess Lakshmi.
Before starting the Diwali puja at home, prepare a mixture of turmeric powder and grounded rice. Mix well with water to make a paste. Prepare a swastika on your main entrance of the house using this paste.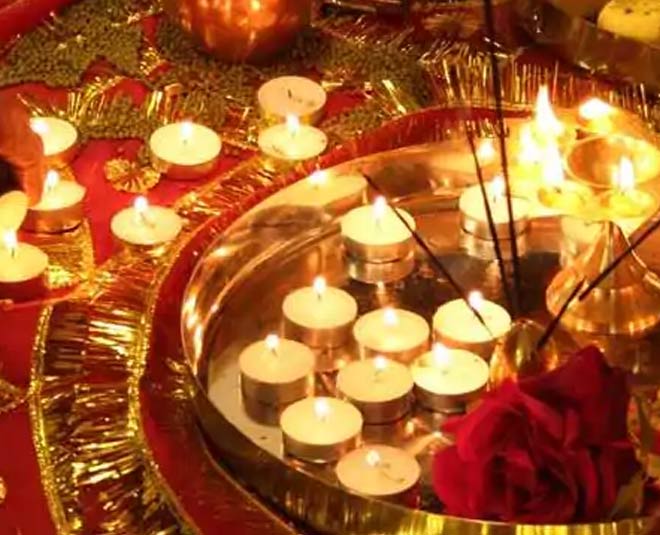 It is believed that offering any white coloured sweet to Maa Lakshmi is really beneficial. You can prepare kheer or barfi at home and offer it as bhog to the goddess.
Doing the Shri Sukht path or reading Lakshmi Chalisa is beneficial on the day of Diwali.
Light a diya in every corner of your home. Make sure that you cover all the four corners of your home.
Avoid wearing black or blue shade outfits while performing puja on the day of Diwali. Pick colours from the yellow and red family.
Complete the Diwali puja by performing aarti and offering homemade bhog to Maa Lakshmi. Distribute the prasad to all the family members.
Other than following these expert tips, make sure that you prepare your home in the most beautiful way as you welcome Maa Lakshmi on the occasion of Diwali. Decorate the entrance of your homes with bandhanwars, lamps, artificial lights, and rangolis.
It is believed that Maa Lakshmi loves cleanliness so this is the time you clear all the waste from your house and clean every corner. Decorate all the rooms with lights, place new bedsheets and curtains in the rooms.
We hope this guide helps you worship Goddess Lakshmi in the most beautiful way this year. Are you having some more tips to please Maa Lakshmi or do the Diwali Puja at home? Share your thoughts with us. For more stories on Diwali, stay tuned.