Diwali is one of the most awaited festivals of the year. This festival of lights and colours brings along a lot of joy and excitement. Diwali is not just about sweets or lights but a lot more. This festival has a history behind it and most of us know that it is the day when we worship Lord Ganesha and Goddess Lakshmi.
Performing puja of Lord Ganesha and Goddess Lakshmi inside your house is considered really auspicious on this day. However, it is really important to perform it in the right way. Here are some important Vastu Tips for Diwali Puja that will help you get better health and more wealth this Diwali.
Cleanliness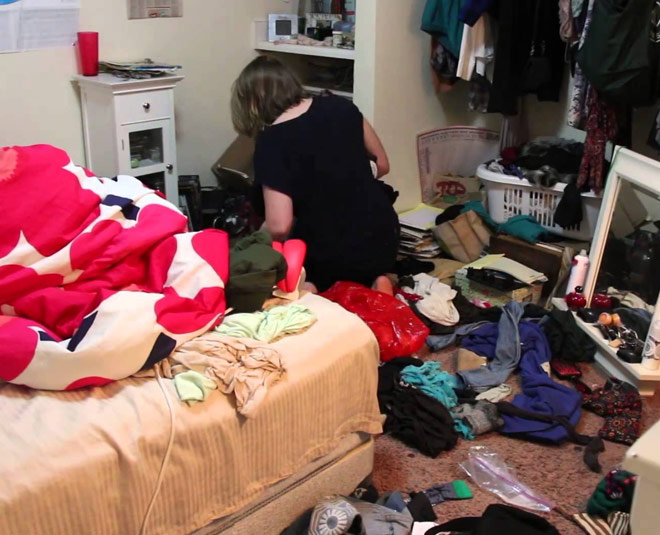 Why do you all start cleaning your house a month before Diwali? Why do start removing all the unwanted stuff from your house before Diwali? Well, there is a reason behind it. According to Vastu Shastra, the cleanliness of your home plays a key role in your life. The main door of your house opens up new opportunities for you. To get all these opportunities, you need to take away all the trash. Not only the main door but the entire house should be very clean and there should not be any useless stuff in your room.
Decoration
While preparing for the puja, make sure your puja room is absolutely clean and beautifully decorated. As per Vastu, the north-east corner of your home is believed to be the best for performing Diwali puja. Next, use bright colours for decorating the room. Make sure there is no black colour around the worship area. While performing the puja, no one should be wearing black clothes.
READ MORE: Expert Tips On How To Please Goddess Lakshmi On Diwali
Placing The Idols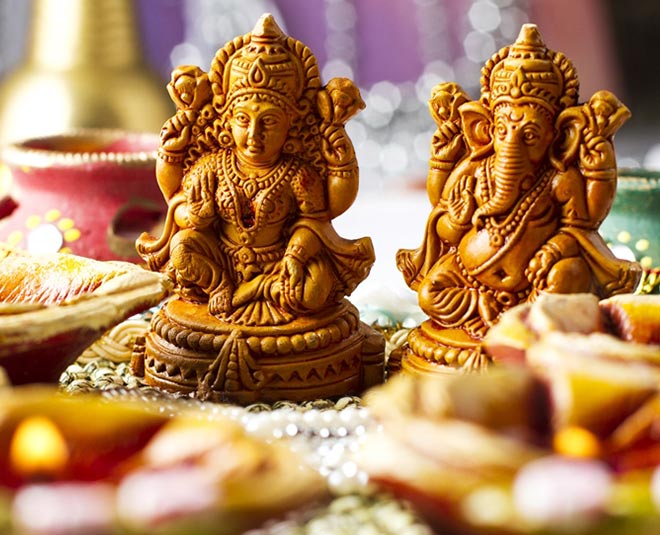 It is very important to keep a check on the placement of the idols. While decorating the temple of your house, make sure there are no two idols of one same God in the temple. Because Lord Ganesha and Goddess Lakshmi are worshipped during Diwali, their placement is also important. Lord Ganesha's idol should always be placed on the left side of Goddess Lakshmi. Try to get idols where God is in a sitting position. Also, see that the idols should not be facing each other.
Stay Away From Negativity
Diwali is a great time when everything is positive and happy around. Don't let negativity come your way during this time. Keep your thoughts positive, talk to positive people and listen to positive things. Start off your day by praying to the lord for positivity. You can also meditate for a while. Negative thoughts lead to nothing by health problems. It is believed that spraying salt water in your home keeps negativity at bay. Spray this water at all the corners of your home.
All these Vastu tips are easy to do and will help you perform Diwali puja the right way and attract more wealth to your homes. For more stories on Diwali, stay tuned to HerZindagi.