Diwali is a festival which is celebrated with full zest across India. Goddess Laxmi is worshipped and different religions have different connotations. There are many theories to the celebration of this festival as it signifies different things to different regions and religions. Not just that, we have also mentioned the right muhurat or timings for the poojas on Chhoti Diwali & Diwali.
Significance of Diwali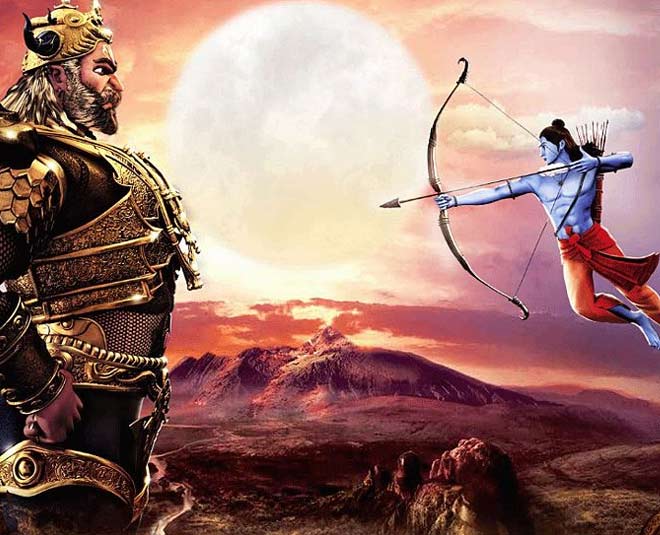 Some believe that when Pandava brothers returned home after their 13-year long exile is Diwali.
For many, this is the day when after Lord Ram killed Ravana, he returned to Ayodhya with his wife Sita, brother and Hanuman.
This is also seen as the day when Goddess Lakshmi came out of the sea of milk. The night is celebrated as the day when Goddess Lakshmi married Lord Vishnu.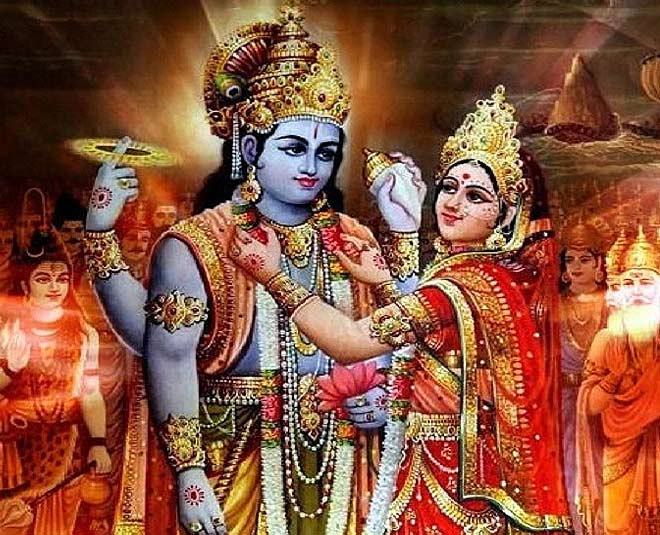 In the Eastern regions of India this is the festival to celebrate the victory of Kali over demons.
In the northern central part of India, Diwali is when Lord Krishna lifted Mount Govardhan to protect his village people from Lord Indra's anger. And the southern India celebrates Diwali as the day when Lord Krishna won over demon Narakasura.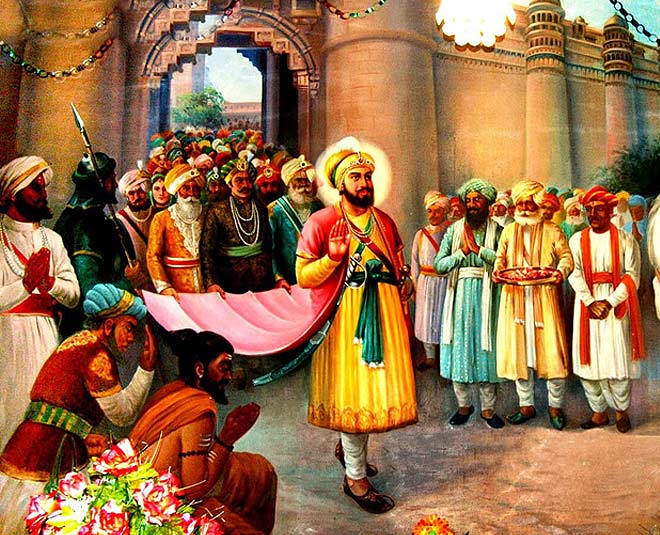 Even the Sikhs see Diwali as the day when Guru Har Gobind freed many people from Gwalior Fort.
In Jainism, this is the day when Mahavira attained nirvana
Naraka Chaturdashi Or Chhoti Diwali: October 26
Also called chhoti Diwali, it is the day when demon Narakasura was slain by Lord Krishna and rescued 16,000 captive princesses.
Timings: It begins at 5:59 PM on November 13 and ends at 2:17 PM on November 14.
Don't Miss: Diwali 2020 Gifting Options: From Tea Lovers to Coffee & Chocolate Fans, Send Your Loved Ones These Gifts
Diwali
Lakshmi puja muhurat: 5:28 PM to 7:24 PM on November 14.
Stay tuned to HerZindagi for more on Diwali.