Bollywood Celebrities Who Fought Serious Illness And Won The Battle Against Death
Take a look at some of the most powerful ladies of our film industry who battled near-death incidents in their life and emerged victoriously.
Deadly diseases not only defeat your body but your mind too, they finish the person inside out and hence they are called deadly. They make you feel weak and helpless and like you have lost the battle already. But in such testing times, there are a few people who hold on to the last speck of courage they have. They hope for the best and cling to even the little light they see and such people emerge victorious in the battle against death and deadly diseases.
Our film industry is full of women who have had cancer or near death experiences that got them down but they chose to be strong and brave and emerged victorious against those diseases and experiences that blocked the roads of their lives. Let us take a look at some of those powerful women who inspired countless people to be positive and strong while fighting a deadly disease.
Sonali Bendre
In the year 2018, Sonali Bendre announced that she was diagnosed with "high-grade cancer" for which the actress went through a 5 month long treatment procedure in New York. She now works in order to spread awareness about the disease in adults and children. She uses social media as her tool to promote a positive attitude about cancer and on the event of National Cancer Survivors Day, she recentlyposted her before-after pictures and wrote an inspiring caption that talked about how one should not let cancer define one's life story.
Tahira Kashyap
In 2018 filmmaker-writer Tahira Kashyap(Tahira Ayushmann love story) was also diagnosed with stage 0 breast cancer for which she underwent the mastectomy procedure. Tahira recovered from the disease with exemplary strength and is very vocal about the different issues that cancer patients go through. She tells them to embrace their scars as a mark of their victory against something that tried to hurt them.
Manisha Koirala
Manisha Koirala is also one of the most inspiring celebrities who fought a deadly disease. The actress was diagnosed with ovarian cancer but she won over the disease with all the hope and positivity she had. Pst recovery she also wrote a book called "Healed: How Cancer Gave Me a New Life". Apart from that the actress also expresses her happiness for having a second chance to live her life on her social media handles.
Anu Aggarwal
Ace actress Anu Aggarwal also battled against death and emerged victoriously. In 1999 Anu met with a very severe accident which led her to a deep coma for 29 days.
"After the accident, I knew nothing, but I knew my spiritual name. In 2001, I took 'sanyas (renunciation)' and kept my head shaved. I lived with a bag in one hand, in humble surroundings. just studying the mind and human psychology," she said in an interview. The actress followed the path of spirituality and had already been living in an ashram where she was known by her spiritual name. Post her accident, the actress stood strong and inspired many others to be brave and hopeful in life.
Don't miss:List Of Bollywood Divas With Army Background
Mumtaz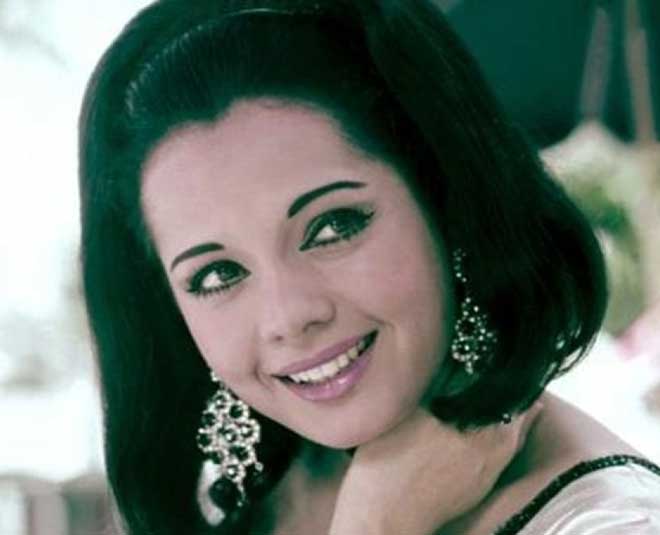 The famous veteran actress too had a near-death experience when she was diagnosed with cancer(foods that prevent cancer) at the age of 54. Her treatment involved 6 chemotherapies and 35 radiation sessions. And then gradually she successfully recovered from her illness. In an interview, she said "I don't give up easily. Even death will have to fight me."
Don't miss:Celebrities Who Followed The Lead Of Spirituality, Leaving The Showbiz Behind
If you liked reading this article then stay tuned to Her Zindagi for more.
Recommended Video