Patriotism has always been the favourite topic for the writers and directors in our film industry. We have numerous fil dedicated to our Indian army such as Aiyaari, Border, Holiday, The Ghazi Attack, Lakshya, Shaurya and many more.
Our Indian film actors love essaying roles in such films but did you know many relate personally to these films as they have a history of army in their family as well. Read ahead to know about the actresses who come from an army background.
Anushka Sharma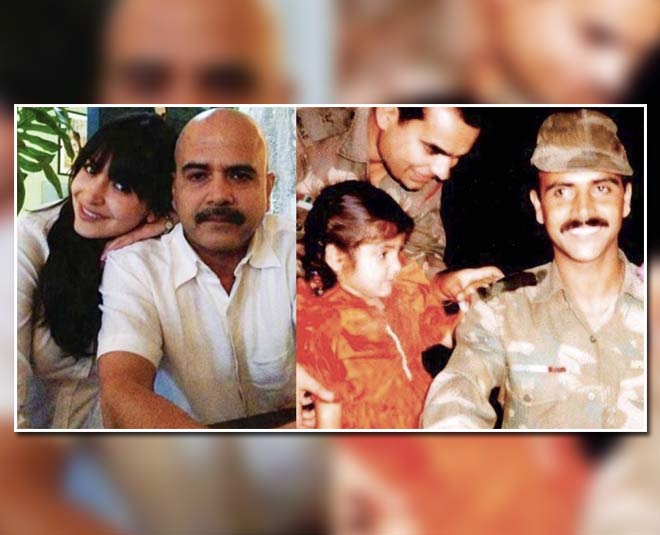 Anushka's father, Colonel Ajay Kumar Sharma served in the Indian army and was posted all across the country. Although, the family belongs from Garhwal, they had to move to different places because of her father's postings which led Anushka to change different schools but she has always studies in Army schools. In an interview, she gives credit to thearmy background for her fitness and strength. Also, she feels that this the reason for her conservative approach towards life.
Preity Zinta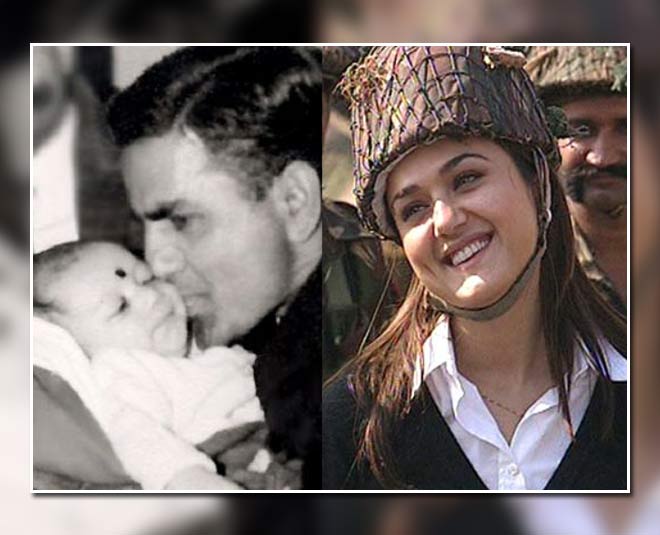 Preity Zinta's brother is a commissioner officer in the army who took after his father who was a major in the Indian army. As other army kids, she has also lived a disciplined life and gives all the credit of her multi-tasking skills to her army background.
Don't Miss: Know About These Lesser Known Relationships Of Bollywood Celebrities
Lara Dutta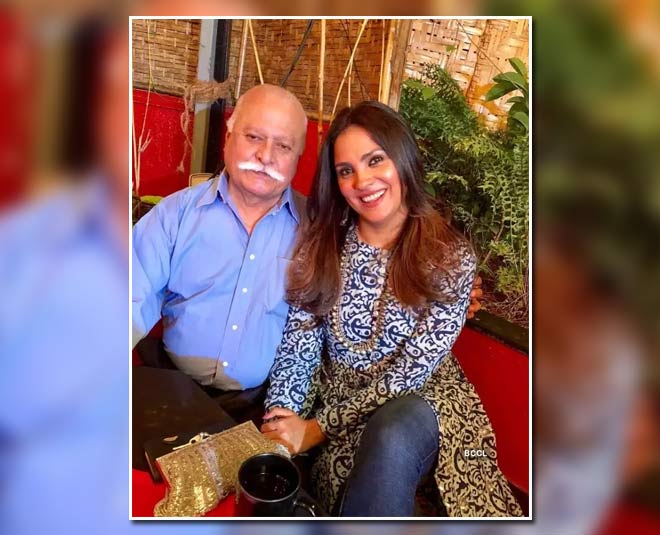 Lara's father is a retired a retired wing commander while her sister also serves in the Indian Air Force. Lara has spent a large chunk of her life on army bases and she gives Army force clubs the credits for her swimming and public speaking skills.
Don't Miss: When Tabu Revealed Why Ajay Devgn Is Behind Her Single Status
Sushmita Sen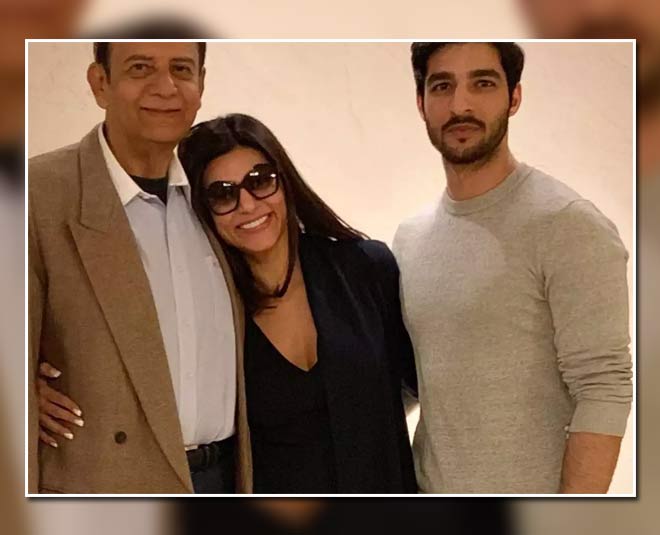 Sushmita's father, Wing Commander Subeer Sen has retired from his services. Like Lara Dutta, she also gives credit to her army background for her swimming and public speaking skills. She also says that her father was the one because of whom she has developed her skills as an orator which helped her in the Miss Universe contest.
Priyanka Chopra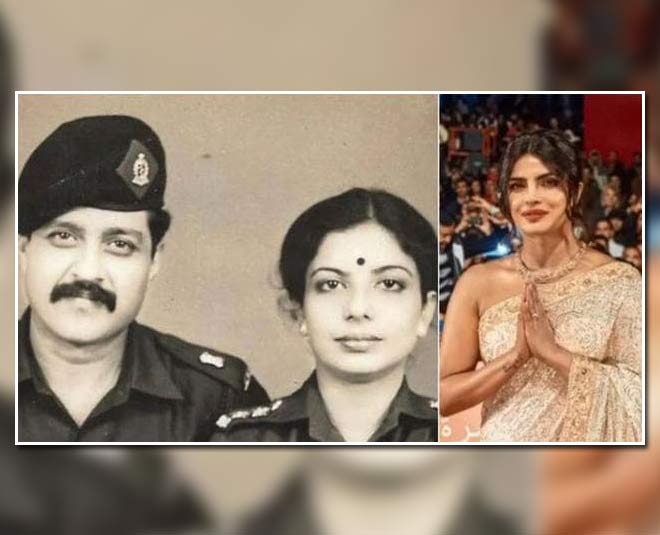 Priyanka Chopra's both parents, Dr. Ashok Chopra and Dr. Madhu Akhari have both served in the Indian army as physicians. She has travelled a lot because of her father's postings and has studied in US before transferring to the Army school in Bareilly. She has picked up classical dancing in US and singing from her father who was famous for his skills in the army. During her Miss World days, she was seen as someone with poise and confidence. She credits all these skills and qualities to her army background.
For more such stories, stay tuned to HerZindagi!