In today's world, being in love is not just a feeling. "Love" has become a trend to fill up your social media feed, and the hashtag 'blessed with the best' in all the pictures you share with your partner. Or maybe because Valentine's week is coming up, you need to celebrate it with someone. The word love has come to be used very loosely.
Dr. Anuneet Sabharwal, Founder & Director at The Happy Tree told HerZindagi that "people sometimes make themselves believe that they are in love, only to escape the feeling of being alone, whether they are truly happy in a relationship or not. People have forgotten what is it to be in love or to be in a relationship with someone. What everyone needs to understand is that if a relationship, a person, a bond is not making us happy anymore, it is okay to just leave it behind and move on. Whether the relationship is 10 days old or 10 years old, it is meant to make you happy, not suffocate you or bind you to a point where you are left fulfilling your responsibilities.
"People say things like, "We have been together forever, it is okay if I adjust with this behaviour." "We have been dating for 5 years, it is okay if it is not giving me happiness or excitement, I am okay with feeling uncomfortable." Change is uncomfortable. And understand that you do not have to be with someone because of the commitment. Relationships should be about happiness, and not be a burden on you.
"Maybe at some point, they were what you needed, but now they are not. Is it compulsory to be at a place that does not even make you happy anymore?," she added.
Here are some reasons listed by her that throw light on why it is better to be single than suffer in a toxic relationship.
It's All About Compromises And Adjustments
When you are in a toxic relationship, life is all about adjusting and compromising only to save the relationship. You tend to let go of so many things that hurt you. Do you know what would be better? Being single and realising what you want in life.
You Stop Loving & Respecting Yourself
Well, when you hang onto something that is not making you happy, you are losing your respect. You want to be with that person so much that you forget to love yourself. Ask yourself, do you need this?
Don't Miss: Vastu Tips That Can Help In Improving Your Love & Married Life
You Isolate Yourself From Everyone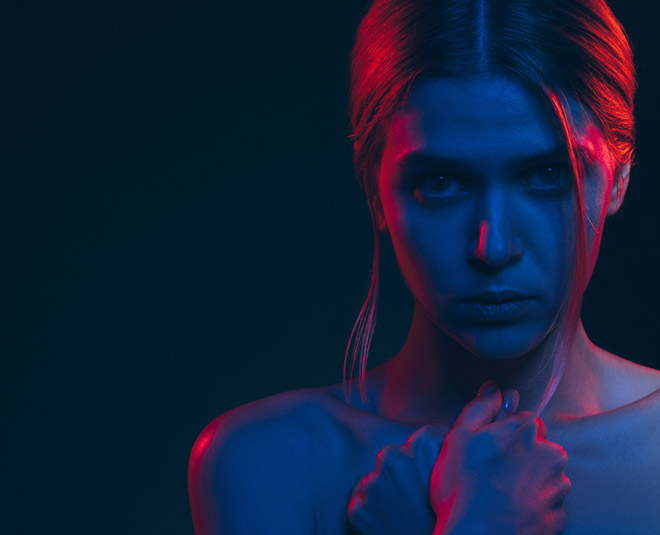 Generally, a toxic relationship is defined as being with someone who curbs your freedom, someone who is possessive and insecure. Initially, it might be okay, but you gradually start distancing yourself from everyone else around you. It will happen because your partner doesn't want you to talk to certain people; it makes him or her jealous. Don't you want to have the freedom to hang out with your friends? Go on a solo trip, or do something fun apart from just being with one person all the time!
Don't Miss: Expert Suggests Simple Ways to Tackle Common Relationship Problems
You Lose On An Actual Possibility To Be Loved
The problem with us is that we think very low of ourselves and take the first thing life gives us. Why not stop, wait and get something that is what you deserve? Want more, want better!
Maybe the relationship you are in is not it. You might be missing the actual possibility of being with someone who will make you happier than this. Think about it.
So take a break, think about it and become a little selfish because if you are not happy then what is the point? Stay tuned to HerZindagi for more relationship advice with expert inputs.