Bitter gourd or karela is one of the healthiest vegetables but we all know why it is disliked so much. Because of that bitter taste! Not all of us enjoy that taste and this is one common reason why we avoid having this vegetable. However, we can't really deny that this green and bitter vegetable is packed with essential vitamins and nutrients which are great for our overall health. This veggie is highly recommended for its health benefits. It is known to keep a lot of health diseases at bay. Well, if you or your family members have been avoiding this vegetable for the longest time now then we have an easy solution for you. Here is a quick guide that will help you remove that bitter taste from healthy karelas and this way, you would be able to add it to your daily diet and enjoy its multiple health benefits.
Scrape The Skin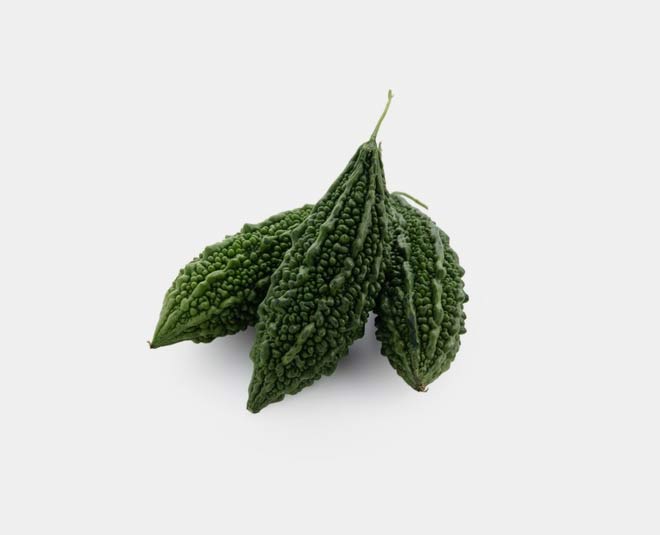 This is the easiest step to remove the bitterness from the vegetable. Using a peeler, start scraping the skin on the top. This will make the surface of the vegetable smooth and make it taste less bitter.
Deseed It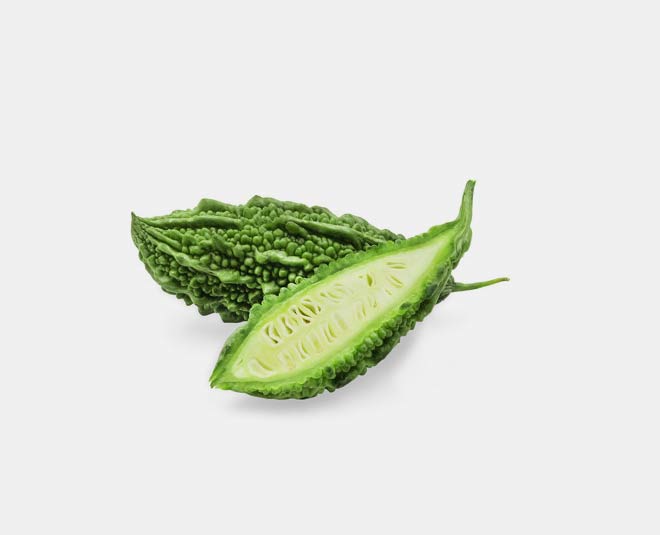 After scraping the skin, slit the bitter gourd from the middle and remove all the big seeds. Make sure you do this step before you start to cook. This will help in removing the bitterness from the bitter gourd.
Use Yogurt Or Curd
Putting bitter gourd pieces in diluted curd or yogurt can also help in removing the bitterness. This can be done an hour before using it for cooking.
Sprinkle Some Salt
Salt helps in removing the bitter juice from the karelas. Place bitter gourd pieces on a tray and sprinkle salt all over them. Keep them for 20-30 minutes. Do this before cooking.
Squeeze Some Lemon Juice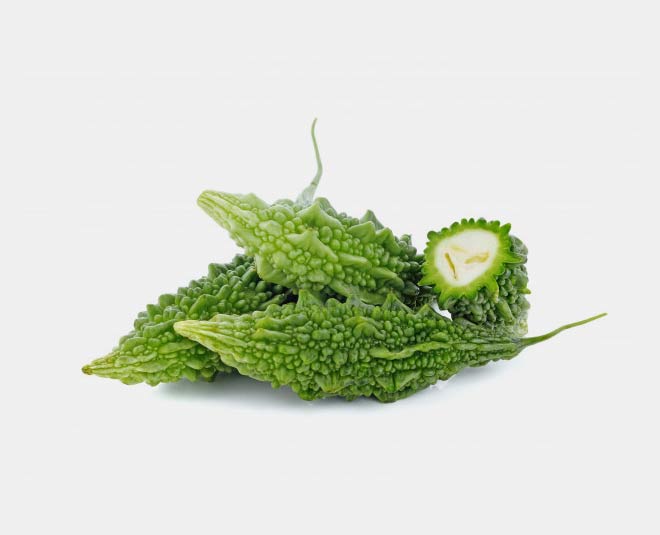 After you try the salt remedy, make sure you squeeze some lemon juice on the bitter gourd. Before cooking, make sure you wash the pieces under running water. Later, you can squeeze some lemon juice again.
Don't Miss: From Weight Loss To Keeping Heart Healthy, Here Are 5 Health Benefits Of Karela Juice
Boil The Vegetable
Boil bitter gourd for 2-3 minutes before cooking. Add a dash of salt to the water. After boiling take off the flame and wash using cold water.
Soak In Tamarind
Cut bitter gourd, wash and soak in tamarind juice for 30 minutes. Take out and then they are ready for use. However, do note that this can make the vegetable soggy.
Don't Miss: Believe It Or Not! These Karela Recipes Are Too Yum To Ignore
Add Something Sweet
To cut the bitterness of the karela, there is no better option than adding something sweet to the preparation. There are different options like sugar, cheese, jaggery or even potatoes. These ingredients cover the bitterness and make the vegetable taste great.
Deep Fry
After cutting the surface, you can deep fry bitter gourd and further use it for cooking your dish.
Try Sugar And Vinegar Mix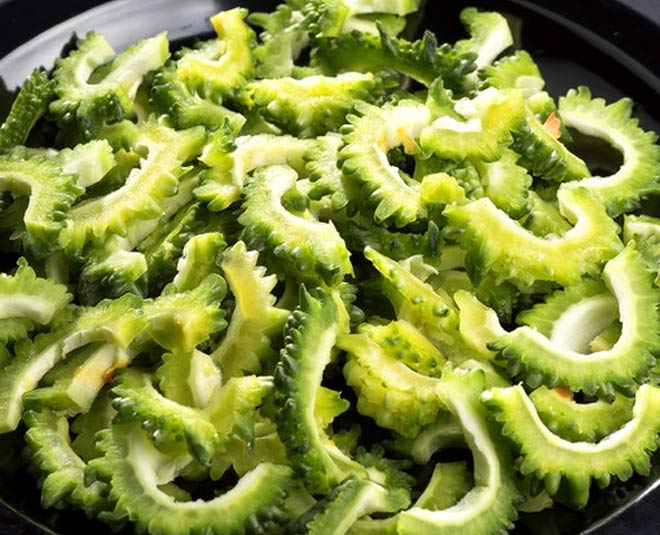 In a bowl, add sugar and vinegar. Drop bitter gourd pieces to it and keep for a while. This step will help in cutting down the bitterness.
Use Peanuts
If you like having stuffed bitter gourd then remove all the seeds from it and then stuff it with a powder of regular peanuts. This will help in taking away its bitterness.
Overdoing any of these tips to remove the bitterness from the vegetable can also make it lose the nutritional value. So, make sure you keep this in mind while trying any of these tips. Bitter gourd is great for your overall health and you must add it to your diet for its amazing health benefits. For more such useful tips and hacks, stay tuned!