Did you know that karela, also known as bitter gourd, is not really a vegetable but a fruit? Shocking, right? The part of this plant that is used for consumption belongs to the bitter squash. They are super-packed with iron, magnesium, vitamins, and potassium. Karelas are also an excellent source of dietary fiber, and contain twice the calcium of spinach, beta-carotene of broccoli, and the potassium of a banana. Let's learn more about it from Dietician, Simran Saini and find out why this fruit deserves a permanent spot in our diet regime.
Great For Diabetics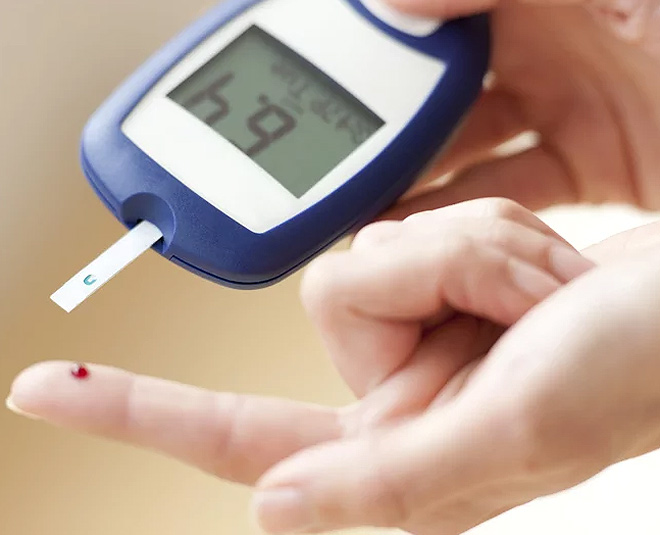 Karela contains polypeptide, an insulin-like compound called charantin, that drops the level of insulin by regulating metabolism. Hence, it helps in lowering the blood sugar level in diabetic patients.
Cleanses The Liver
Sipping some karela juice can cleanse your bowel and can aid liver diseases.
Helps In Weight Loss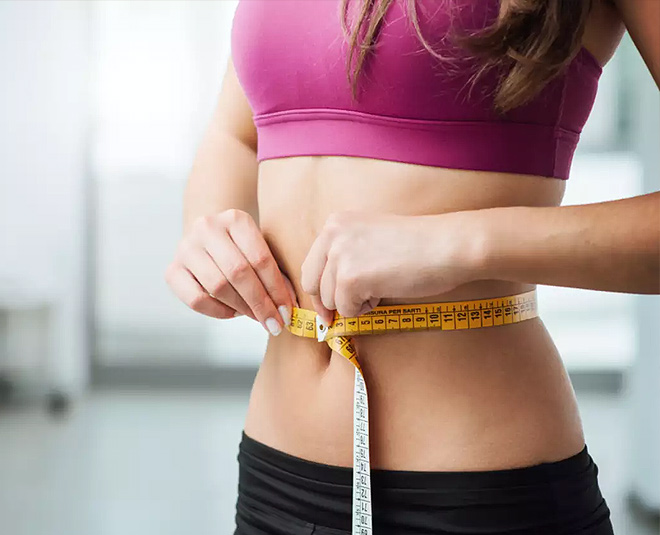 Karela is low in calories, fat, and carbohydrates. It keeps you full for longer and hence, avoid you from eating more carbs. It stimulates the liver to secrete bile acids that are essential for metabolizing fat in the body. Moreover, it contains 80-85% water, which suppresses your hunger and improves metabolism.
Good For Heart Health
According to experts, bitter gourd also helps in lowering the bad cholesterol levels our body. Hence, it reduces the risk of heart attack and stroke. It is also rich in potassium which maintains your blood pressure and absorbs excessive sodium from the body and keeps check on your heart health.
Also Read: From Curing Anemia To Weight Lose: Soaked Raisins Can Do Wonders On Your Body!
Good For Skin And Hair
Since karela cleanses our blood, drinking its juice can help prevent premature aging. Drinking bitter gourd juice also helps in removing fine lines and can make your skin wrinkle-free!
Longing for lustrous hair? Bitter gourd contains vitamin A and vitamin C which makes your hair smooth and silky. Applying karela juice regularly on your scalp can decrease hair loss and graying of hair, treat split-ends and makes your scalp dandruff free!
Don't Miss: Did You Know Ladyfinger Prevents Heart Disease, Improves Digestion?
How To Make Karela Juice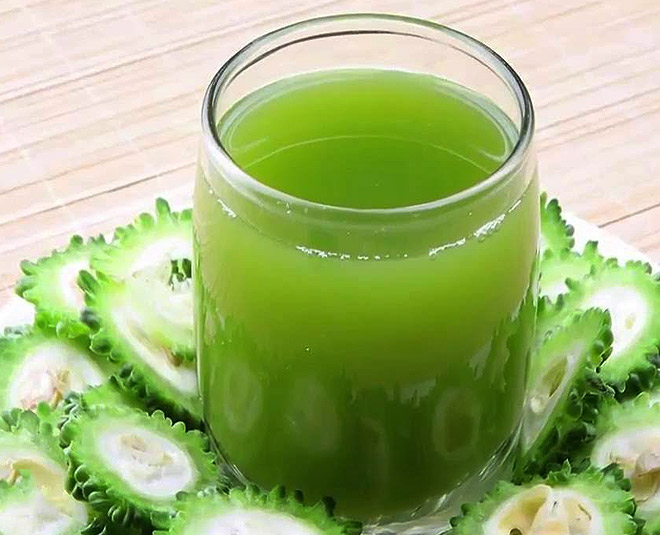 Wash a bitter gourd and cut it into two long halves.
Scrap off the skin, scoop out the seeds and put it in the blender.
You can also add some fruits and veggies with it to sweeten its taste.
Blend all the ingredients together until the juice is smooth and uniform.
Strain the juice and drink it.
So, what are you waiting for? Give this juice a permanent space in your diet chart and stay tuned to HerZindagi for more such articles.