The age bracket between the 30s to 50s is regarded as the most productive period of women's life. At this age, women are often juggling between professional and family life leading to hectic schedules, inconsistent healthcare patterns and unhealthy eating habits. Women need to eat right and adopt a healthy lifestyle for their overall well-being as well as for their families. Maintaining sound bones and joints is a key to ensuring mobility, health and maximum productivity. Dr. Ravi Sahuta, Chief & HOD- Orthopaedics & Joint Replacement (Unit- VI), Artemis Hospitals has chalked some key reasons why women should pay attention to their bone health once they reach their 30s.
Ravi Sahuta says that the bone mass of women is generally lower than that of men. Women experience a peak in boss mass at the age of 30. As women cross the age of 45 and above they experience a combination of body changes such as loss in bone mass, hormonal fluctuations, the onset of perimenopause, increased susceptibility to weight gain, a slowdown in skin cell turnover.
These changes put women at a higher risk of several bone disorders such as osteopenia, osteoporosis and arthritis among others. According to a UN Population Projection for India, 306,000 hip fractures occurred in 2015. In a study, Indian women aged 30–60 years from low-income groups reported much lower bone mineral density (BMD) at all skeletal sites than their counterparts in developed countries, with a high prevalence of osteopenia (52 %) and osteoporosis (29 %).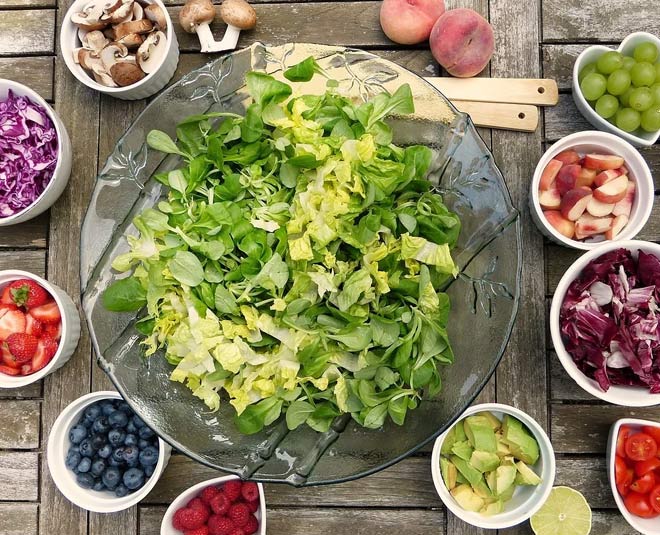 A combination of a proper diet regime, physical activity and lifestyle changes can help in mitigating several orthopaedic disorders. The human body maintains bone density (or bone mass) through an adequate supply of calcium and other minerals and along with the production of the proper amount of several hormones. These include parathyroid hormone, growth hormone, calcitonin, estrogen, and testosterone for maintaining sound bone health.
An adequate intake of calcium is the first step to ensure bone density. It should be supplemented with Vitamin D. One of its common sources is sunlight exposure for about 2 hours daily. A woman's diet should include at least 10000 mg of daily calcium intake, as well as ample Vitamin K2 to facilitate the absorption of calcium from blood onto bones.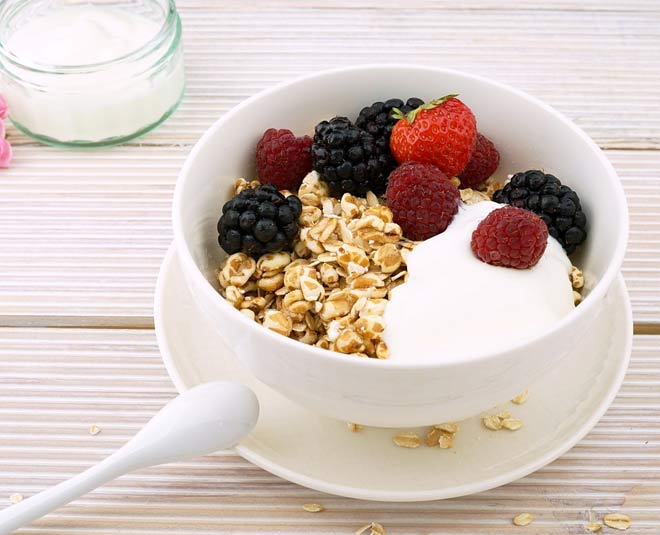 Milk and dairy products, salmon and tuna, green leafy vegetables and eggs are good sources of calcium. Consumption of adequate sources of potassium such as sweet potatoes, yogurt, and bananas neutralises acids and antacids remove calcium from the body. Similarly, proteins should comprise 30 to 35 percent of the daily calorie intake. At the same, minimise alcohol consumption and smoking that can be toxic to bones.
Refrain from processed foods and include a variety of items in your diet.
Being fit is a formidable defence against orthopedic disorders induced by a sedentary lifestyle. Dr. Ravi Sahuta, Chief & HOD- Orthopaedics & Joint Replacement (Unit- VI), Artemis Hospitals says that women should practice at least 30 minutes of strenuous physical activity such as brisk walk, an exercise in a home or gymnasium, or dance forms such as Zumba at least 3-4 times a week. Overweight or obese women should opt for a weight loss program as excess weight puts pressure on joints.
Don't Miss: Improve Posture, Focus, Blood Flow By Sitting & Eating Highlights Nutritionist Rujuta Diwekar
Losing weight will also minimise the risk of hypertension, diabetes, thyroid problems among others. Alternatively, a well-designed exercise program consisting of aerobics, stretching, lifting weights or swimming will not only keep you fit, but it will also eliminate stress in your life.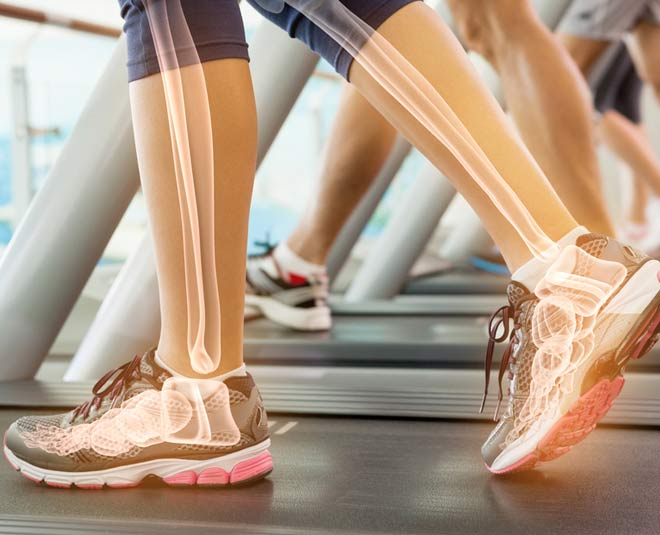 During the COVID-19 lockdown, women need to take extra care for bones. Reduced physical activity and confinement in homes can adversely affect bone health. The lack of exposure to the sun during the pandemic can also affect vitamin D levels in the body.
Women who see symptoms of bone disorders such as extreme or rapid weight loss, brittle nails, irregular menstrual cycle, the intensity of any fracture vis a vis the accident, or those with a family history of bone diseases especially osteoporosis should immediately consult an orthopedic expert for a treatment based on the evaluation of the bone health.
Women should be mindful of bone health and take proper care once they cross the age of 30. Always remember prevention is better than cure.
Stay tuned to HerZindagi for more information on bone health.