Most women in India suffer pain in bones and joints. The number of patients suffering from arthritis in India is on a rise for a long time now. In comparison to men, women are more likely to suffer from arthritis. As per a research, by 2025, India will have around 60 million people suffering from arthritis.
While medicines are an easy option to get relief from the pain, they have their own side effects on your body. It is thus, very important to get rid of the issue right from its foundation. Here is how you can get relief from arthritis pain naturally.
Read more :- Vitamin C Rich Foods Perfect For Monsoon
Getting Relief Naturally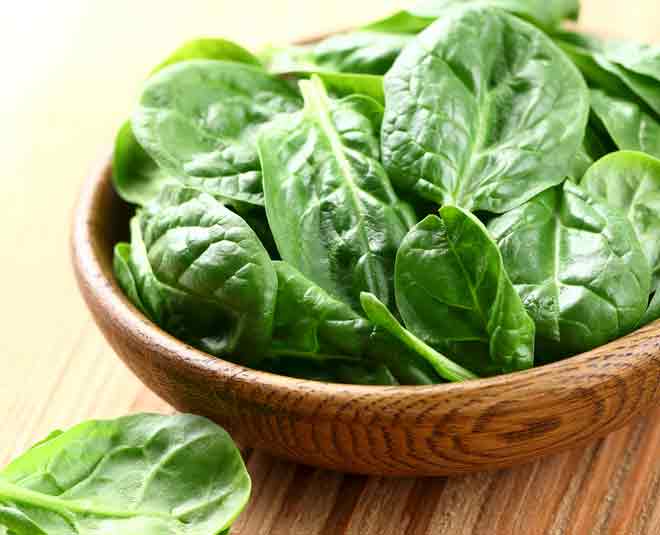 A new study suggests that spinach, broccoli, celery, and cabbage are really helpful in the case of osteoarthritis. This study has been brought forth by the University of Surrey, Britain and according to it, consumption of these vegetables provides relief in joint and bone pain. This study has come out after analyzing more than 60 international studies. It indicated that adding broccoli, spinach, cabbage, and celery in your diet provides your body with great energy and helps in making your joints strong.
What To Keep In Mind?
If you are someone who is overweight then there are higher chances of you suffering from osteoarthritis. Excess weight leads to more pressure on your bones and muscles. With more pressure on the hips, and ankle, the cartilage starts getting rubbed off and this makes you suffer from pain and swelling in the joints.
Lead researcher Ali Mobasheri says that if you are overweight, consume alcohol and smoke then you need to bring in changes in your diet in order to get rid of this health problem. A good diet and regular exercise are the best ways to get relief from this problem naturally.