When it comes to harmful elements, we mostly stay cautious about edible items. But, there are a couple of other products that we use on a daily basis that can be detrimental to health. We are talking about camphor, which is used in almost every Indian household for one or the other reason.
From using camphor to get rid of odour to applying it on the scalp to remove dandruff, camphor can be useful in various ways. But excessive of anything can lead to issues. If you often use camphor, here are a few possible things that may happen.
May Affect Your Lungs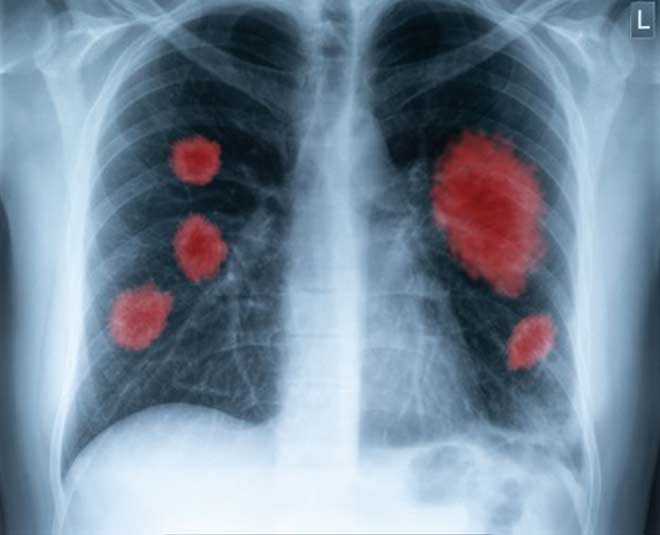 Given the current pandemic of the novel coronavirus and the increased pollution level, you don't want any other thing to further impact the state of your lungs. Burning camphor in the house can lead to respiratory issues, as per health reports. This may turn out to be more dangerous for individuals, who already have any kind of respiratory problem. You might not want to inhale the fume of the camphor even if you burn it. Hence, either do it in a closed room or avoid coming in contact with the fume.
Leaves The Lips Dry
The biggest organ in our body is the skin. It covers the entire body and also protects the delicate organs beneath. Lips on the other hand are much more delicate. While you must take special care of it, coming in contact with camphor can further take a toll on it by making them drier. You should also never use camphor directly on the lips for any home remedies. This will cause dryness and will make your lips more patchy.
Skin Rashes
Nothing irritates more than rashes on the skin. The constant itchiness and redness can even make the texture of the skin rough. If you come in contact or use camphor directly on the skin, you may end up with acute rashes and other skin issues. While this may depend on person to person, you never want to use abrasive elements on your skin that may make your skin condition vulnerable.
Harmful For Parkinson's Disease Patients
If you have someone at your house, who is suffering from brain disease like Parkinson's, you never want to use camphor. This is because the elements in camphor may interfere with the medicines of Parkinson's disease. If health reports are to be believed, camphor can increase the toxicity level of the medicines.
Don't Miss: Kuromame Tea: Benefits & The Recipe Of This Japanese Beverage
May Cause Chest Problems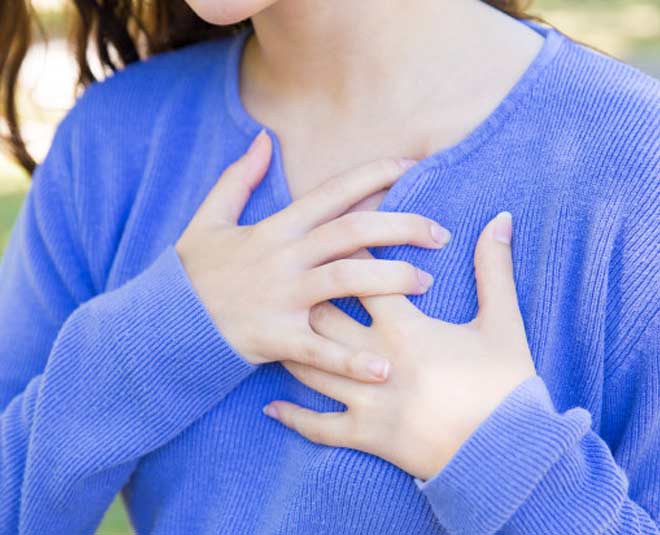 While we are already struggling with the health pandemic, we don't want any other health issue surrounding any of us. Besides all the other diseases, camphor can cause discomfort in the chest. So much so that, health reports say it can lead to swelling and tightness in the chest area. While you should always consult your doctor in such cases, it is also best to limit the usage of camphor.
Don't Miss: 5 Incredible Health Benefits Of Lemon Pickle
Do let us know if you found this write-up helpful by commenting on our Facebook page. Stay tuned to HerZindagi for more such stories.