Feeling lethargic after having lunch is very common in people of all ages. This may happen because of several reasons, such as being sleep deprived, having heavy food, etc. Given the current work from home scenario, many are now struggling more.
At home, we are more in our comfort zone and work while sitting on our couch or bed. Hence, feeling sleepy is natural. However, if this habit is taking a toll on your work, you must do something to get rid of this habit. Try these simple tips to beat lethargy and to stay active.
Reach Out For Protein-Rich Snacks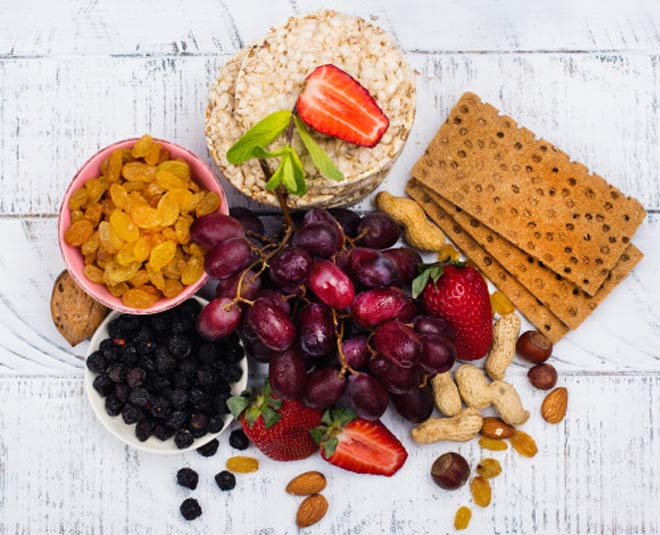 Even if you have had your rice or other heavy food in the lunch, you must rely on proteins when it comes to snacking. Not only they are healthy and will help you build your muscles, but the protein will also give you the needed energy to last throughout the day. Make sure that are not easy to chewy so that you can distract your mind to keep working actively. Some of the great options are sprouted black chana, roasted chicken, protein salads, etc.
Hydration Is The Key
A copious amount of water will keep lethargy at bay. In fact, drinking water is the easiest way to deal with drowsiness. No matter if you are having a hard time waking up in the morning, or struggling to stay awake post-lunch, having a good amount of water will make your mind alert. You will also feel a sudden boost in energy to work and stay attentive.
Take A Walk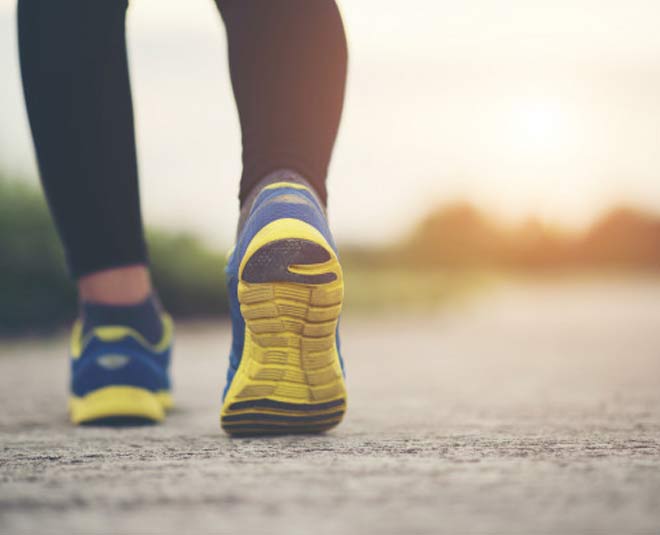 Be it your room, balcony, garden area, or anywhere, you must take a walk post having your meal. This will also help in making your mind alert. Also, if you are someone, who is struggling to lose weight, walking after eating your lunch will also amplify the digestion process, further boosting your metabolism. If you feel drowsy at the beginning of starting the walk, take the assistance of some upbeat music. Not only it will make you more alert but also happy!
Laugh Your Heart Out
Are you an ardent fan of stand up comedy shows? Post lunch is the perfect time to watch them. As you start laughing, your brain released chemicals that boost cognition, further making you happy and less sleepy. You can walk and listen to some great comedy podcast to help your body stay happy and healthy, both at the same time.
Don't Miss: Rujuta Diwekar Shares The Best Way To Use Spices In Our Daily Diet
Count On Caffeine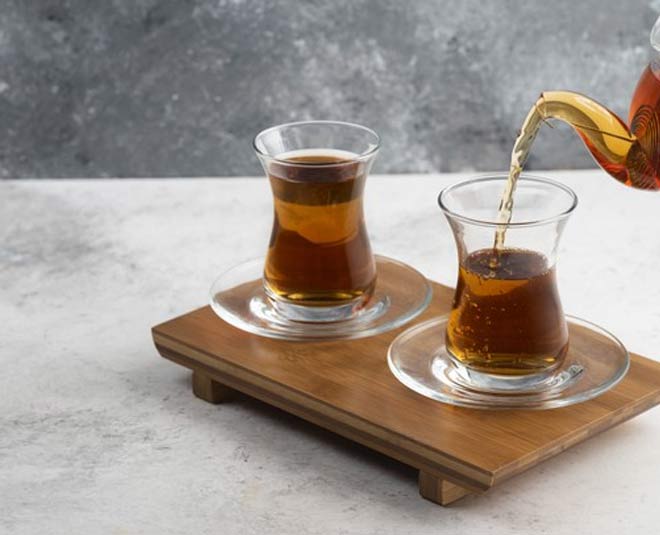 If there is one thing that we all know works to bid adieu to drowsiness then it has to be ingesting caffeinated drinks. It can be coffee, tea or something healthy like green tea. Caffeine is known to provide energy and keep your mind in an alert state to help you concentrate on your work. However, be very cautious of your caffeine intake, as too much of it can take a toll on your health. It is best to combine all these practices to stay healthy and feel great throughout the day.
Don't Miss: Celeb Fitness Coach Yasmin Karachiwala Shares 5 Min Health Snack Recipe
Do let us know if these tips helped you by commenting on our Facebook page. Stay tuned to HerZindagi for more such stories.