Do you remember when your grandmother used to force you to eat soaked peanuts daily before going to school saying it is healthy for you? Well, she was right. Loaded with vitamins and minerals, peanuts have several health benefits. These nuts are packed with beta-sitosterol, which can keep you safe from cancer. These nuts are also a good source of iron, folate, calcium, and zinc which are essential for your body. Here are some more reasons to eat soaked peanuts daily.
Nutrition Facts
The following nutrition information is provided by the USDA for 100 grams of peanuts.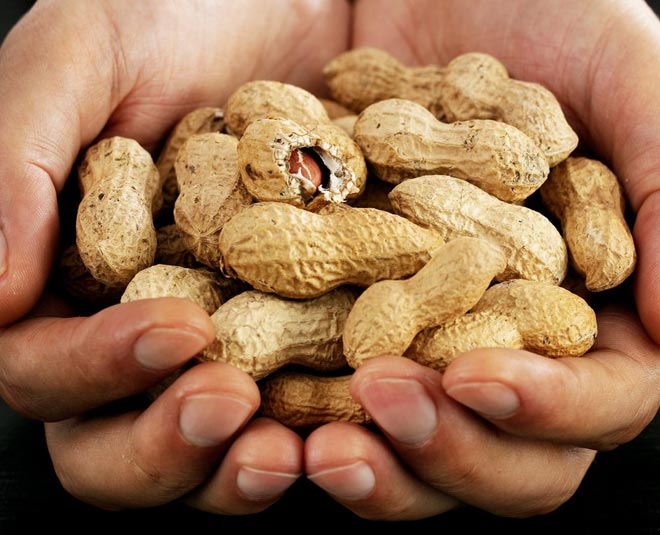 Calories 567 kcal
Total Carbohydrate 16 g
Dietary fiber 9 g
Sugar 4 g
Protein 26 g
Total Fat 49 g
Saturated fat 7 g
Polyunsaturated fat 16 g
Monounsaturated fat 24 g
Cholesterol 0 mg
Sodium 18 mg
Potassium 705 mg
Vitamin B1 0.9mg
Vitamin B2 0.2mg
Niacin 17.6mg
Vitamin B6 0.5mg
Folate 350mcg
Calcium 134mg
Iron 6.7mg
Magnesium 245 mg
Phosphorus 549
Enhances Blood Circulation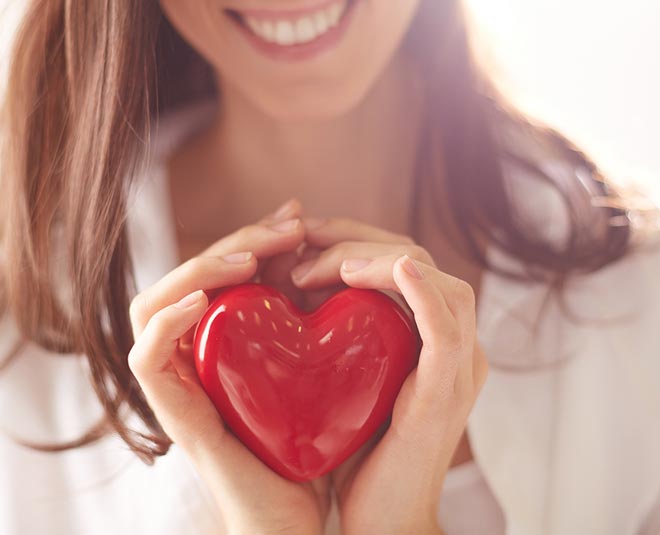 Peanuts have a cardioprotective property that can keep you safe from various cardiovascular problems. This cardio-protective property of peanuts helps cut down the risk of heart disease in the long run and also improves blood circulation in the body.
Relieves Back Pain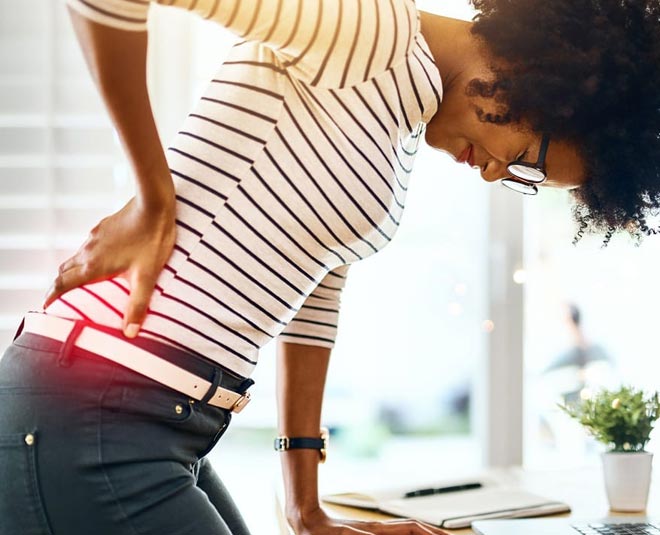 If you are suffering from back pain, start having soaked peanuts with jaggery. Experts believe that consuming peanuts with jaggery can relieve back pain.
Prevents Growth Of Cancer Cells
Peanuts are packed with beta-sitosterol, which cuts down the risk of cancer to a much larger extent. It also obstructs the growth of tumors, especially breast cancer. Researchers suggest that eating peanuts thrice a week, in any form, reduces the risk of cancer by 58 percent.
Don't Miss- Here Are Some Amazing Benefits Of Adding Star Anise To Your Diet
Helps Lose Weight
Did you know that peanuts are a good mix of protein, fat, and fiber? Due to these nutrients, peanuts boost our metabolism and keep us full for longer hours. This, in turn, prevents us from overeating and helps us lose weight. Eating them in moderation will ensure that you stay fit and healthy.
Don't Miss: Everything You Need To Know About Ceylon Tea
Improves Digestion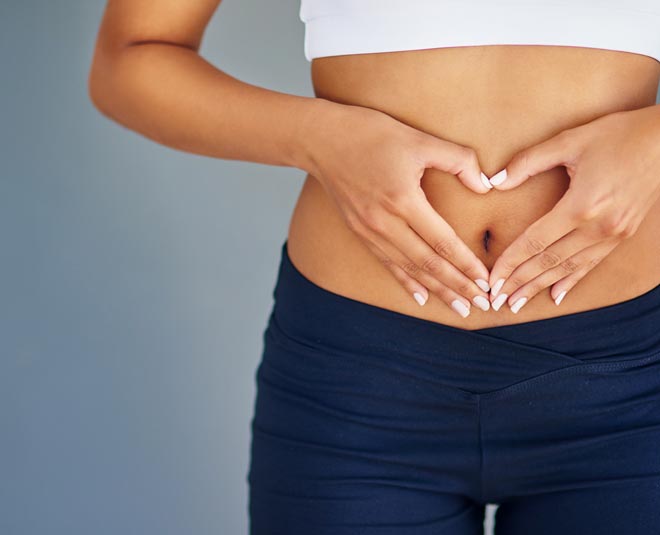 If nothing else convinces you to incorporate soaked peanuts in your diet, know that your bowels will also be eternally thankful for them. Why? Because peanuts are rich in fiber, which can help prevent irritable bowels and constipation. No, you don't have to eat a fist full of peanuts to clear your digestive tract, you just have to eat 6-7 peanuts daily.
Disclaimer: All content, including tips and suggestions, is entirely based on research and data available on the internet. So, it is advised not to construe it as professional medical advice and consult a doctor before making any changes in your diet.
If you found this article interesting, stay tuned to HerZindagi for more such content!