Our digestive system plays a key role in the overall functioning of our body. This is why when a person suffers from a digestive issue, it eventually leads to many other health problems. Constipation is one of the most common digestive problems. A person feels constipated when the bowel movements don't happen or are not as regular as they normally are. A lot of us suffer from this problem and the reasons vary from person to person.
Common Causes Of Constipation
Stress
Feeling lethargic
Not having enough water
Due to some medications
Pregnancy
Eating disorders
Consuming too many dairy products
While there are medications to treat constipation, if you wish to stick to home remedies then here we are with an easy one. Here is the recipe of a homemade drink that can help you get relief from constipation.
Don't Miss: 6 Amazing Health Benefits Of Isabgol That You Must Know
Homemade Drink For Constipation Relief
This drink can be prepared in just 5 minutes using just a few ingredients. Drinking it everyday can help you get relief from constipation.
Ingredients Required:
2 Glass Water
1 Tsp Jeera Or Cumin Seeds
1 Tsp Honey
Directions:
Take a pan and add water to it.
Next, add cumin seeds and let it boil for 1 minute.
Take off flame. Sieve and pour the water in a glass.
Let it cool and then add a tsp of honey. Mix well.
How Does This Drink Help With Constipation?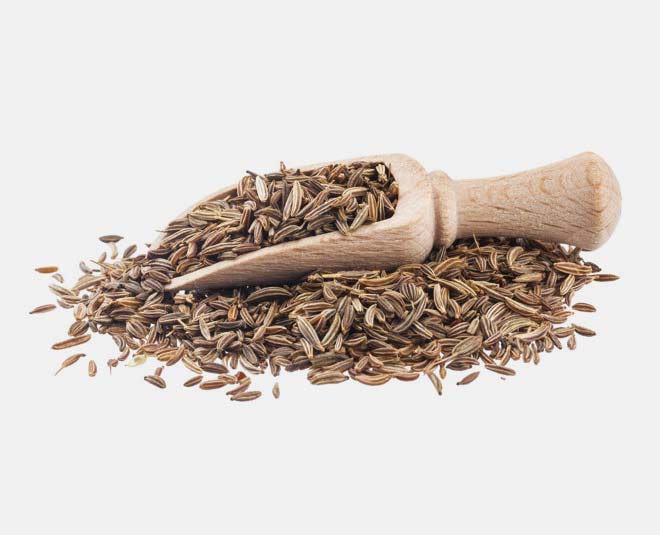 Jeera or cumin is extremely beneficial for our stomach. Adding jeera to our diet helps in increasing the bowel movement and keeps the stomach healthy. Cumin seeds stimulate the digestive enzymes which reduce bloating.
Don't Miss: If You Have Constipation Due To Stress, Diabetes, Poor Diet, Then The Following Yoga Asanas By Expert Are For You!
This cumin and honey water helps in flushing out all the harmful toxins of your body. These harmful toxins get accumulated in our body when we lead an unhealthy lifestyle. Consuming too much junk or not exercising at all are some common causes. These toxins lead to a lot of digestive disorders like constipation, indigestion among others. Drinking this jeera and honey drink helps in flushing out all these harmful toxins and gives you a healthy digestive system.
Honey For Digestion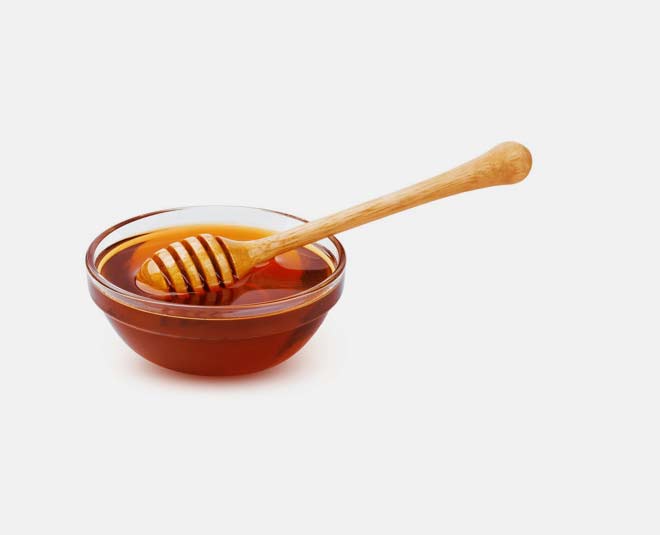 Do you know, honey is beneficial in treating a lot of digestive issues? Honey helps in cleansing the colon and it flushes out the undigested food and all the harmful toxins from your body. It further helps in providing relief from constipation. Also, it improves your digestive system overall and this further affects your metabolic rate that helps in weight loss. Honey is a great ingredient to treat constipation.
You should have this drink when it warm as it also helps in the bowel movement and ensures a smooth flow of food through the intestine.
So, this drink not only helps you keep your digestive system healthy but also helps in weight loss. Both honey and cumin are great ingredients for weight loss. This drink boosts up your metabolism which helps in weight loss. Honey helps in cutting down the stubborn belly fat.
If you have been trying to shed those extra kilos or looking for a home remedy to get relief from constipation then this drink is your solution. You just need three things and your drink is ready. Do make it a part of your daily diet for its amazing benefits. For more such stories, stay tuned!