While it is still not completely clear why we have earwax, what we do know are the things that we should do and not do to remove it. Earwax is produced by glands present inside of our ear canal. Made up of dust and other small particles present inside, reportedly, it prevents impurities from potentially damaging or infecting the eardrum. Ears are one of the most fragile organs in the body. However, we often see people trying different tricks and hacks to clean it. We thought we should take expert advice on the same. So Hz spoke to Dr Girish Anand, an ENT Surgery Consultant at Aster CMI Hospital, Bangalore. He enlightened us about a few dos and don'ts of cleaning ear wax and its repercussions.
Importance Of Cleaning Ear Wax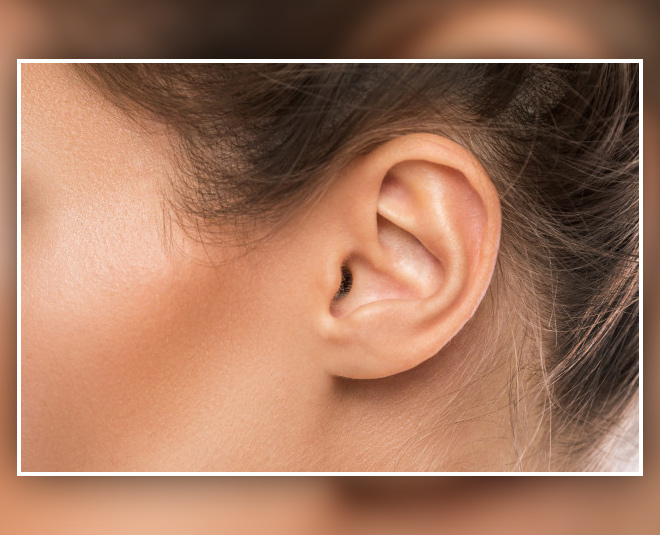 Medically known as cerumen, earwax is a brown, or orange, waxy substance secreted in the ear canal. However, the accumulation of excessive ear wax often leads to several problems. Some of them cause "difficulty in hearing, fullness in the ears, giddiness, ear pain, ringing in the ears, itching in the ears, swelling of the ear canal which further results in various types of ear infections. Hence, cleaning of ear becomes very imperative," told Dr Girish Anand.
Don't Miss: Try These Home Remedies To Improve Your Eyesight
Ideal Way To Clean Ear Wax
Tissues and glands present inside the ears are sensitive. Therefore, it is best to not try any kind of exfoliating home remedies or tools that you find at home to clean ear wax. In fact, a lot of times "wax naturally cleans by itself," revealed Dr Girish.
"People who have narrow ear canal and hard wax have difficulty in clearing. Excessive use of Q-tips or earbuds pushes the wax inside and repeated usage leads to tissue growth which is a potential reason for ear blocks. If a person doesn't have a hole in the eardrum, wax softening drops can be used for a few days, and later a clearing of the wax using a suction machine would be ideal. Minimal wax can be removed using soft probes at an outpatient clinic by an ENT doctor," he recommended.
Don't Miss: Get Rid Of Mouth Ulcers With These 5 Kitchen Ingredients
Don't Clean Ear Wax Using Candle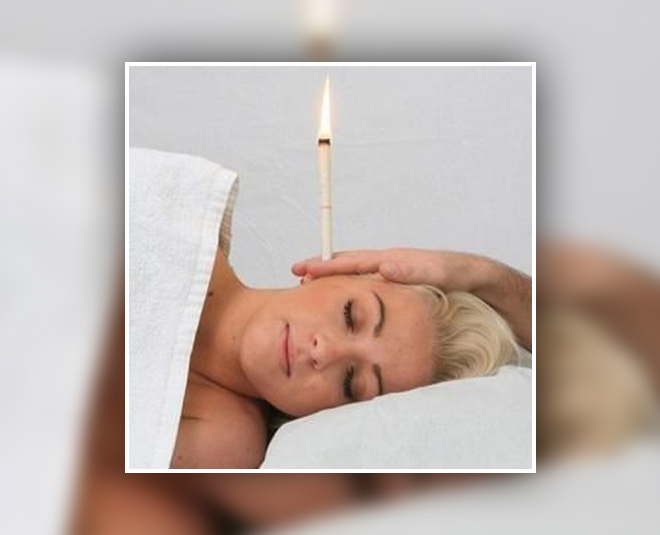 A trend of removing ear wax from the canal using an ear candle went viral on all the social media platforms. In the viral trend people lie down and then the pointed end of candle is placed in their ear. As the candle burns for about 15 minutes it is trimmed and kept open. A lot of people claimed that it works. But is it safe? Dr Girish Anand says it is not! "There is no scientific evidence that the ear wax can be removed from the ear canal by this technique. It is potentially unsafe as it can cause burns in the ear canal skin and eardrum. Using such techniques can also push the wax deeper into the ear leading to blockages and infections which can further damage the eardrum," he said.
Don't Use Swabs To Clean Ear Wax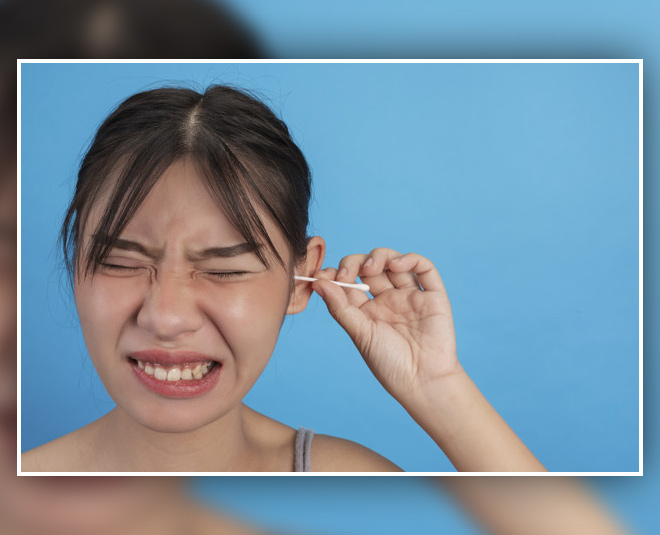 "As a specialist, I do not recommend people to use ear swabs," said ENT Surgery Consultant, Dr Girish. Further explaining the reason for the same he said, "Swabs not only pushes the ear wax deep into the ear but also damages the ear skin. They also absorb water in humid climates and hence the dust sitting on them will harbour fungus and bacteria when used in the ear causes infections and hence not recommended. While using ear swabs one also ends up rubbing the hair roots in the ear which can further trigger infections."
Stay tuned to HerZindagi for such articles.