Staying clean when the world is facing a health crisis must be on the top of everyone's priority list. This includes not only keeping hands clean but the whole body including the hygiene of your mouth. Also, dental care is a major part of grooming as it is the necessity of everyday life. Often people do not mind their teeth type and bring home simply some minty or herbal-flavoured toothpaste they find on the shelf of stores. This is not how you should be choosing a product that you have to use every day. Would you buy a cream that doesn't suit your skin type? Of course not! Then why toothpaste? Check out kinds of toothpaste that best suits you.
Discoloured teeth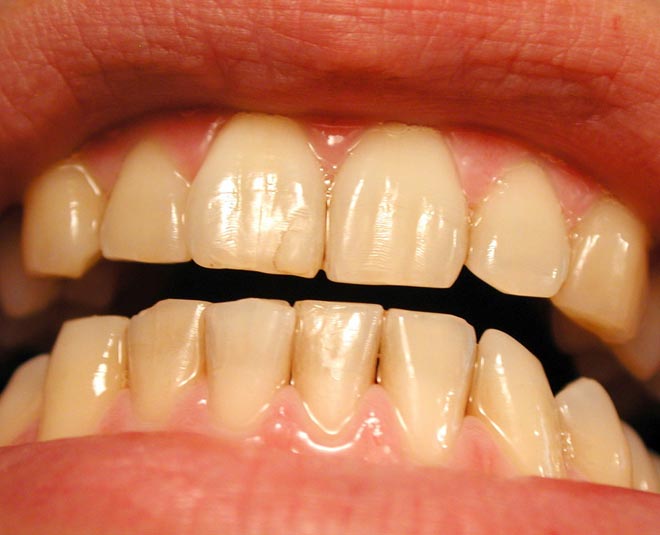 There are three ways your teeth can get discoloured. First, the extrinsic discolouration, it happens when the enamel gets stained by coffee, wine or other coloured food or smoking cigarettes, second, intrinsic, in this the inner part of the tooth gets yellowish layer and last, age-related discolouration, that is the combination of extrinsic and intrinsic discolouration. Use whitening toothpaste if you are experiencing teeth discolouration. Also, brush your teeth after every meal.
Sensitive Teeth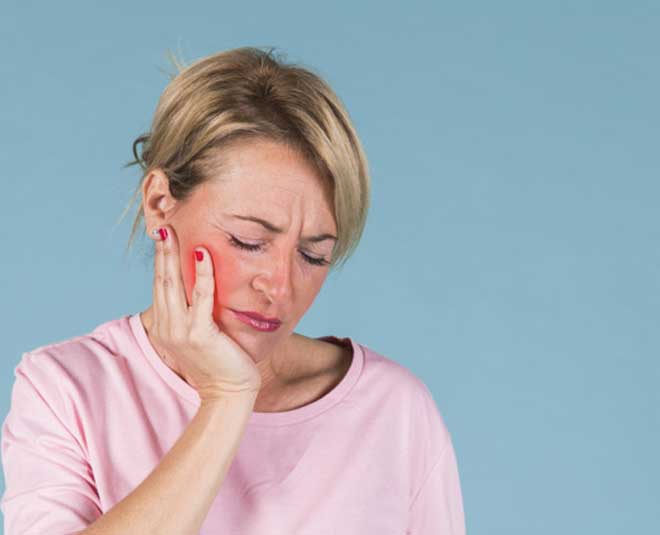 If you have sensitive teeth, using regular toothpaste may cause pain and strong sensations. You must be experiencing trauma especially while eating something cold or hot. Switching to the right kind of toothpaste can make a huge difference. For your teeth, the best toothpaste can be the one, which is specifically made for sensitive teeth. Available in many brands, they help you fight tooth sensitivity, which happens because of weak enamel, recessed gums or cavities.
Bleeding And Swollen Gums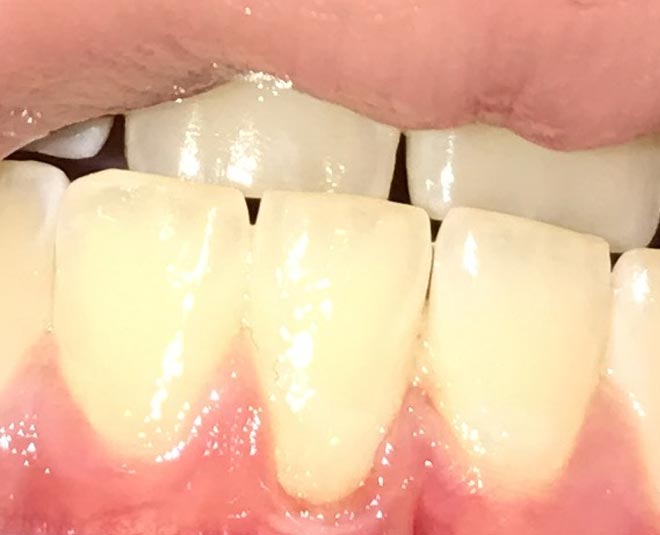 The gum problem can happen because of many reasons, such as removing inadequate plaque from the teeth or around the gums. To fight this problem it is imperative to have good and regular hygiene maintenance. Use anti-gingivitis toothpaste. Also, use a brush that has soft-bristle. Don't go harsh, go in a circular motion to stimulate your gums and help prevent any further bleeding or pain.
Bad Breath
Bad breath or a condition called halitosis which can happen because of several reasons including, drinking eating smelly food items like garlic, and onions, plaque build-up, infrequent flossing, tongue bacteria, smoking, dry mouth, morning breath, certain infections, respiratory issues, or sometimes due to sinusitis.
Don't Miss: Five Ways Exam Stress Can Effect Oral Health And How To Deal With It
For the short term, you may depend on biting raw fruits and vegetables, sugar-free gums, and drinking copious amounts of water. When it comes to toothpastes, use the one with mint in it. Regular flossing and using mouthwashes once is a day is also recommended.
Don't Miss: Whiten Your Teeth Naturally
Crooked Teeth
Everyone is different and so are our teeth. While some have flawless straight teeth, many others have crooked ones. It is simply a misaligned set of teeth that happens because of genetics, malnutrition, certain oral habits, and poor oral hygiene. Unlike the normal teeth, the people with crooked teeth may experience difficulty in cleaning all the nooks and crannies. It may cause build-up of plaque and bacteria causing tooth decay. To avoid this clean your teeth often with deep-cleansing toothpaste.