Scientifically known as Mimosa Pudica, the touch-me-not plant is known for its shy attributes, which has also made it earn many nicknames like the sleepy plant, shy plant, shrinking plant, or bashful plant. While people are aware of its shrinking and shy nature, what many don't know is its various health benefits. This plant is mostly found in Nagaland. But, it is not very uncommon in the northern states of India. Many also plant these in their gardens and backyard because of their interesting attributes. Check out these interesting health benefits of touch-me-not plant.
Excessive Bleeding During Menstruation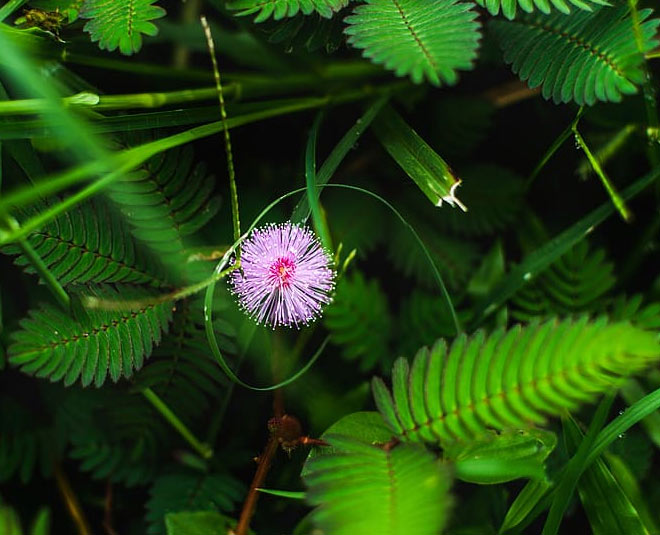 As per the media reports, the plant of touch-me-not has properties to balance out the hormones in the body and thus giving relief from the heavy bleeding of menstruation. All you need to do is take leaves of this plant, grind and filter out the juice. Mix it with honey and drink this once or twice a day.
Cuts And Wounds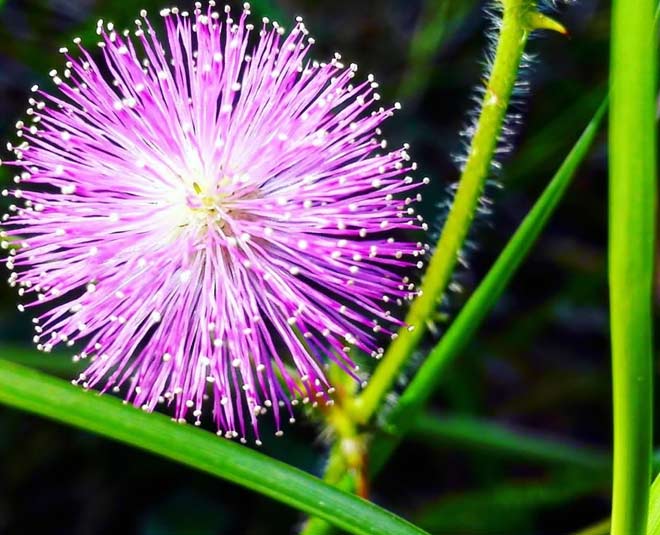 It is common for kids to get wounded while playing. Every household has antiseptic liquids, but in case you run out of it or couldn't find it, use touch me not leaves, as it has healing properties. As per the reports, it can subside pain and help to heal any sort of wound much faster. In order to cure, the wound or minute cuts crush the plant's leaves and apply the juice extracted on the wound.
Diarrhea
As the summer season is here the stomach is likely to get upset due to hot and humid season. Sometimes eating oily or food that is not easily digestible can also hamper the smooth digestion process. In such situations the touch me not plant act towards replenishing the body with the required water balance. Juice from the leaves of this unique plant helps to treat diarrhea.
Don't Miss: Facing Financial Problems? Bring Home A Money Plant
Stomach Ache And Intestinal Worms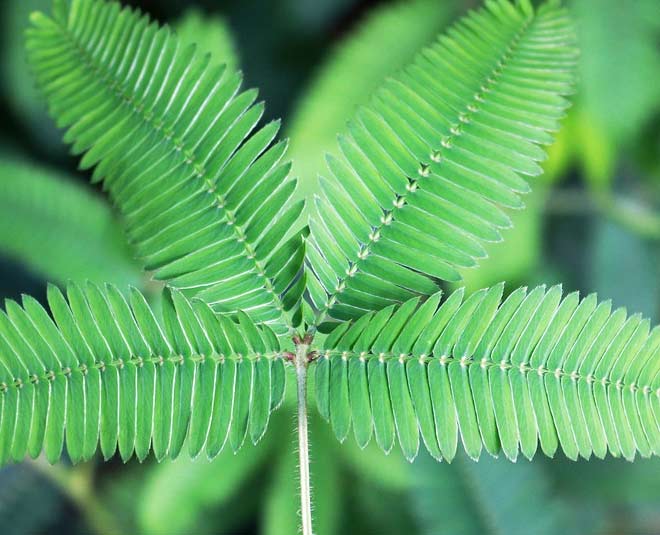 It is common for kids to develop intestinal worms for one or other reasons. In a few cases, children may also feel stomach ache. While you must consult a doctor, you can also try to touch me not plant, as it has anti-bacterial properties, thus can effectively kill the bacterial build up in the body. All you need to do is make a paste from the leaves of this plant and consume the paste with honey for treating stomach ache and the problem of intestinal worms.
Don't Miss: These Easily Available Plants Are What You Need For Luck, Prosperity
Itching
Due to changing weather and certain infections one can end up having itchy skin. While antiseptic liquid can help, the best solution remains using paste from the root of touching me not plant and apply it to the affected area. you can also make a paste by extracting the juice of this plant and adding Sesame oil to it.