We spend our day with all these electronic equipment at home. Sometimes these sit down on the same spot for years, and other times these are placed at unsightly spots such as bathroom counters, chairs, tables, etc. there is no point in washing your hands every time you touch your face after using these devices frequently. In fact, many don't even realise they are catching more germs by coming in contact with home appliances again and again. You can't skip having electronics items around you at home, also you will be sharing it with family members. That's why, it's imperative to know how to clean your computer, laptop, TV, switchboards or smartphone.
What You Need
Microfiber cloth, paper towel, tissues
Mild dish soap
Antiseptic liquid
Hairdryer
Cotton swabs
Steps
Television Set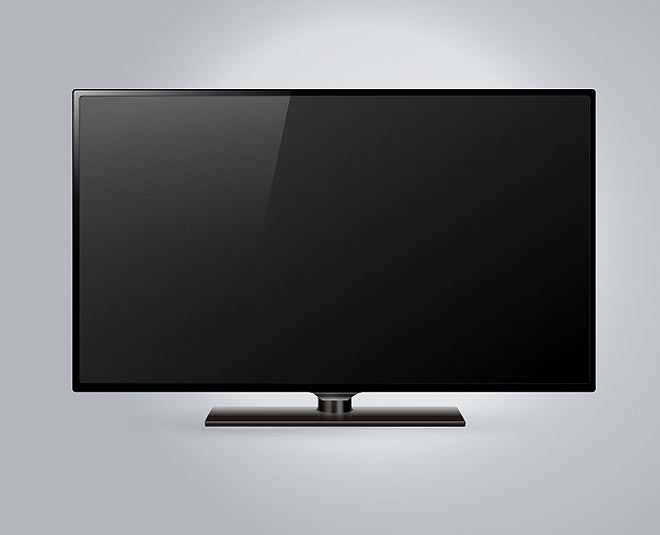 Start by unplugging the television set.
Take a microfiber cloth or a feather duster to remove the dust particles from the surface of the screen.
Now, prepare a soap solution. Do not use a flammable liquid, instead try 2-3 drops of antiseptic liquid. Take a bowl, add lukewarm water, three drops of any mild liquid soap and antiseptic liquid.
Wet your microfiber towel and squeeze out the excess water.
Use the damp cloth to get rid of any smudges or stains. Once done, using a clean dry cloth, buff the surface gently. Do not press much and avoid streaks.
Laptop
Start by turning off the laptop and disconnecting the battery.
Open the flap of the laptop. Turn the laptop upside down and gently tap let loose crumbs and other particles.
Take a hairdryer and clean keyboard by putting on minimum temperature. This will help is getting rid of any particles that are stuck in between the keys.
Place the laptop on a table and clean the keyboard with a small brush.
Lastly, dampen microfiber cloth into the same soap solution run slightly over the screen and board. The cloth should be damp and not wet at all.
Smartphone
Take a soft microfiber cloth, tissues or paper towels.
Since your smartphones travel all around with use, take an empty spray bottle and sour the soap solution in it.
For a better effect, mix half-and-half with vinegar.
With the help of tissues or cloth gently clean the screen and pack portion. Also, disinfect your phone case.
Fridge
Remove food items from inside. Take out shelves, drawers, and any other removable parts.
Wash all the removable parts by hand with hot, soapy water. Dry with a clean towel.
Now, wipe the inside area of the empty refrigerator with a soap solution. After 10-minutes wipe with clean water to rinse off excessive soap.
Now, take a microfiber cloth and dry it with a clean towel.
Switch Boards
For safety, turn off the power directly from the electricity box. Clean all the boards one by one starting from the outside.
Use a paper towel, tissue or a microfiber cloth. Dampened with the soap solution.
You do not have to spray directly onto the plate, instead spray or dampen the cloth.
Wipe the outer portion of the switchboard and the surrounding wall. Remove all dirt and grime.
For switches, use a cotton swab to clean the cracks and crevices.
Lastly, use a dry cloth to dry the board gently.
Image Courtesy: Png Item