Brussels Sprouts are considered superfoods for strengthening bones and preventing diseases like osteoporosis, rickets, osteomalacia, and osteogenesis. But there are far more health benefits of eating brussels sprouts. We list out the top six health benefits of eating brussels sprouts.
Manages Diabetes
Brussels sprouts are a great source of antioxidant alpha-lipoic acid (ALA) that helps in lowering the glucose levels, increasing insulin sensitivity, and preventing oxidative stress-induced changes in people with diabetes.
Prevents Cancer
According to a study, it was found that brussels sprouts contain a high amount of chlorophyll that acts as an antioxidant and fights compounds responsible for the development of pancreatic cancer.
Strengthens Your Bones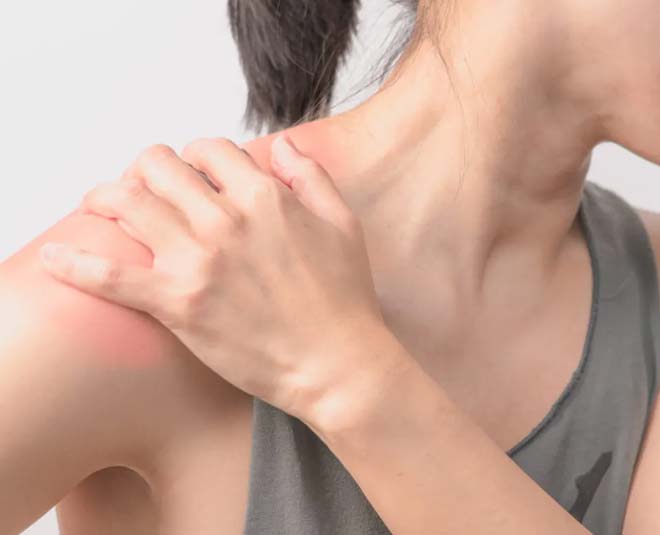 Brussel Sprout is a rich source of vitamin K which helps in promoting the production of a protein called Osteocalcin that is responsible for stabilizing calcium in the bones. In addition to being rich in vitamin K, brussels sprouts also contain calcium, alpha-lipoic acid and vitamin C, all of which are important nutrients that are good for bone health.
Improves Eyesight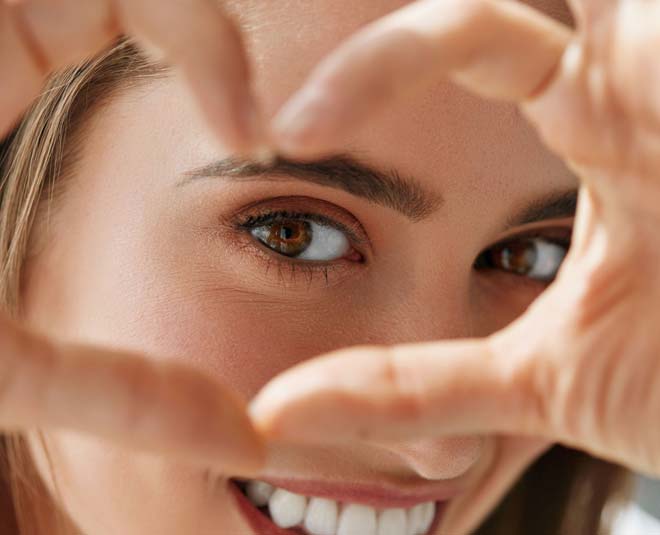 Are you or your child have poor eyesight? If yes, here comes brussels sprouts to your rescue! Brussel Sprouts contain two extremely important nutrients like Vitamin C and beta carotene which help in sustaining good eyesight. These nutrients also help in reducing the risk of cataracts and other eye problems.
Boosts Immunity
Do you often fell ill? Start including brussels sprouts in your diet. Laden with various vitamins, minerals, and antioxidants, this wonder ingredient guard the body against harmful bacteria and viruses.
Don't Miss: Tulsi Water Benefits: 5 Reasons To Drink This Up Every Morning
Promotes Healthy Skin
Still not convinced to incorporate it in your diet? Brussel Sprouts are also beneficial for your skin. Enriched with vitamin C and provitamin A, brussels sprouts can help protect our skin from harmful UV rays and pollution. These sprouts can also reduce the appearance of wrinkles and improve overall skin texture.
Now that you are aware about the several benefits of Brussels sprouts, here's how you can include it in your diet.
Salad
This one is a no-brainer. Add brussels sprouts to your favourite veggies and eat it.
Snack
Fry these sprouts with your favourite veggies and add melange of spices to prepare a delicious snack that you can munch on while your friends are heedlessly filling up their plate with fries.
So, what are you waiting for? Load up on brussels sprouts and make most of their health benefits this season!