When you are super rich and amongst the most successful in the world, everyone wants to know about you. One such person and family is that of Mukesh Ambani. He is an inspiration for many as he definitely is a self-made man. But how much do you know about his niece Nayantara Kothari? She is Mukesh Ambani's sister Nina Kothari's daughter. Scroll down to know who is her husband, her favourite Bollywood celeb and more.
Nayantara Kothari's name surfaced when her pre-wedding videos and pictures came out in media in 2013. She happens to the first grandchild of Kokilaben Ambani and she is loved by both her uncles as they hosted a number of parties, celebrating it with all the celebs, for her wedding. The entire Ambani clan had put aside their differences and bonded over the first wedding of the third Ambani generation.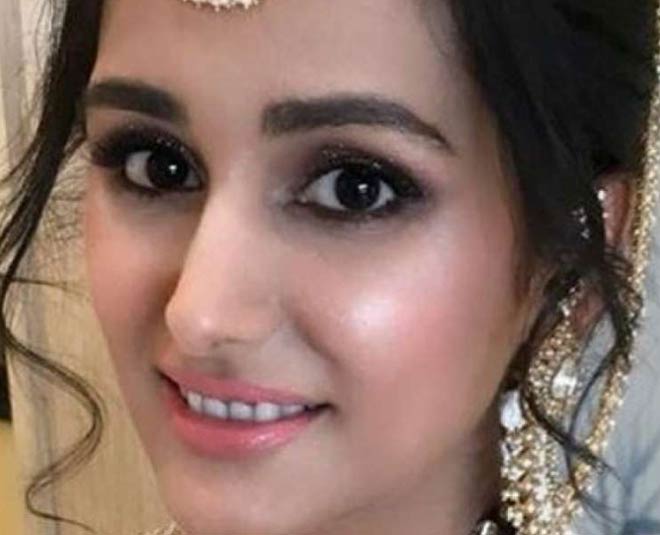 The niece of internationally famous Indian business tycoon Mukesh Ambani, who is the 6th richest man in the world and among the richest in Asia, grew up in the lap of luxury. Her mother Nina is married to her late husband Shyam Kothari, who died in 2015 due to cancer. She then took over her husband's business reigns Kothari Sugars and Chemicals.
Don't Miss: Why Abu Jani Sandeep Khosla Are Ambanis Go-To Designers?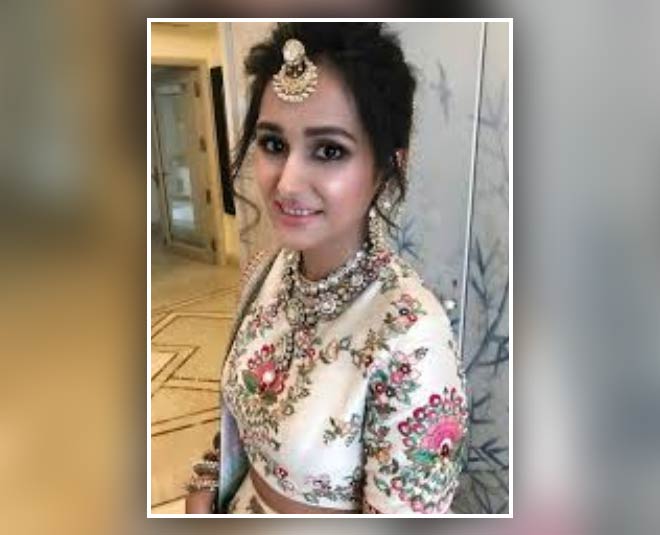 Nayantara married Shamit Bhartia, a director in the Hindustan Times Group who manages the media and lifestyle departments. It was a love marriage as the couple was friends for years before they decided to tie the knot. Both sets of parents gave their blessing to the wedding, which is not surprising as Shamit, like Nayantara, comes from a wealthy family.
Don't Miss: Nita Ambani's Western Outfits Are Super Inspiring!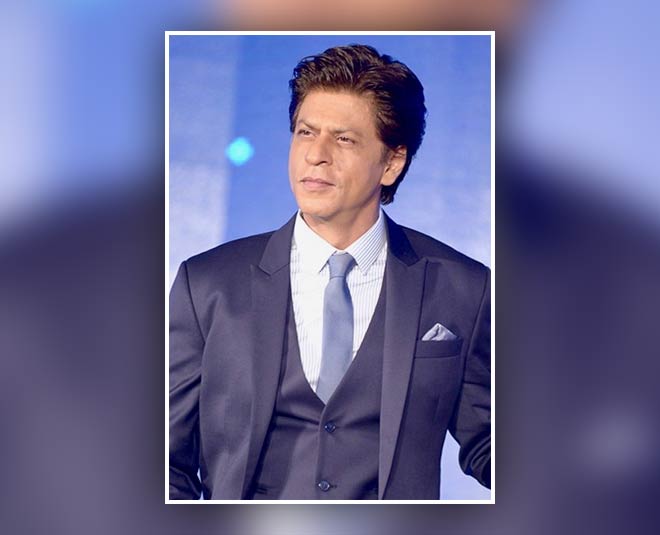 She is a huge fan of superstar Shah Rukh Khan so much so that she once even took to Instagram and made it crystal clear who comes after her husband when it comes to the matter of the heart. She has many pictures with SRK from her pre-wedding bash and according to media reports, one photo was also captioned "Tom Cruise of India".
Don't Miss: These Pictures Of Radhika Merchant And Anant Ambani Scream 'Love'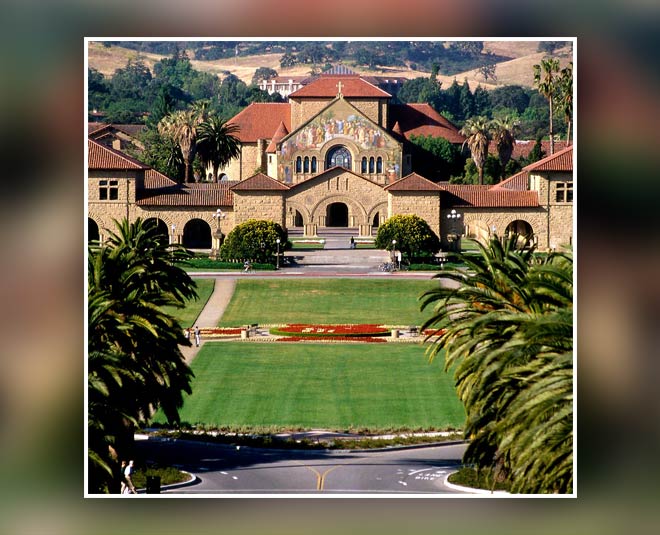 Like many celebs, Nayantara too likes to keep her private life secretive, away from the eyes of media. She studied at Stanford University in the United States but very little is known about her studies, as in which course did she pursue.
In 2017, Nayantara's grandmother Kokilaben Ambani held a lavish baby shower for Nayantara as per reports but since she is a very private person, not much is known about her child.
Stay tuned to HerZindagi for more information on the Ambani family.